Awaji-shima 淡路島
Interesting island with history, culture, nature and onsen

Awaji-shima is located between Kobe area and Shikoku island and connected by the impressive bridges.  https://www.awajishima-kanko.jp/en/  This official homepage is very helpful and available in several languages.

Awaji-shima or Awaji island is said to be the first island that the Japanese mythical gods created in the very beginning.  Thus, there are many shrines and temples that you can visit here.
Moreover, it is famous for the abundance of delicious foods produced, like the Awaji beef, Awaji onion, all the seafood and so on.  They used to present them to the imperial family, as they were treasured as very high quality food.
There are many hot springs/onsen on the island that you would definitely like to try.  Onsen types vary by region.
For the family, there are many activities to choose from.  We enjoyed the dolphin swim.  (article here- http://hiddenjapanguide.com/archives/2239 )  And visiting the Naruto whirlpool is a must for everyone.  (article here- http://hiddenjapanguide.com/archives/2229 )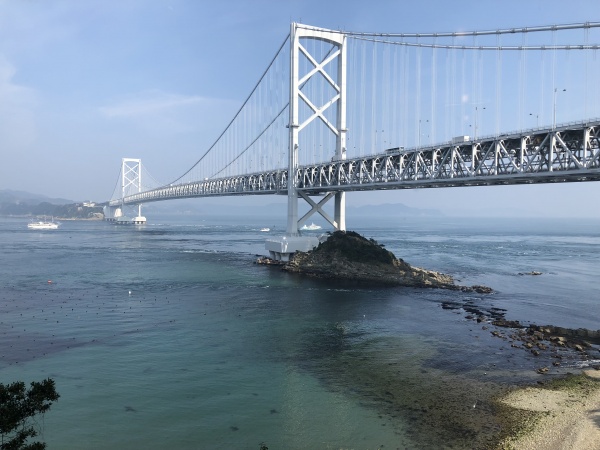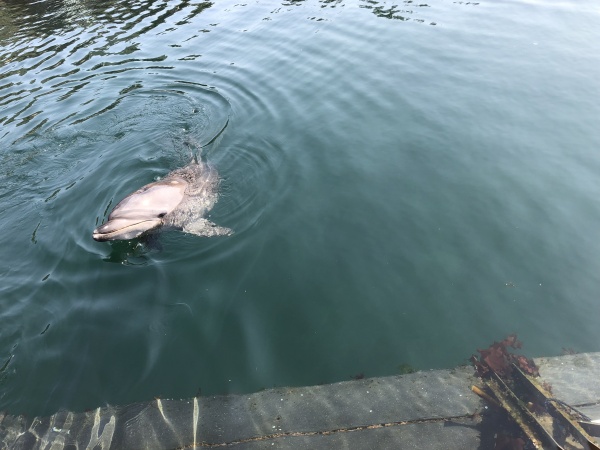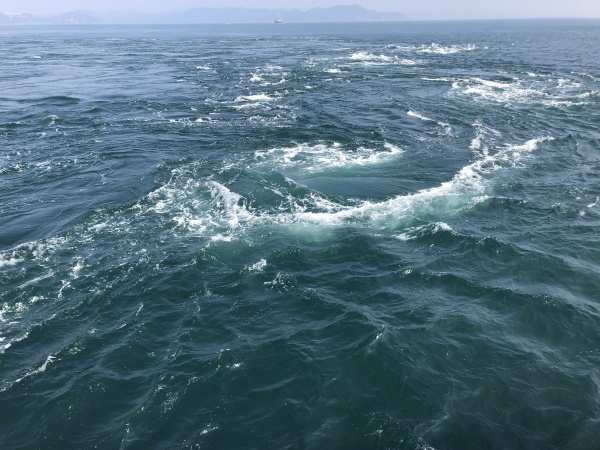 Awaji Puppet Theater
Also, there is the Awaji puppet theather, or jingyo joryuri, which has been performed on the island for about 500 years.  Visiting the theater was very interesting and entertaining.  http://awajiningyoza.com/other/en/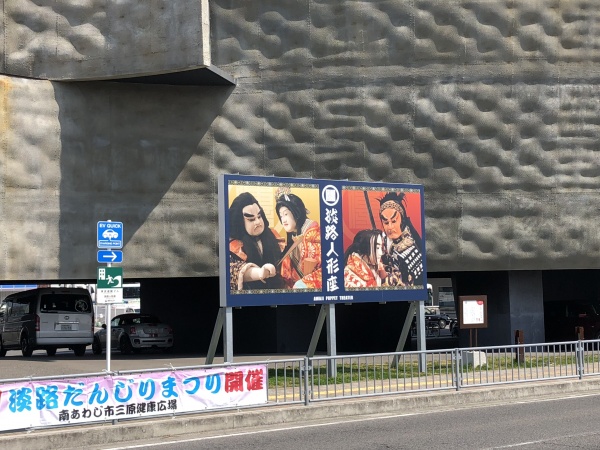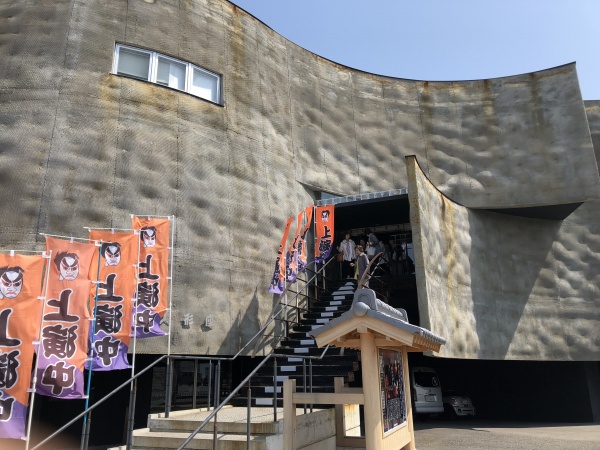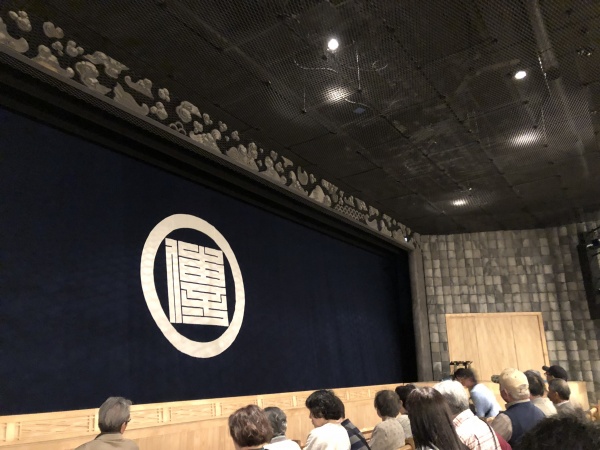 They will first explain how they will move the puppets.  Three people to move one puppet.  Then, they will show you how they create expressions, like sadness, excitement.  There will be live shamisen (Japanese traditional strings) and singer whose performance is as impressive as the puppet movements.  The stories performed are easy to understand, so it will be fun even if you do not understand Japanese. Y1500/adult and Y1000/child.
Nushima-special and spiritual island off the East of Awaji-shima
If you have time, spend a few hours in Nushima.  It is very beautiful!  Refer to this article on Nushima- http://hiddenjapanguide.com/archives/2274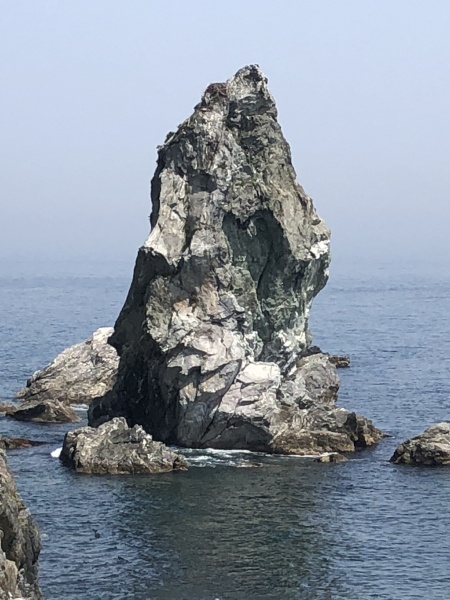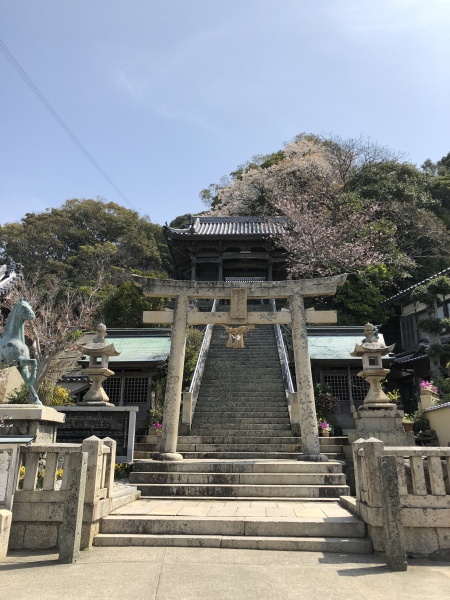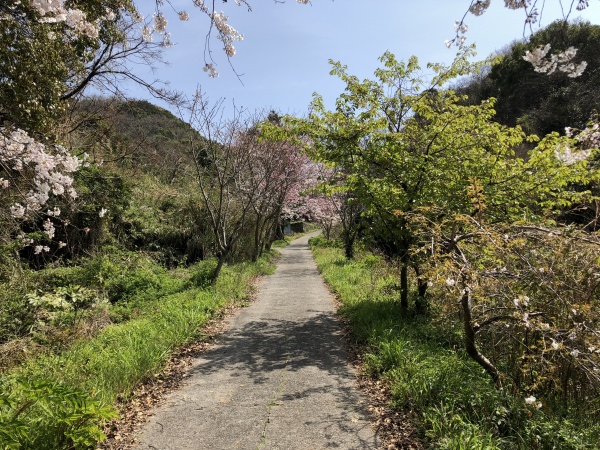 Recommended accommodation
The location of this hotel is superb, as it is part of a huge park and a conference center, built by a famous architect Ando Tadao.  The view of the ocean is very beautiful and it is a very good hotel.  The food is also very high quality.  (there is no hot spring/onsen here)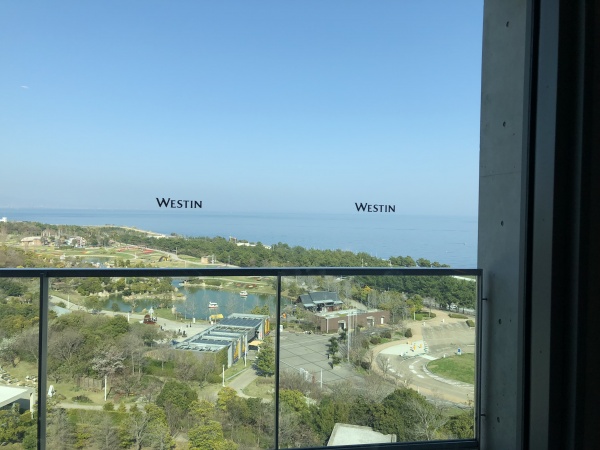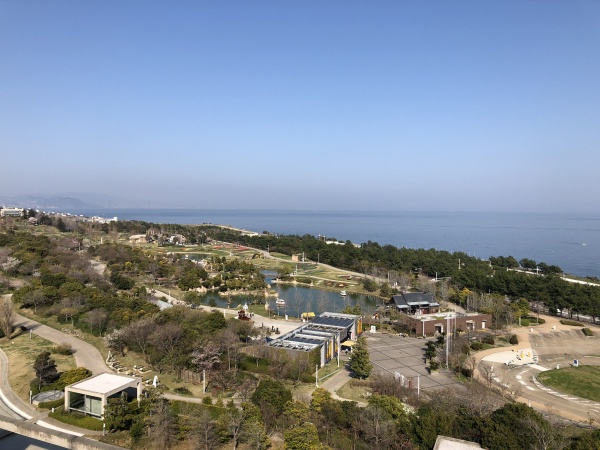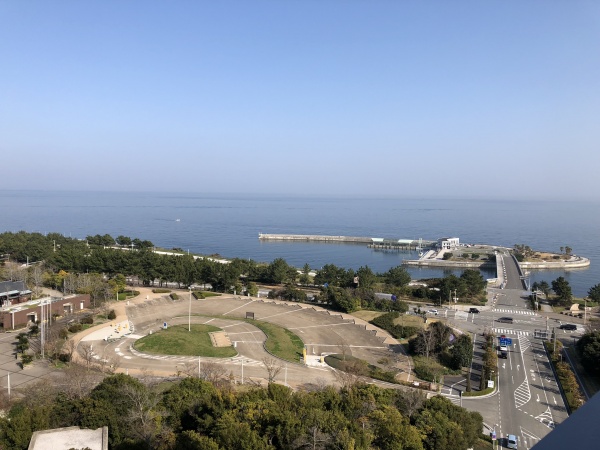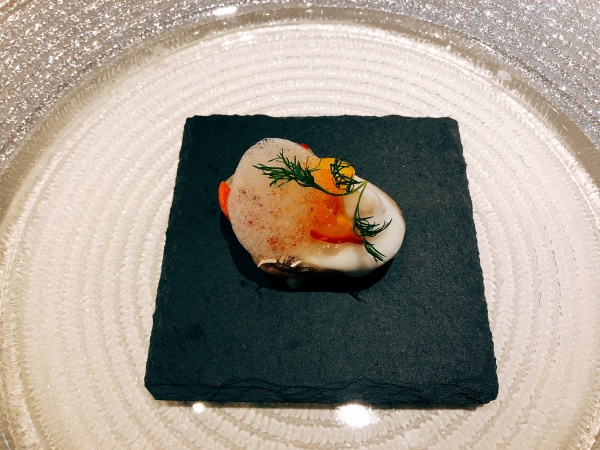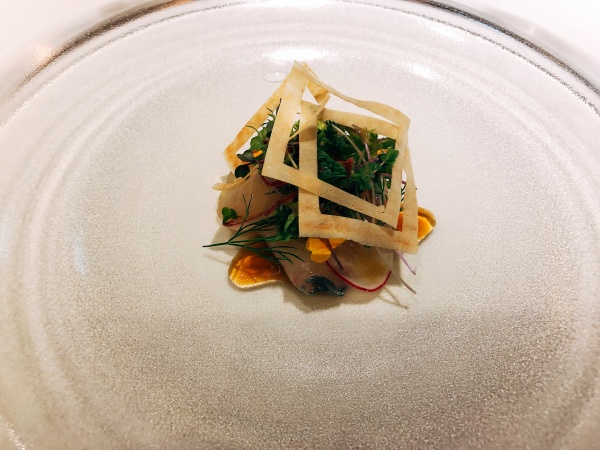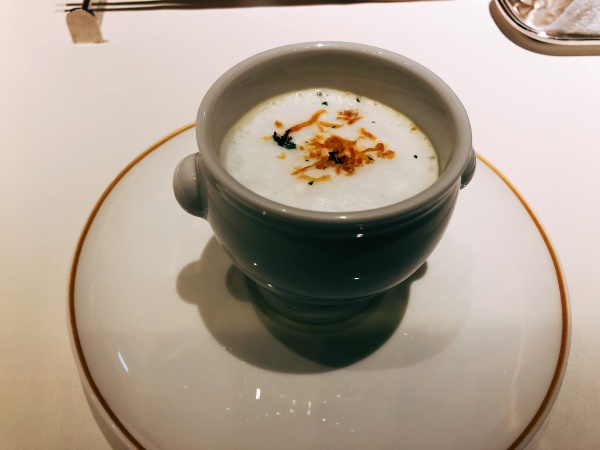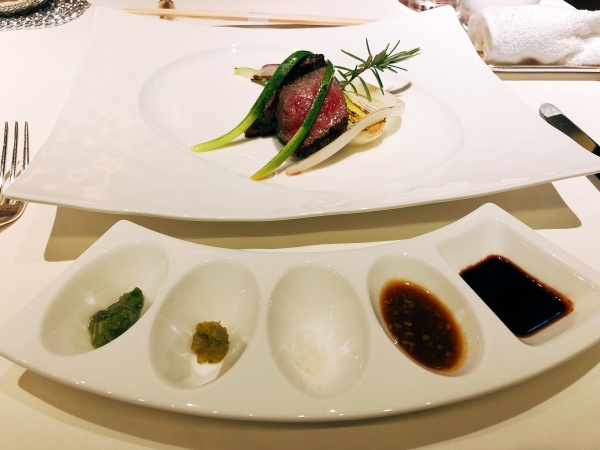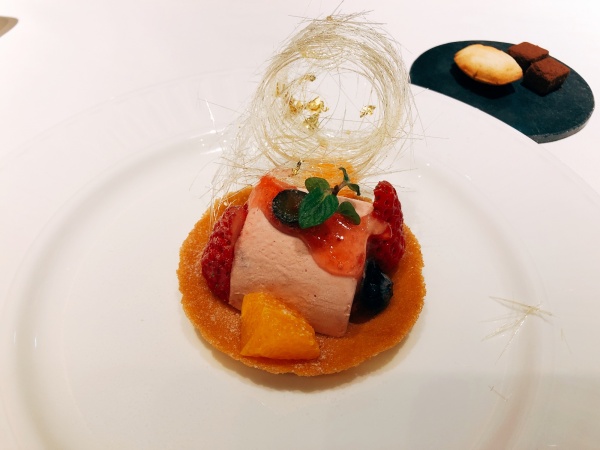 Fantastic view with excellent hot springs/onsen at this hotel.  The building itself is a bit old, though renovated.  The quality of the food is excellent with many choices.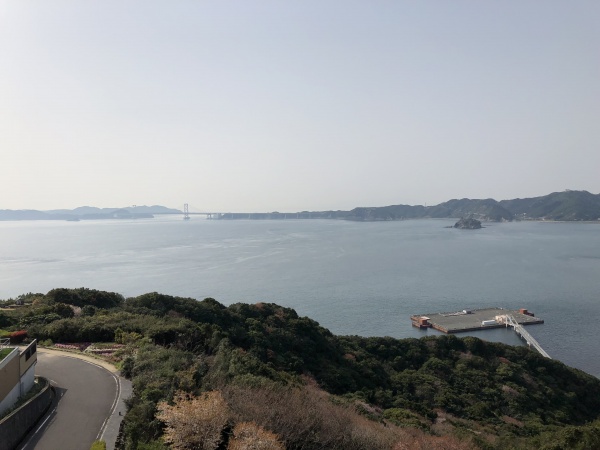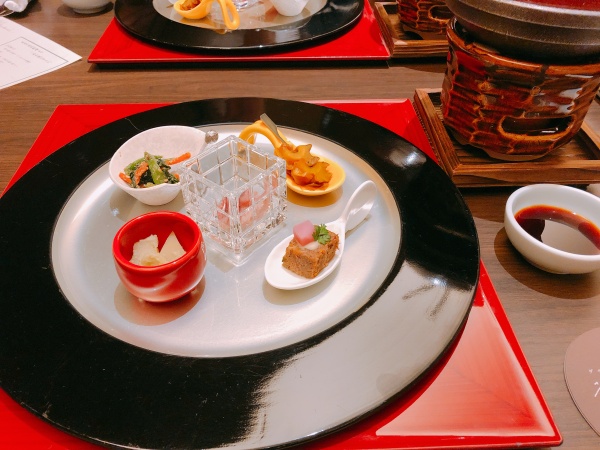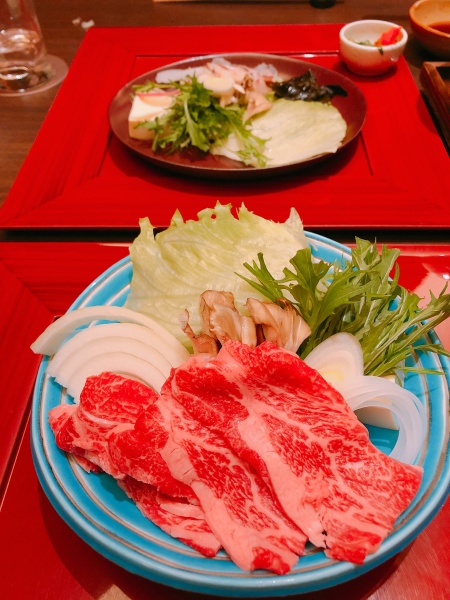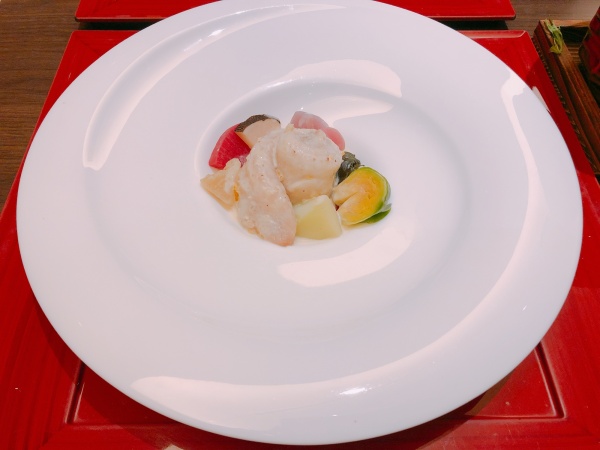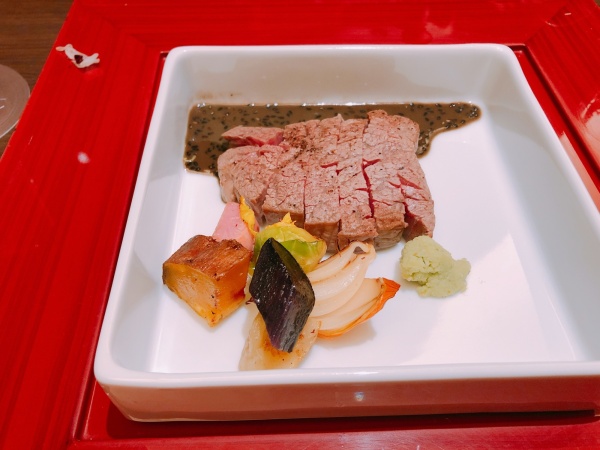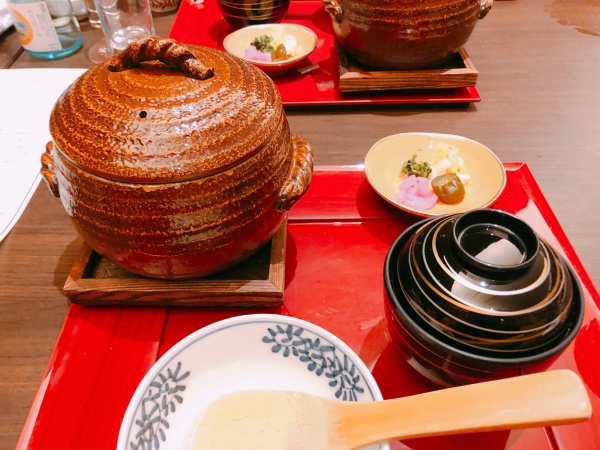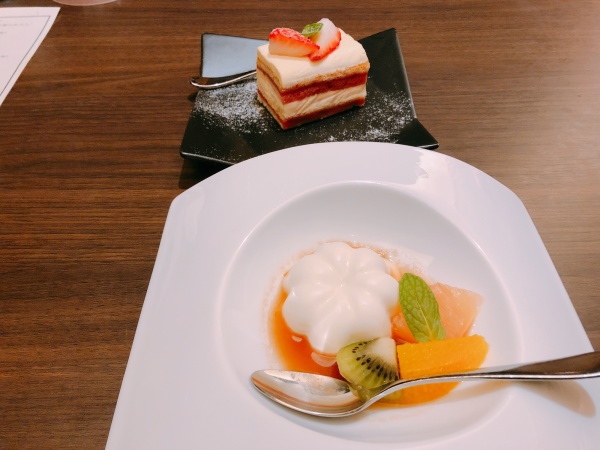 Enjoy!
Any questions or comments?
---
---
---
---
---
---
---
---
---
---
---