Travel tips
---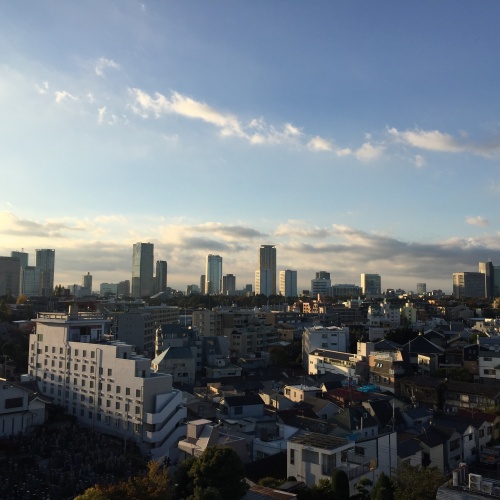 Here are some advice that you may find useful.
Internet connection: WIFI free access is becoming widely available in Japan, as the government is pushing for […]
---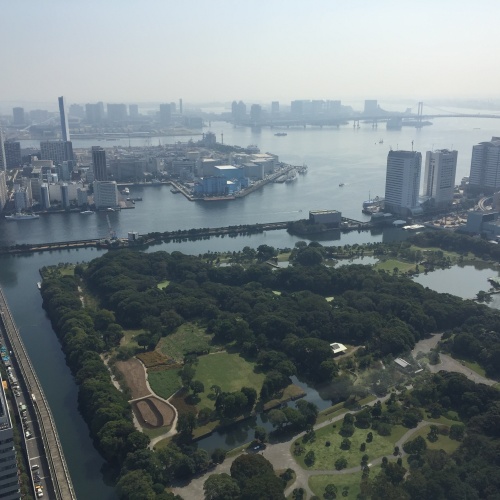 Tokyo alone has `80 lines with over 700 stations`...nice to have a handy app to help you navigate through Japan!
It is not easy to get around the Tokyo metro/subway, JR, and all those other trains!  Japan has […]
---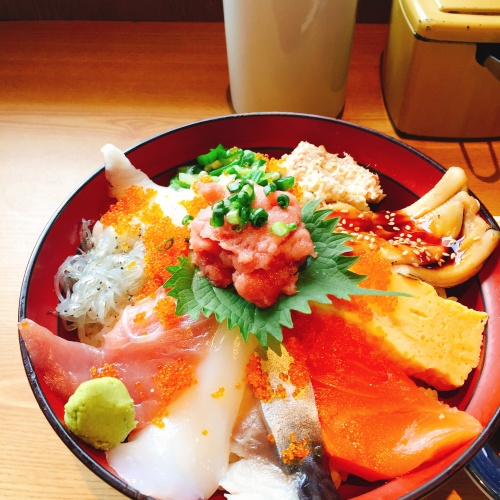 Tabelog.com Short cut to finding the right restaurant in Japan!
There are MANY restaurants in Tokyo and other parts of Japan.  How should you find the one […]
---