Naruto Whirlpool 鳴門渦潮
Enjoy the natural wonder of the Naruto Whirlpool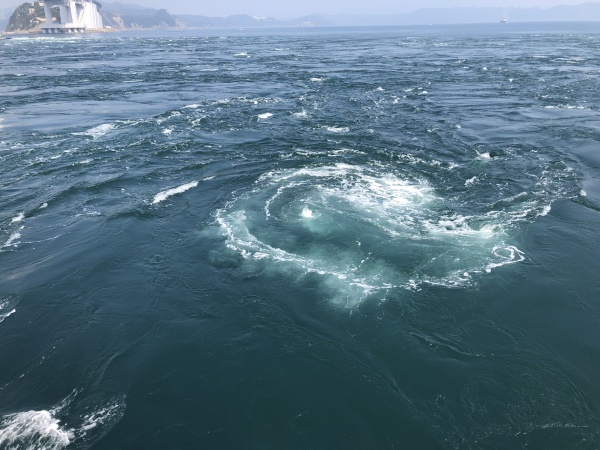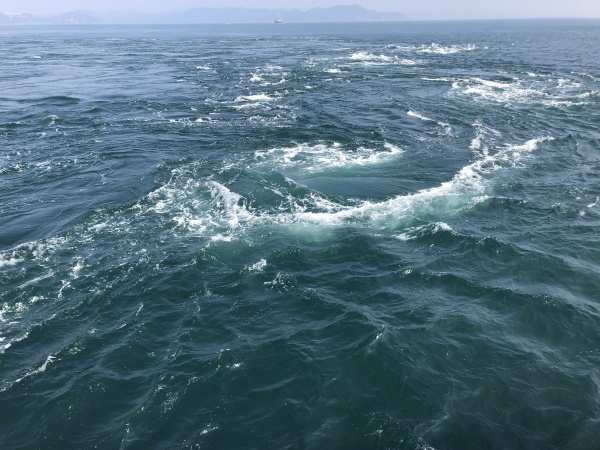 Between the islands of Shikoku and Awaji-shima, the whirlpools are caused by the difference in the level of the waters of the Pacific Ocean and the Inland Sea.  Depending on the season, the time when they appear differs, so you need to check the time.  Board the viewing ships to enjoy the amazing natural wonder of the whirlpools.
http://www.uzushio-kisen.com/en/index.html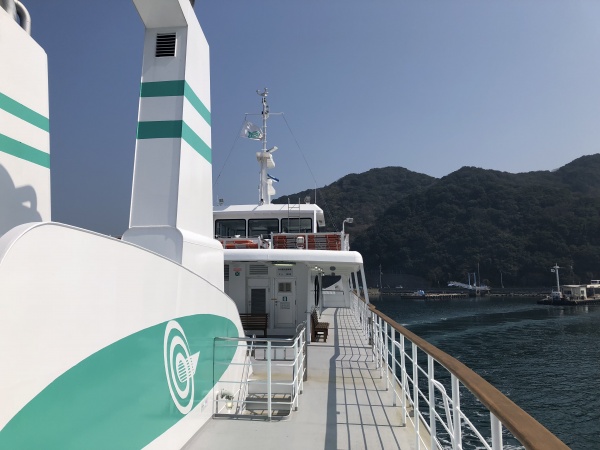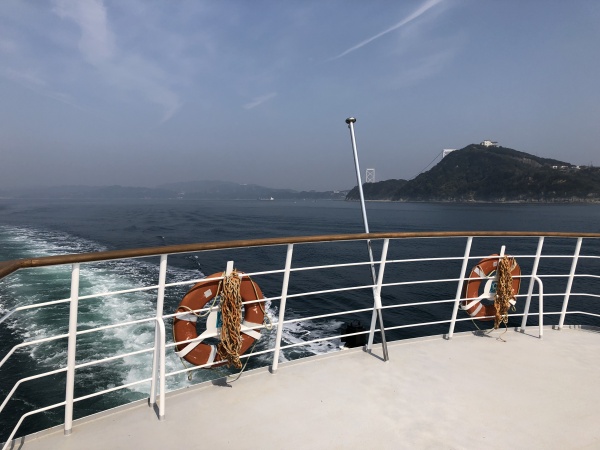 From Awaji-shima, you can board this Pirate-ship to view the whirlpool.
http://www.uzu-shio.com/  (this one does not have an English page)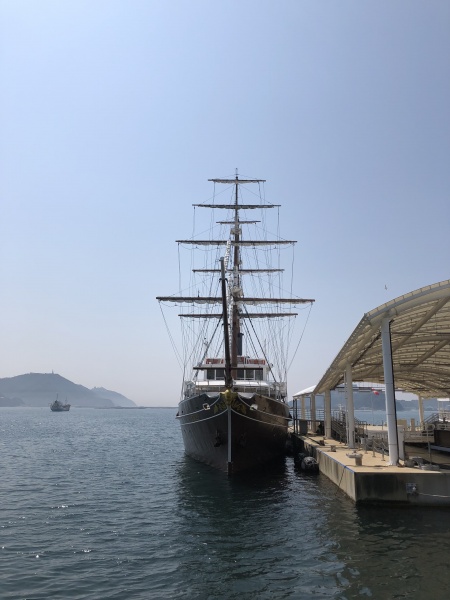 Hiroshige Ukiyoe print showing the Naruto whirlpools.  Source:wikipedia
Lunch spot nearby?
Fishbone at Hotel Moana Coast
Using fresh local produce, especially seafood and organic vegetables, and baking their own bread and fresh pasta, this restaurant is a hidden jem, very close to the Naruto whirlpools.  Enjoy the view as well as the food and atmosphere.   http://www.moana.co.jp/eng/
We had the lunch with home made bread, appetizer, pasta, main dish, dessert and coffee/tea, for Y1800.   Highly recommended!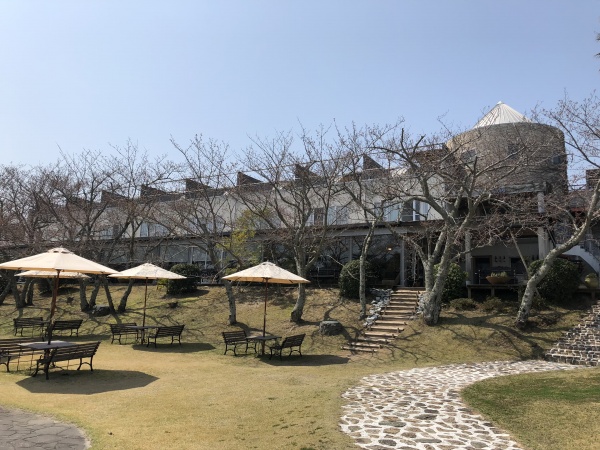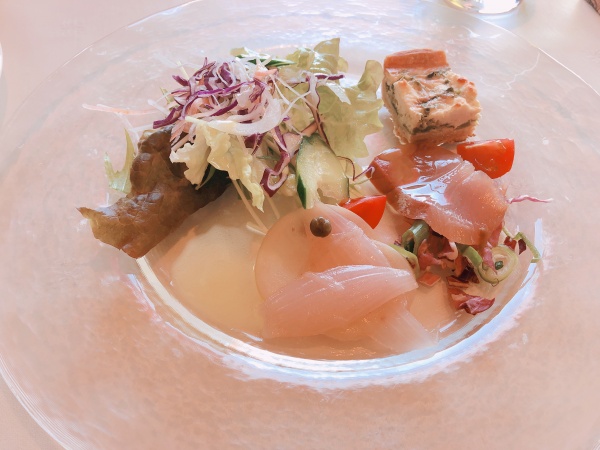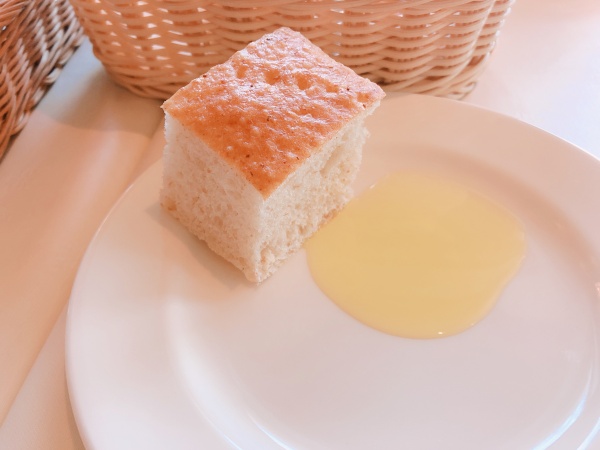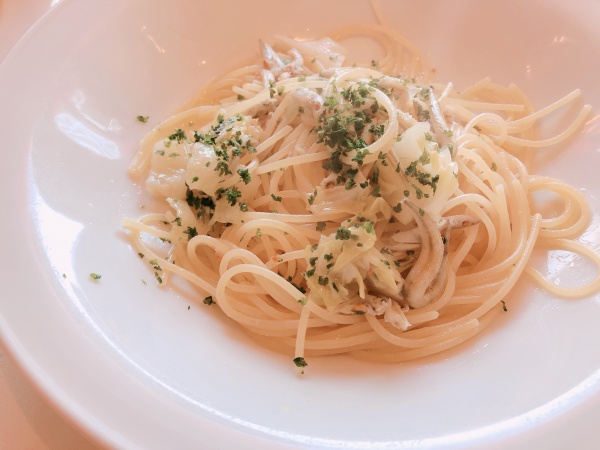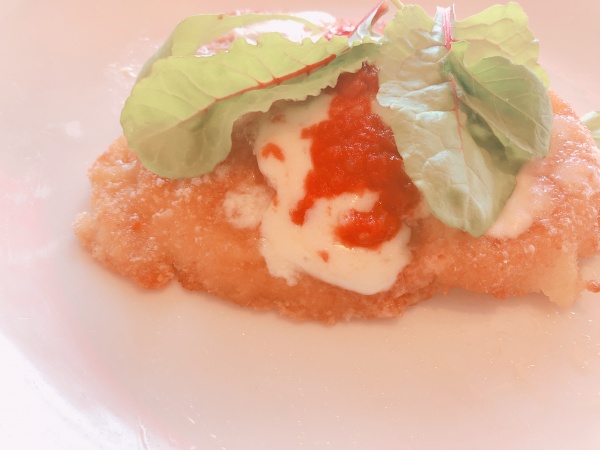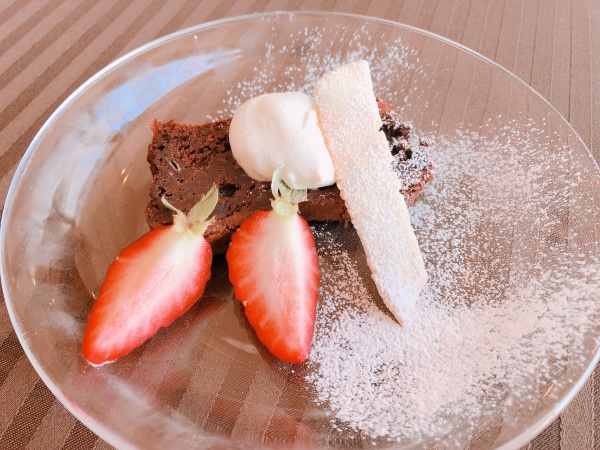 Enjoy Naruto Whirlpools!
Any questions or comments?  (more on this area, coming soon)
---
---
---
---
---
---
---
---
---
---
---