Family
---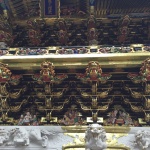 Two quiet villas along the beautiful lake Chuzenji and canoeing in the river Kinugawa
1 History of Nikko 2 Highlights of Nikko 2.1 Yomeimon, the Gate of Sunlight 2.2 Monkey […]
---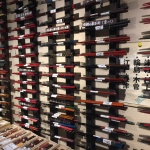 Find your very own at Natsuno 夏野, special Japanese Chopstick shop
1 Japanese chopsticks 1.1 History 1.2 Different usages in the world 1.3 Types of Japanese chopsticks 2 […]
---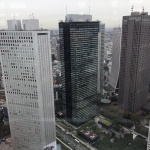 Eat among the Japanese salarymen at the cafeteria with a view
1 Free view of Tokyo in Shinjuku from Tokyo Metropolitan Government Building 1.1 general information 1.2 North […]
---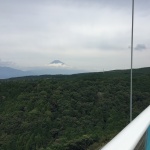 Try the longest pedestrian suspension bridge in Japan.
MISHIMA SKYWALK 1 Mishima Skywalk- location and background 2 Rest and shop at Mishima Skywalk 3 Recommended […]
---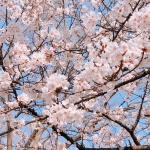 Good base for exploring Tokyo
Yotsuya is conveniently located in the middle of Tokyo. Very easy access to everywhere. Why not base […]
---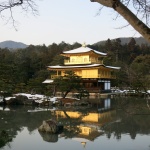 Visited right after New Year`s in January, avoiding the crowds
1 Kyoto for first timers 2 Kinkakuji Gold Pavillion 3 Kiyomizu Dera and a little secret to […]
---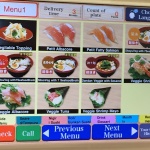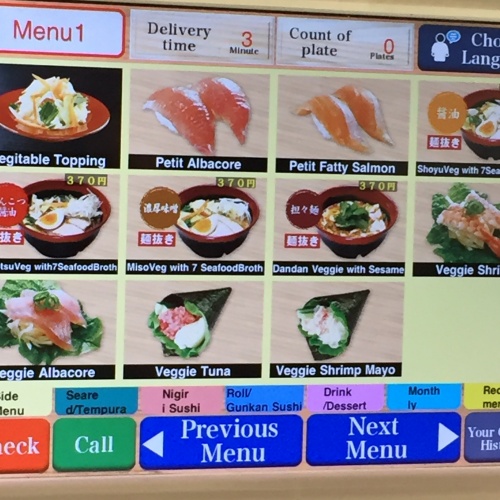 FUN experience for the entire FAMILY, as well as being HEALTY and DELICIOUS
There are lots of Sushi restaurant in Japan and you are spoilt for choice. But for […]
---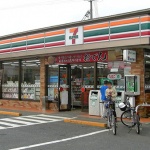 Everything You Need in One Store!
Visit the one closest to your place and if possible, choose 7-11.  Enjoy checking out their products, […]
---