JAPANESE ANIMATION- "Your Name" and Ghibli Museum
Visit the related sites from Your Name and Ghibli Museum

1 Japanese animation
1.1 "Your Name" by Makoto Shinkai
1.2 Site visits for "Your Name"
2 Ghibli
2.1 Ghibli Museum
2.2 how to buy tickets for Ghibli Museum?
3 Oscars and Japanese animation
1 Japanese Animation
1.1 `Your Name` 君の名は
Animation Movie, Kiminonawa (Your Name) became the 2nd biggest selling movie in Japan (#1 is Ghibli`s `Spirited Away`). This movie is not only romantic and makes you believe in fate, but also very well made, intricately juxtaposing present, past and future, helped by great music.
(RADWIMPS http://radwimps.jp/yourname/ee/)
2.2 Visit the sites related to the film, "Your Name" 
A lot of people, youth, Japanese and foreigners, have started to visit the actual sites that come up in the movie, such as Hida Takayama area and Shinjuku/Yotsuya area.
http://www.kiminona.com/ (official site, only in Japanese)
Source:blog.alltheanime.com
The main characters are on top of the stairs leading to Suga Shrine in Yotsuya. (7minutes walk from Yotsuya station)
It is actually my neighborhood!
Comments from others on tripadvisor.
https://www.tripadvisor.co.uk/Attraction_Review-g1066457-d8755971-Reviews-Suga_Shrine-Shinjuku_Tokyo_Tokyo_Prefecture_Kanto.html
Anime association has now officially designated 88 anime sites in Japan. Check out the list below.
https://animetourism88.com/ja/sanctuary/kiminonaha_hida
2 Ghibli
2.1  Ghibli museum
If you are a fan of Totoro and other memorable characters from Ghibli movies, this is a great place to visit.
Situated right in the middle of a big park, Inokashira Koen(situated in Kichijoji/Mitaka area), the setting is truly magical. Perfect place for kids as well as adults. Can you identify the movies associated with the below sites?
Official homepage:
http://www.ghibli-museum.jp/en/
2.2 how to get tickets for Ghibli Museum?
For tickets for one month, reservation and sales begin on the 10th day of the previous month via Lawson Ticket system, only.  You MUST buy it here.  No where else is it on sale.  (Example: you want a ticket for December, then booking/sales start from November 10th, 10am on the system.)
If you are in Japan, you can buy it at any Lawson store (LOPPI terminal available at Lawson), reservation by phone or its internet site here.  http://l-tike.com/ghibli/
If you are an overseas visitor, there is a special online site set up now, where you can buy the tickets on line, using your credit card.  But, the same timing and rules apply.  Here is the site.  https://l-tike.com/st1/ghibli-en/sitetop
There will be your name on the ticket, so it is valid for yourself only.  (you can buy 6 tickets in one go.)  They will ask for your identification at the entrance.  Price is Y1000.
Why is this system so cumbersome?  They want to ensure that you will have a good experience at the museum and that it is not too crowded.
3 OSCARS and Japanese animation
`Spirited Away` (千と千尋の神隠しSento Chihirono Kamikakushi) won the Oscars for best animation in 2003. It has become the #1 selling movie in Japan and no other movie, Japanese or Foreign has been able to beat it!
https://www.cbsnews.com/pictures/oscar-honors-animator-hayao-miyazaki/
Moreover, animator Hayao Mizazaki won the Oscar`s Honorary Award in 2004, the 2nd Japanese director to win the award (Akira Kurosawa being the 1st in 1990)
https://www.japantimes.co.jp/news/2014/08/29/national/academy-honor-hayao-miyazaki/#.WbCgxIVOKAg
Any questions or comments?
---
Read More Articles: Column
1 Avoid the crowd in Kyoto 2 TOJI-hidden away but you will be overwhelmed! 3 CHISAKUIN- beautiful, […]
---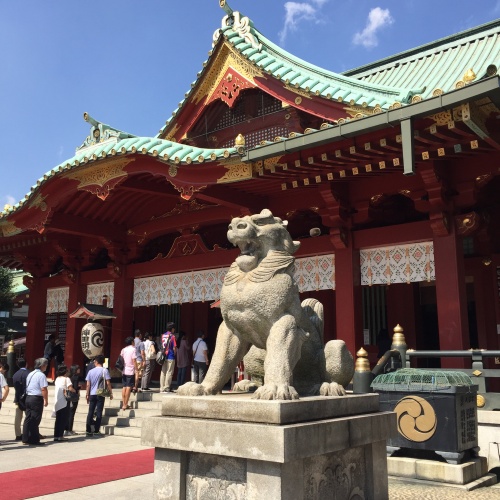 Visit Tokyo`s `Quartier Latin`, with a lot of universities, unique music and instrument stores. Very few tourists […]
---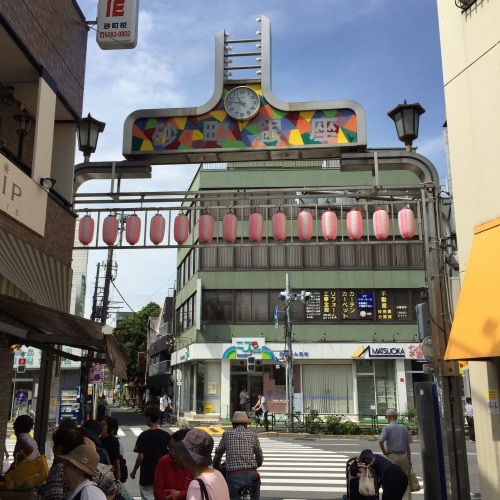 Come and enjoy the freshly made Japanese street food!  Feel the traditional nostalgia of old Tokyo.  This […]
---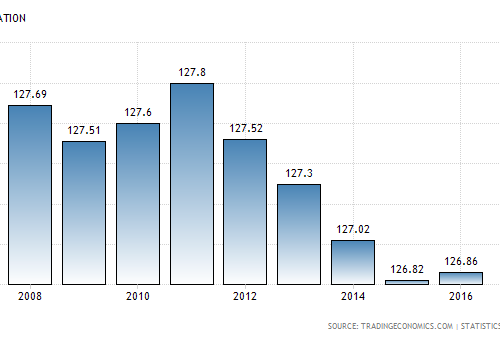 You may have wondered why there are so many senior citizens in Japan.  Why is Japan`s population […]
---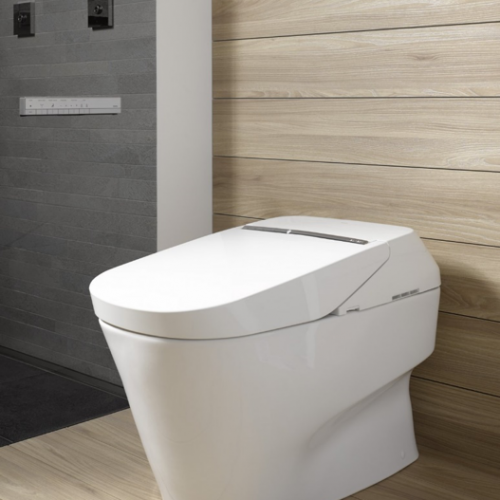 Have you ever wondered why the toilets in Japan are so different to those that you use […]
---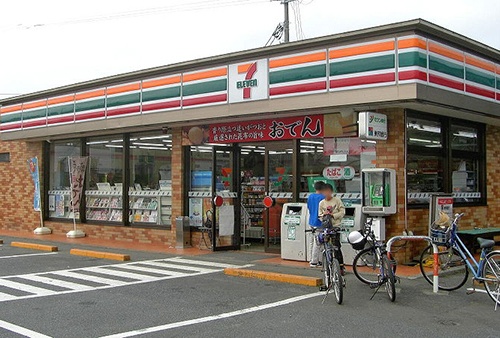 Visit the one closest to your place and if possible, choose 7-11.  Enjoy checking out their products, […]
---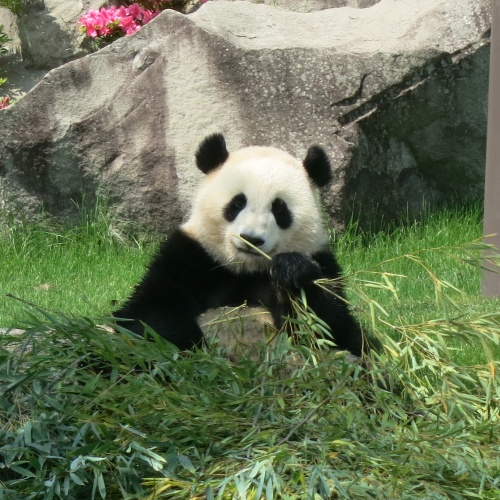 1 Adventure World in Shirahama- great for family and kids. 2 Basic information on Adventure World in […]
---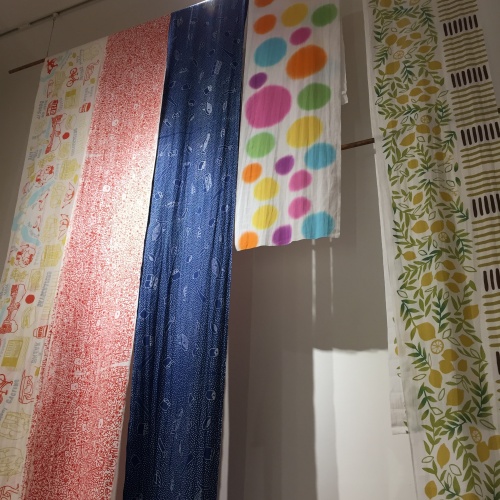 Sure, there are tons of places to shop. But, if you are looking for one-and-only, hand made […]
---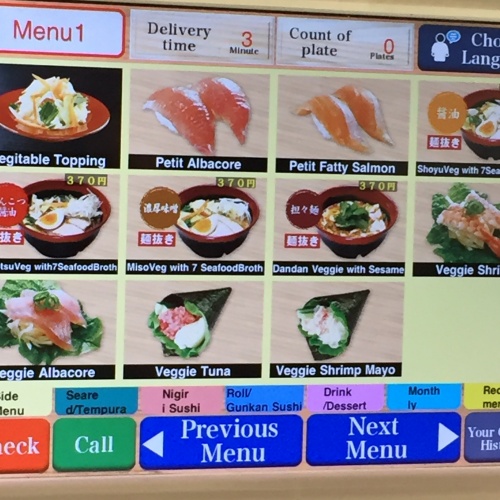 There are lots of Sushi restaurant in Japan and you are spoilt for choice. But for […]
---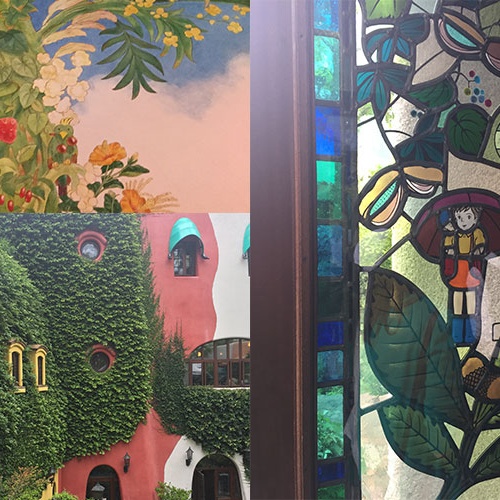 1 Japanese animation 1.1 "Your Name" by Makoto Shinkai 1.2 Site visits for "Your Name" 2 Ghibli […]
---