Yakushima 屋久島 Ancient forest, inspiration for Ghibri`s "Mononokehime"
World Heritage Site, ancient cedar trees over 1000 years old, beautiful island, South of Kagoshima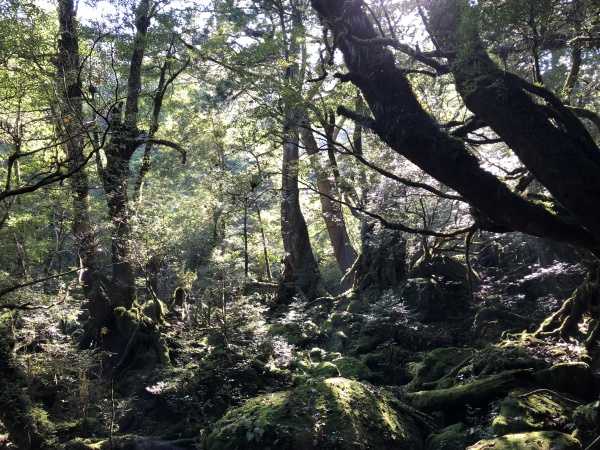 First to be designated the world natural heritage site in Japan, this island is very unique.  Said to rain "35 days a month",  lots of water gives life to  many unique plants and animals.

Have you seen the movie "Princess Mononoke" by Ghibri?  This island provided the inspiration for this beautiful animation movie.

If you walk the forests here, you can feel and appreciate the spirit and energy from the ancient cedar trees, Yakusugi and the beautiful mosses, Koke.  Also, you will be greeted by the wild Yaku-monkeys and Yaku-deers.  Well worth a visit!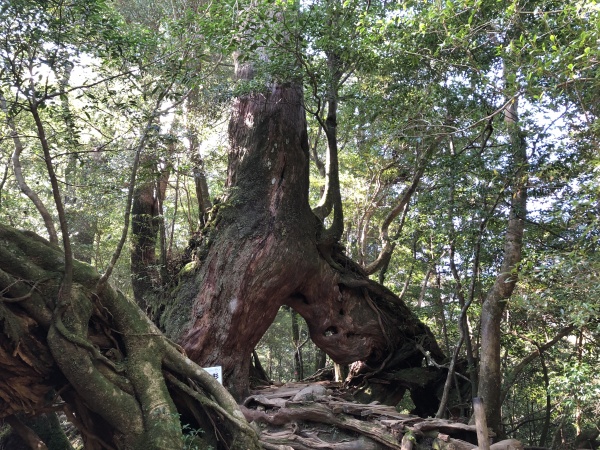 Where is it?
It is a 35 minutes plane ride from the South of Kyushu, Kagoshima.   There are flights from Osaka/Itami and Fukuoka sa well.   Or you can also take ferries/ship.  Here is more. http://www.yakukan.jp/accs/index.html
Once on the island, it will make your life easier to rent a car or join a guided tour, as the public bus service is very limited.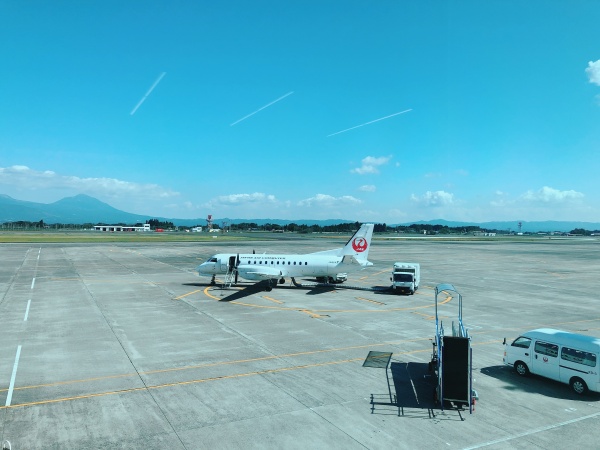 1.1 Walking the forests of Shiratani Unsuikyo.
You can spend a day, enjoying the moss forests, with ancient cedar trees.  There are sites that are said to have inspired Ghibri to create the animation movie, Princess Mononoke.  Watch the movie beforehand!   More enjoyable that way.  Aim for Taiko Iwa, for an amazing view of the world below.  This trekking is no picnic, as it will involve tough, but limited upward climbs, so you need to be prepared.  Hiring a good guide will further enrich your visit!
Here are some suggestions for guided tours.  We took the one below (in Japanese).
http://www.yakushima-guide.com/
Here is a list of all the official guides.  But there are others, offered in English, as well.  I heard that there is one Chinese speaking guide, too.
http://www.yakukan.jp/play/guide_m.html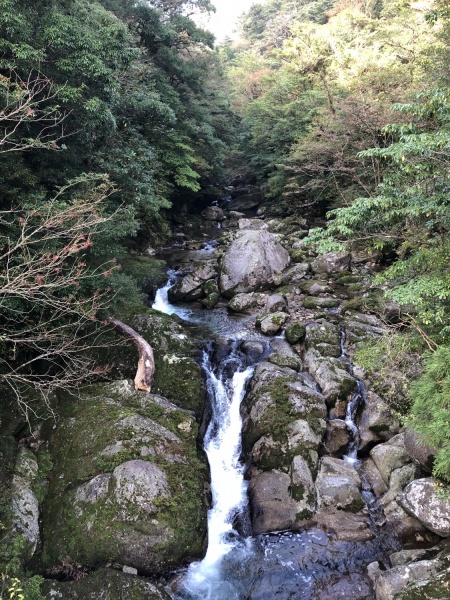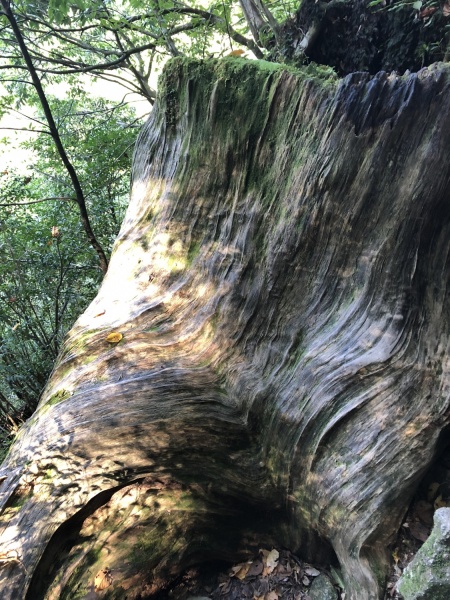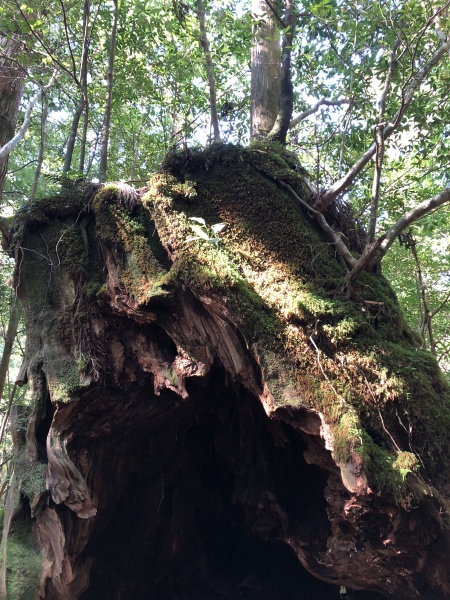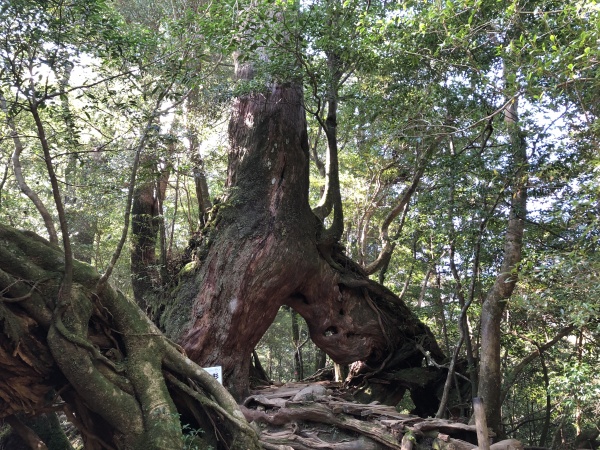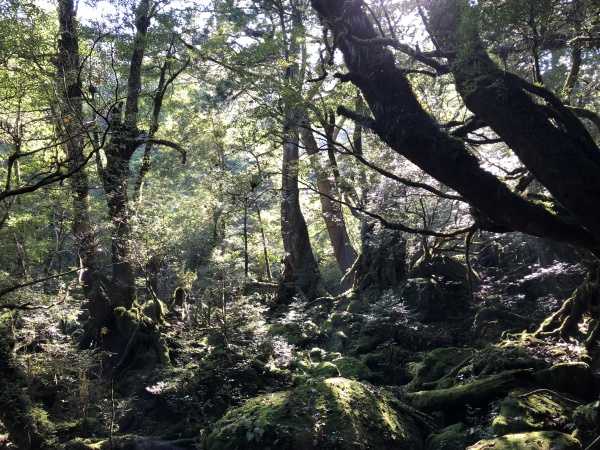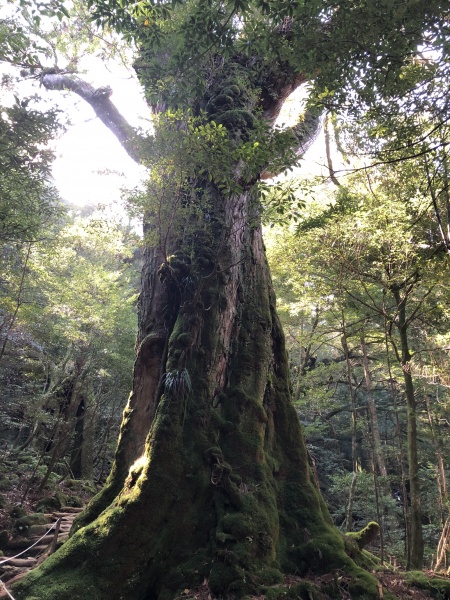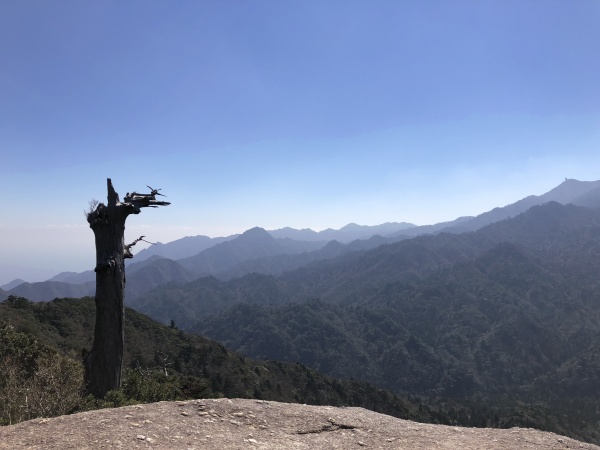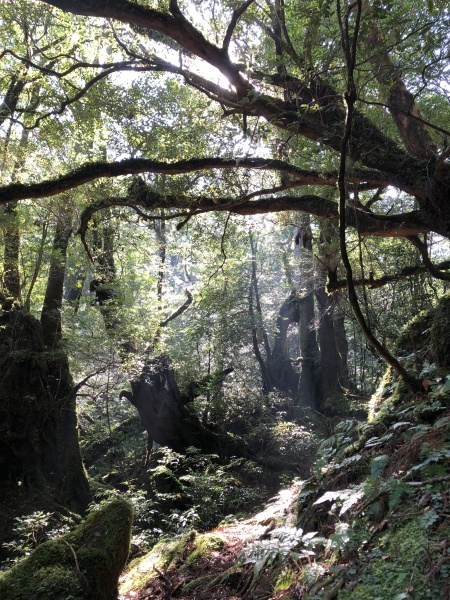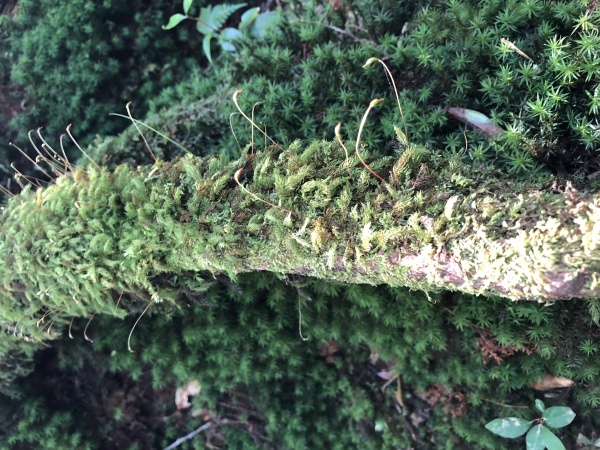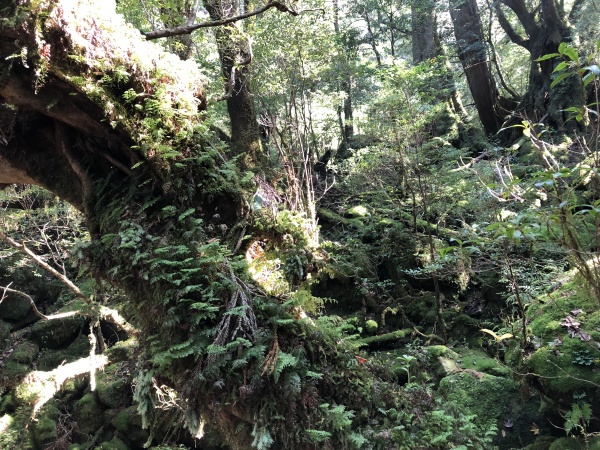 1.2 River Kayak at River Anbo-peaceful and serene
Enjoy a half day or full day on river.  The water is transparent and in the summer, you can swim as well as enjoy Canyoning.  We enjoyed the tour with "KAZE", highly recommended.  They prepare freshly brewed coffee during the break, so delicious and refreshing!
http://www.kaze-yakushima.com/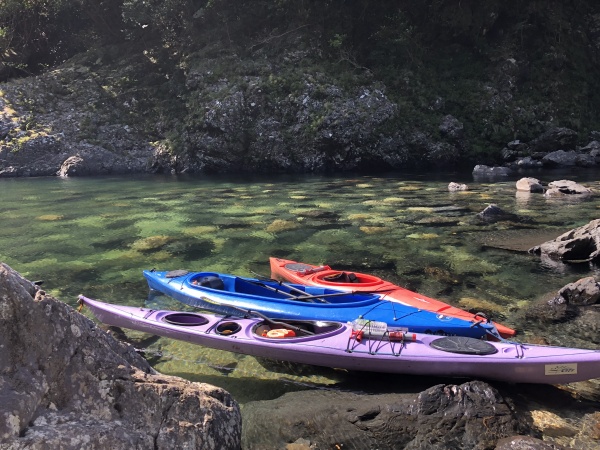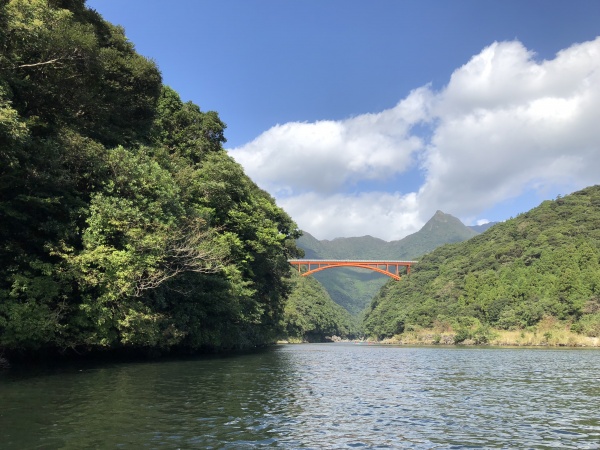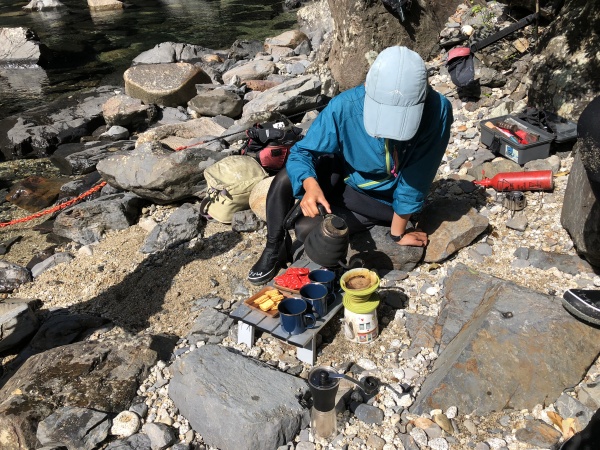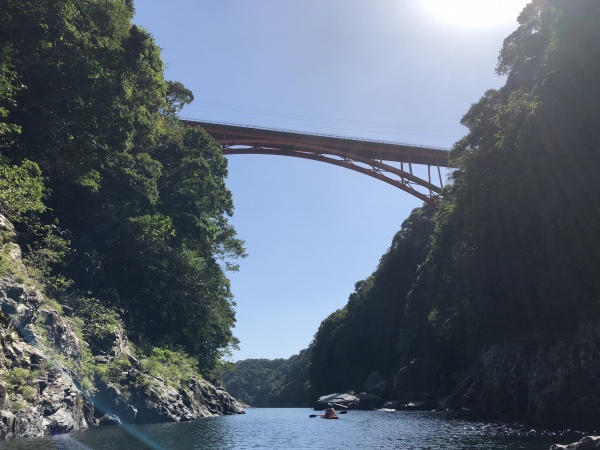 1.3  Where to stay?  Choose a luxury spa and resort SANKARA, for a trully memorable experience.
http://www.sankarahotel-spa.com/en/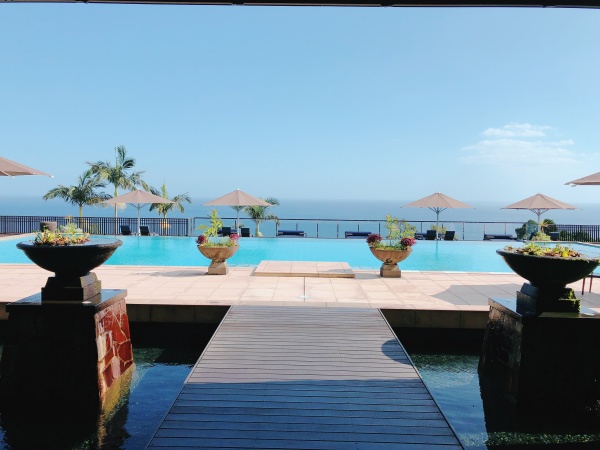 Into their 9th year, SANKARA is a luxury spa & resort, with an amazing view from their front lobby/pool area.  Sankara is not new and the facility may feel a bit outdated, but the Japanese omotenashi/hospitality is at its best.  And the food there is great as well as full of surprises.  They have a French restaurant as well as a more casual Western restaurant, both good.  If you can try both, that is ideal.  But, if not try the French Okas, which uses local produce and creates amazing, beautfiully presented dishes.
The rooms are spacious with special locally produced tea/juice/soap/etc. to surprise you!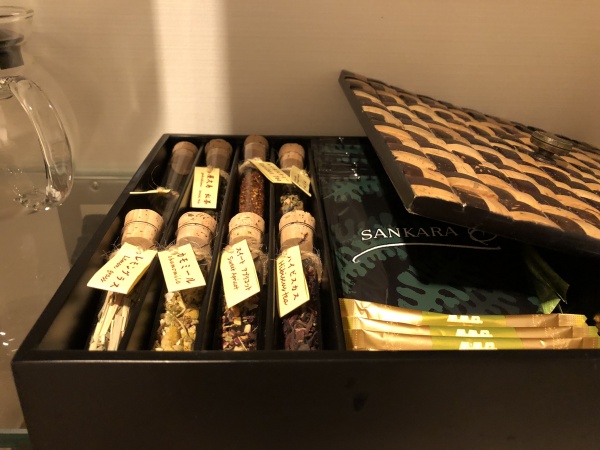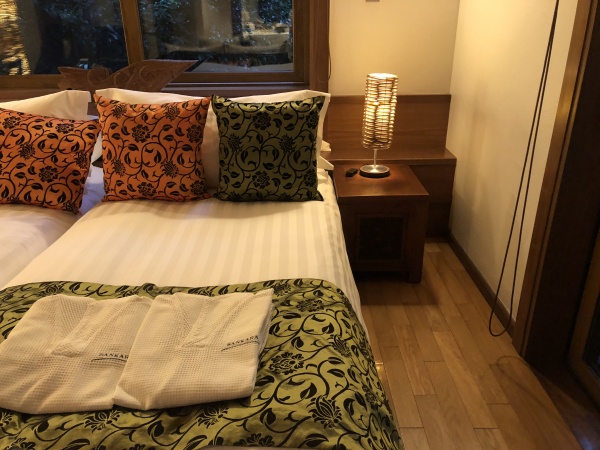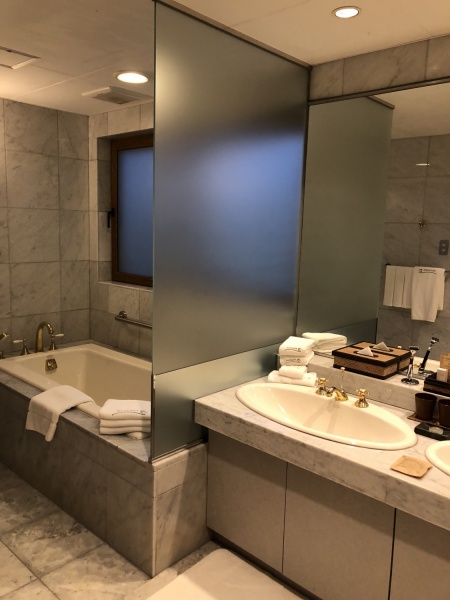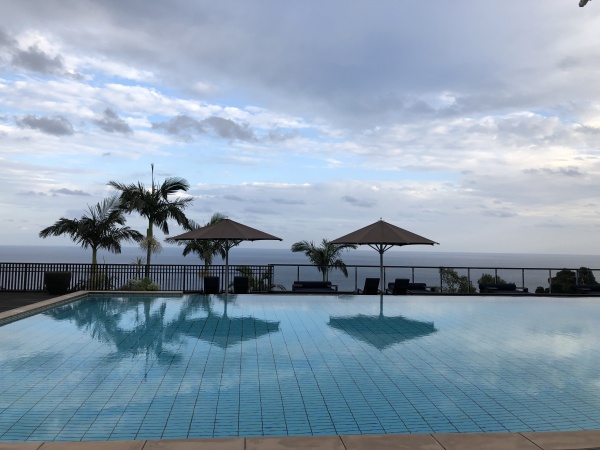 1.4 Other recommeded restaurants and souvenir shops-all locally inspired!
Italian restaurant, just 3 minutes from the airport.  IL MARE uses local produce to make hand made pizza, pasta, sweets and more.
https://tabelog.com/en/kagoshima/A4605/A460501/46000286/
2. Ramen shop, Hidakaya, using local fish dashi.  Will warm you up after river kayak or trekking.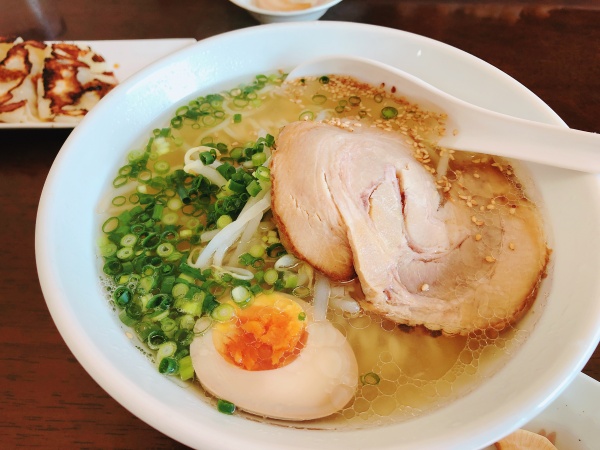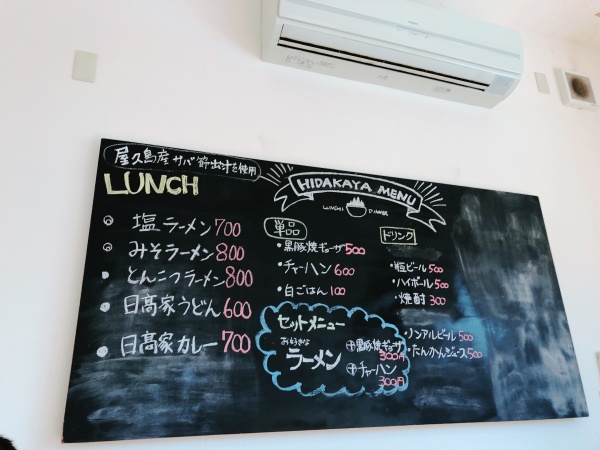 It is located right next to Katagiri restaurant, and Takeda souvenir shop.  It is not yet on the map, as relatively new, opened in 2017.
3. Cute souvenir shop, full of local produce.  Le Gajumaru.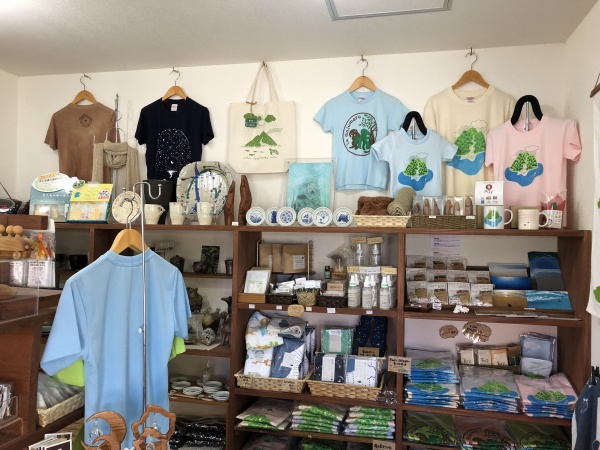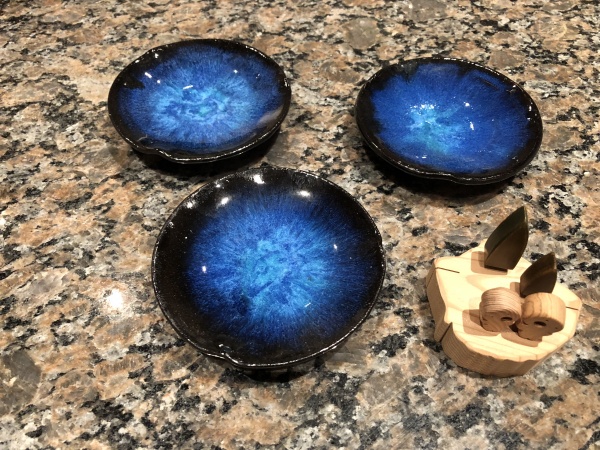 ENJOY Yakushima!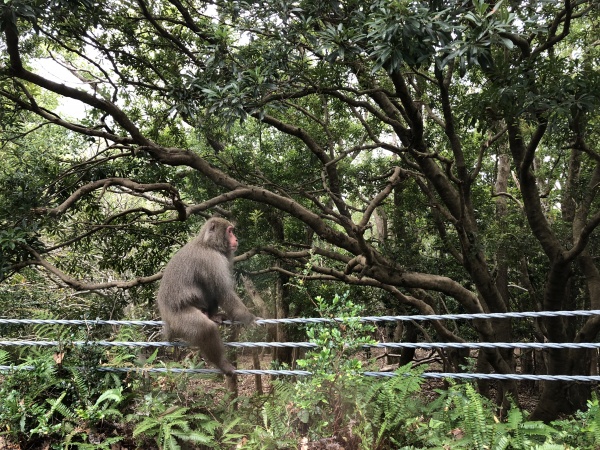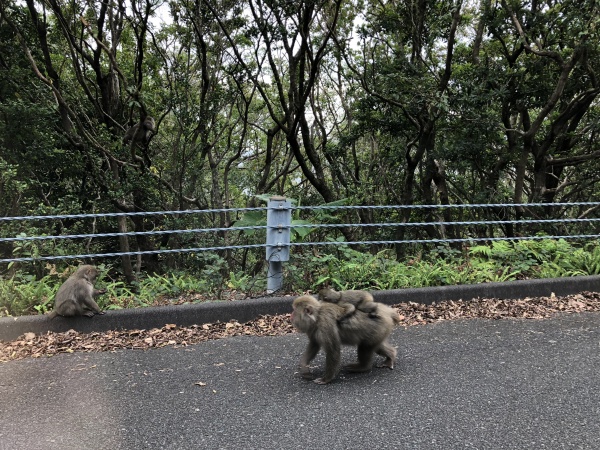 Any questions?
---
1 Avoid the crowd in Kyoto 2 TOJI-hidden away but you will be overwhelmed! 3 CHISAKUIN- beautiful, […]
---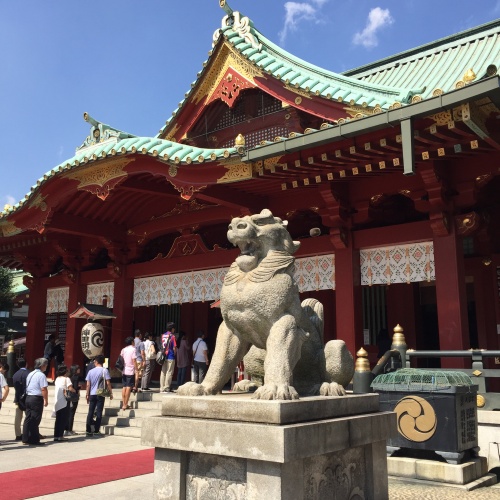 Visit Tokyo`s `Quartier Latin`, with a lot of universities, unique music and instrument stores. Very few tourists […]
---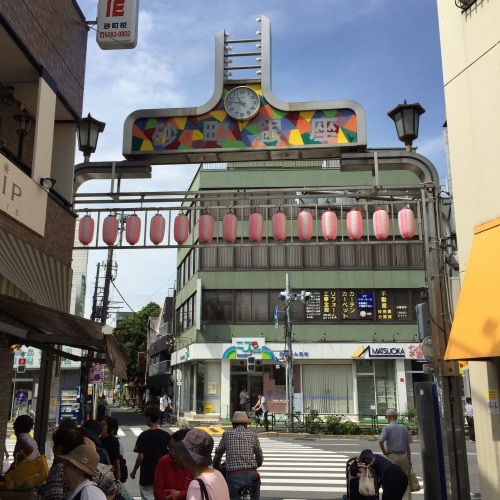 Come and enjoy the freshly made Japanese street food!  Feel the traditional nostalgia of old Tokyo.  This […]
---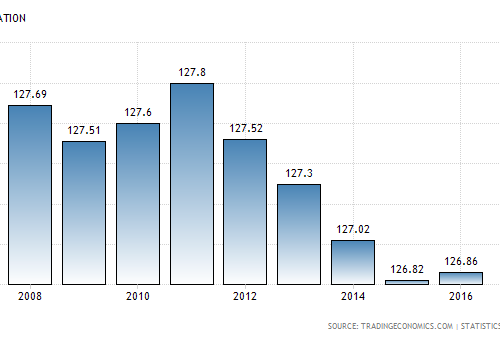 You may have wondered why there are so many senior citizens in Japan.  Why is Japan`s population […]
---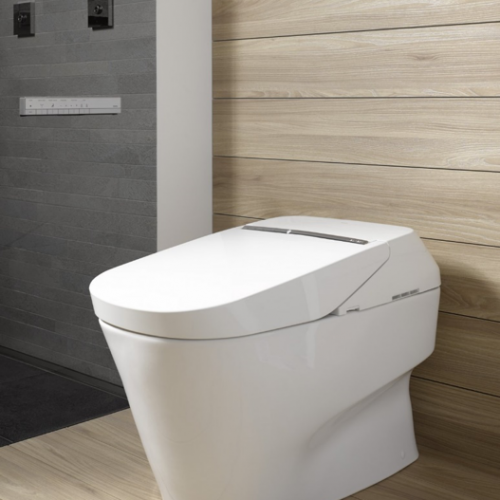 Have you ever wondered why the toilets in Japan are so different to those that you use […]
---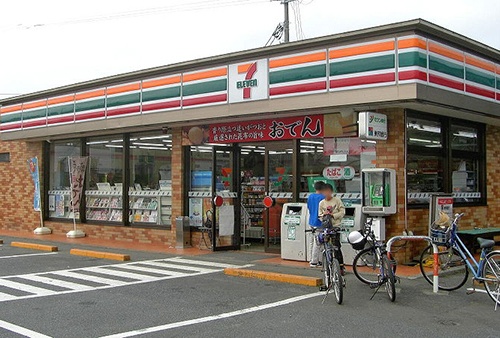 Visit the one closest to your place and if possible, choose 7-11.  Enjoy checking out their products, […]
---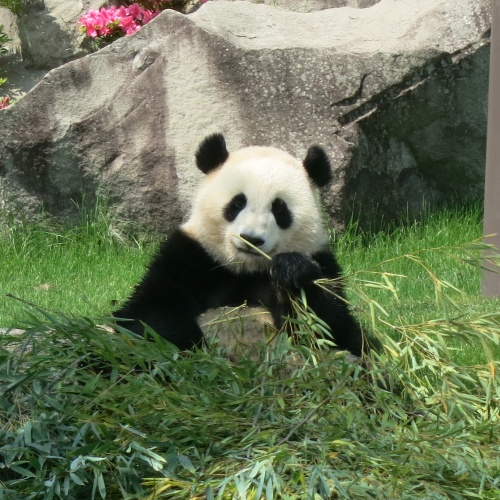 1 Adventure World in Shirahama- great for family and kids. 2 Basic information on Adventure World in […]
---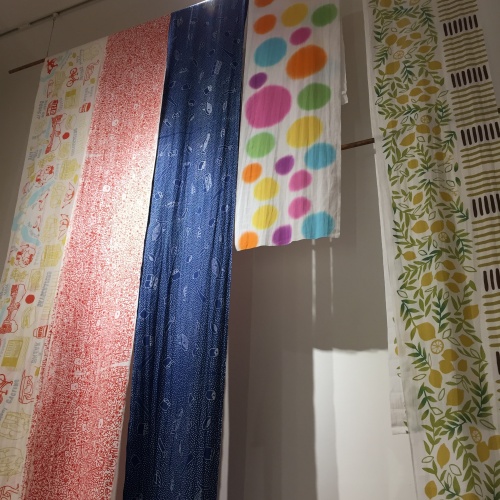 Sure, there are tons of places to shop. But, if you are looking for one-and-only, hand made […]
---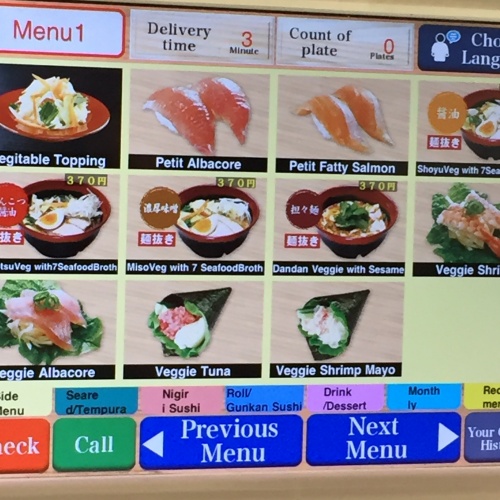 There are lots of Sushi restaurant in Japan and you are spoilt for choice. But for […]
---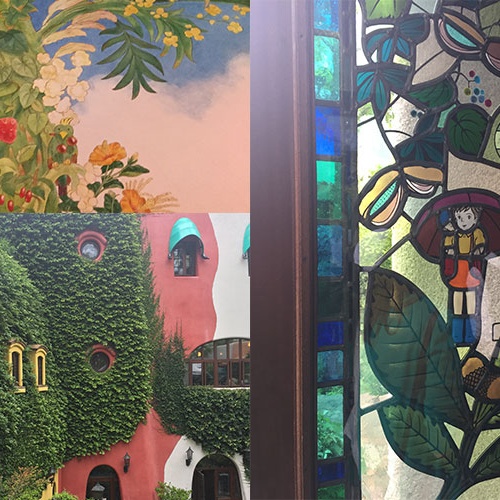 1 Japanese animation 1.1 "Your Name" by Makoto Shinkai 1.2 Site visits for "Your Name" 2 Ghibli […]
---