More on Amami Oshima

Another visit to the beautiful, hidden island in the South of Kyushu island.
For more on Amami, please check here, the first column written: http://hiddenjapanguide.com/archives/2527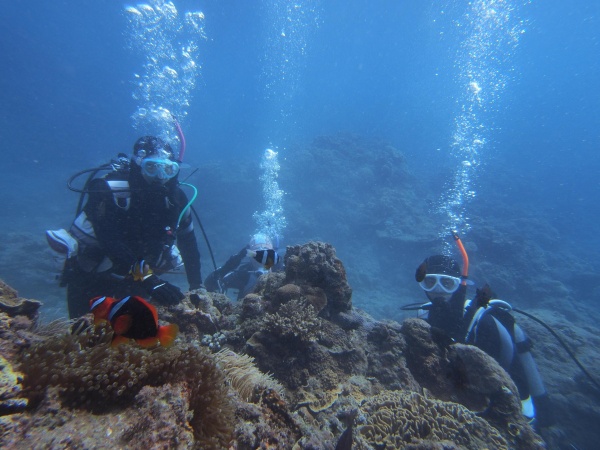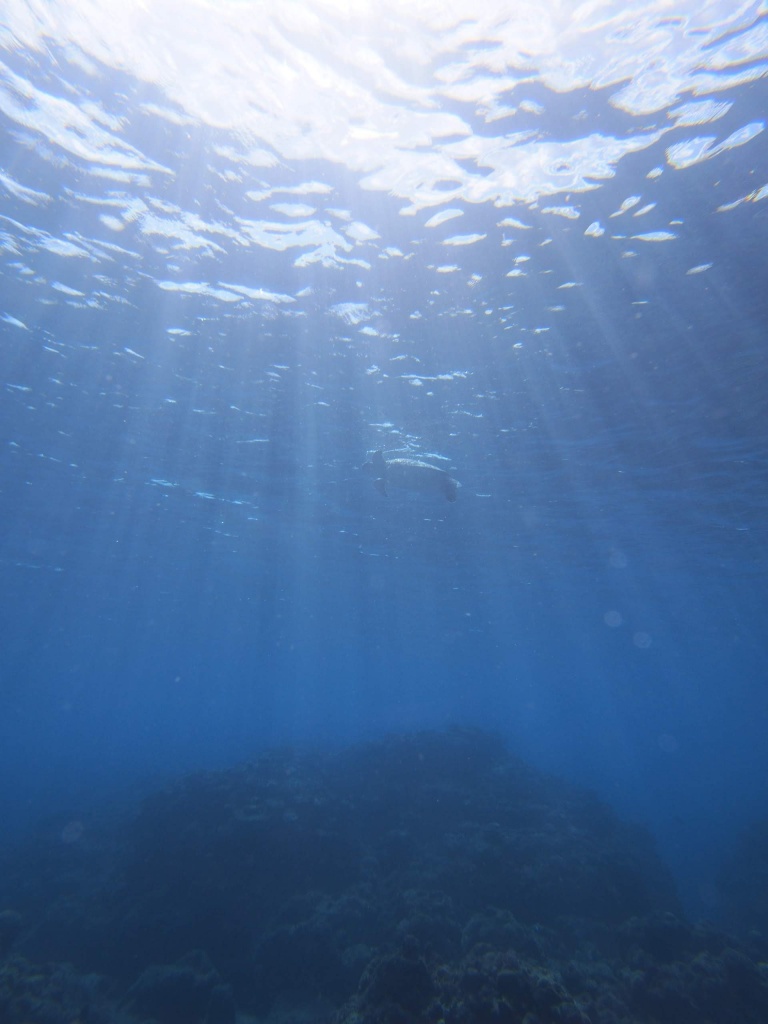 Enjoy Diving in Amami Oshima!
Even if you don`t have a license, you can still do the experimental dive. Mr. Hara is a great teacher/guide, full of hospitality and jokes. He even cooked some Amami Oshima specialities for lunch, besides the usual bento box! There is a hot bath that he made on the veranda, that you will love, after the dive! Here is the link to the homepage. Sango Jaya/ 珊瑚茶屋http://www.amamideasobu.com/
Denpaku- stay at one of the renovated traditional houses.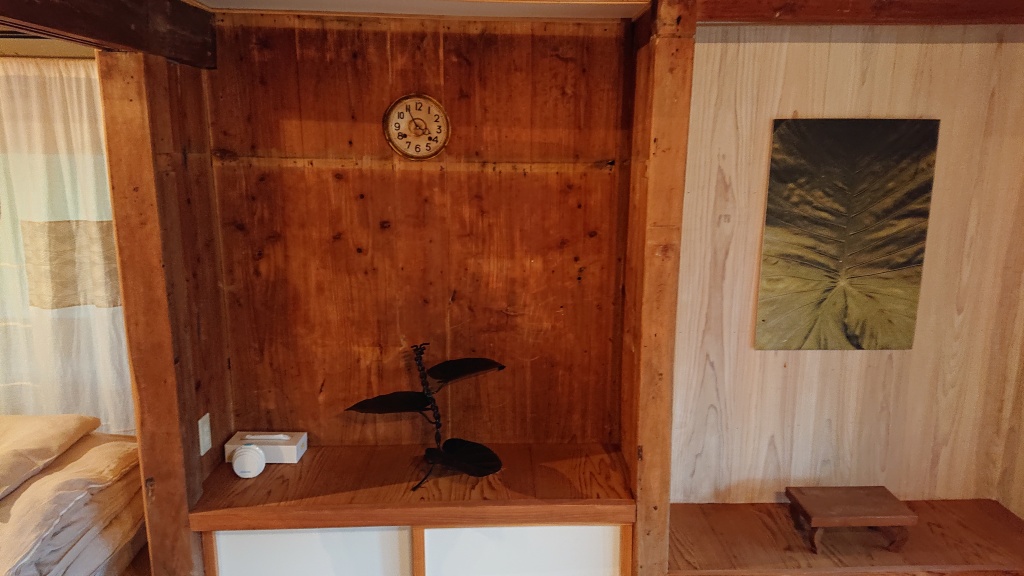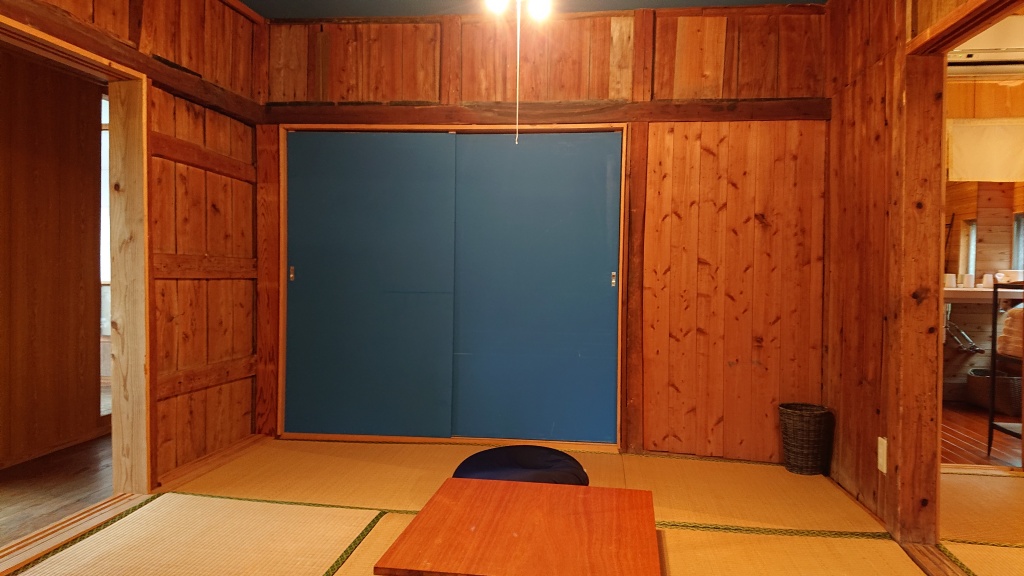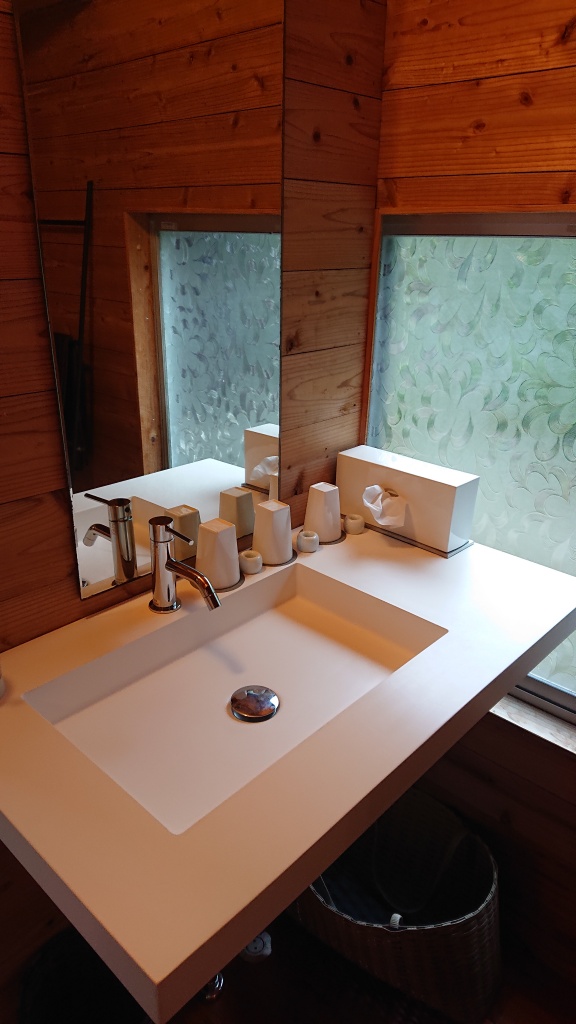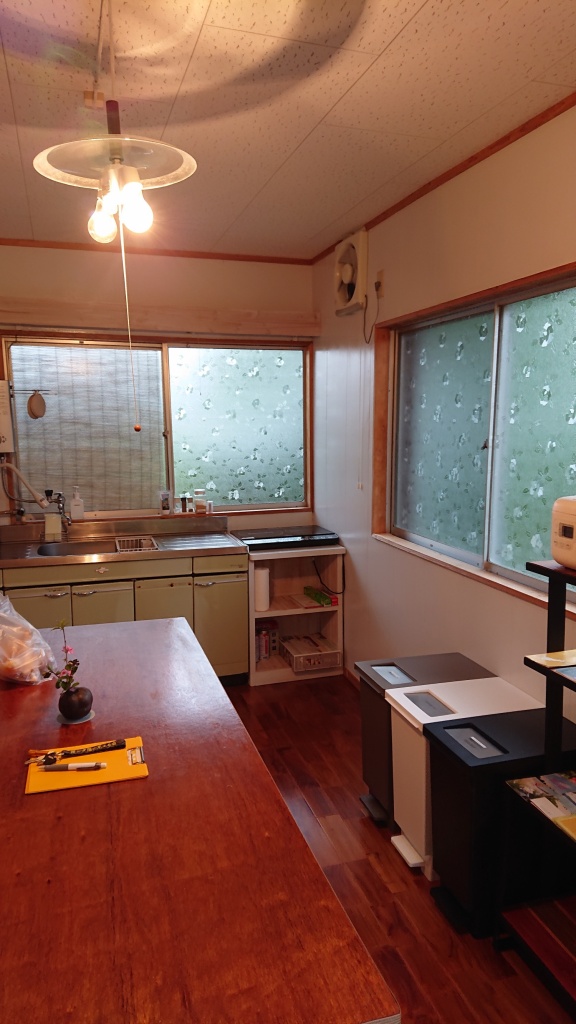 We stayed at FUNAGURA, 15 minutes drive from the airport. The renovation is well done, especially around the kitchen/bathroom, while the rest is left to maintain the special atmosphere of the place. Thus, when it rains, the noise can be pretty loud!
There is a grocery shop and several restaurants nearby. The highlight is the beautiful beach/sunset, right in front of the house.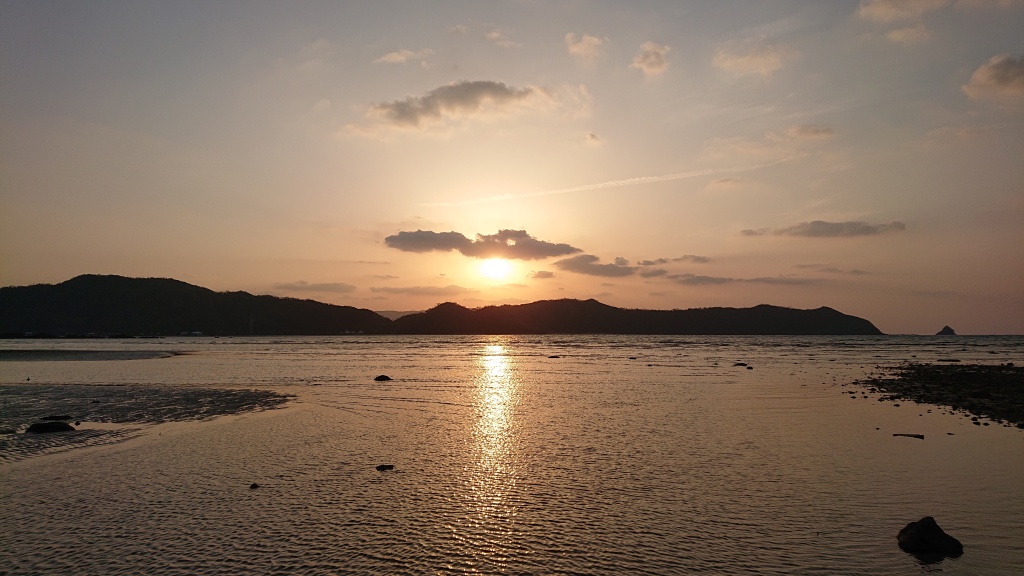 http://den-paku.com/amami/ Here is their homepage, although it is in Japanese.
Rain? Enjoy the traditional dye! Dorosome, mud-dyeing, is a all natural dye technique, unique to Amami Oshima. First, te-chi tree dye. (hawthorn wood dyeing) Then, mud dye. It is a beautiful black/dark brown/red dye.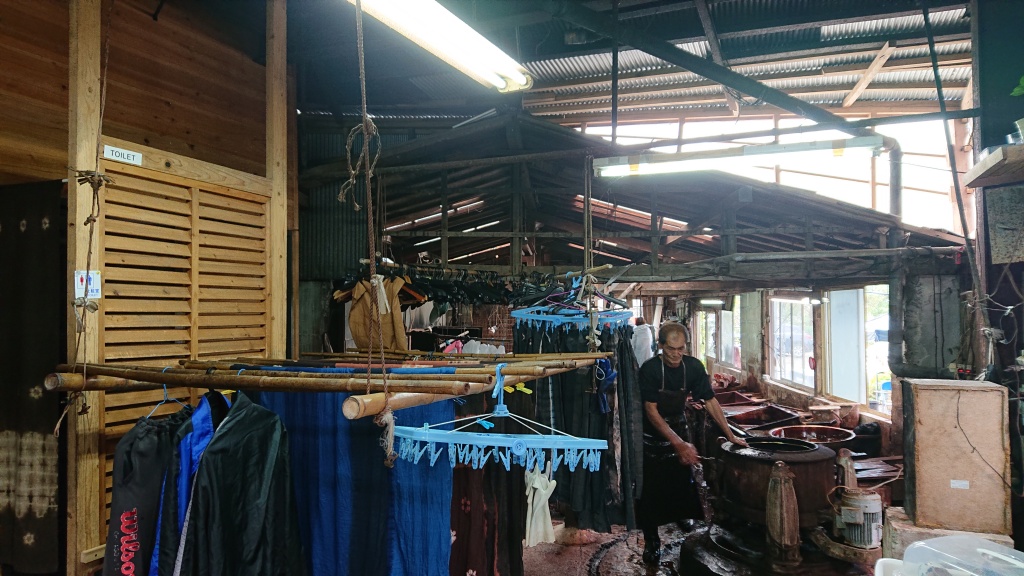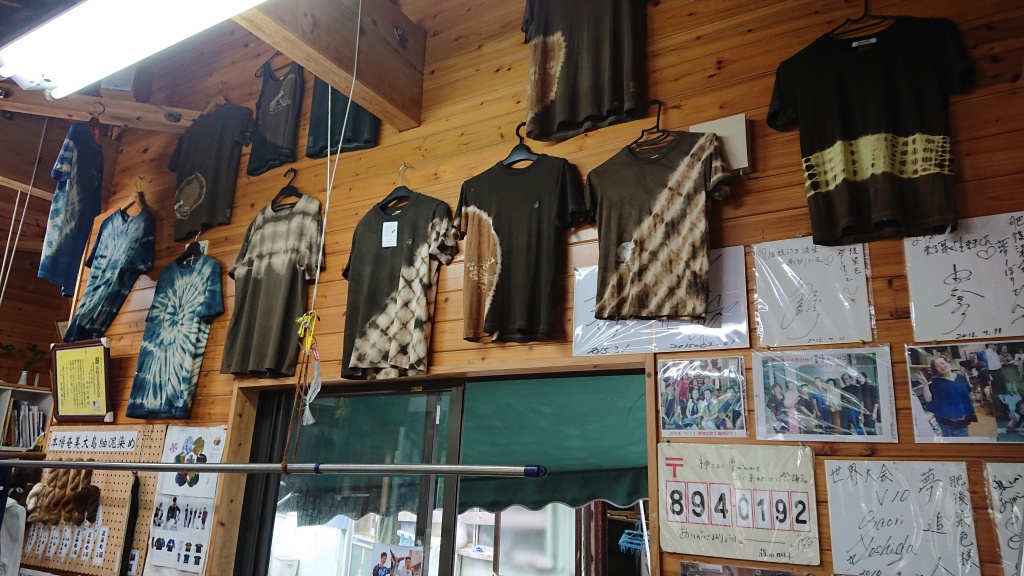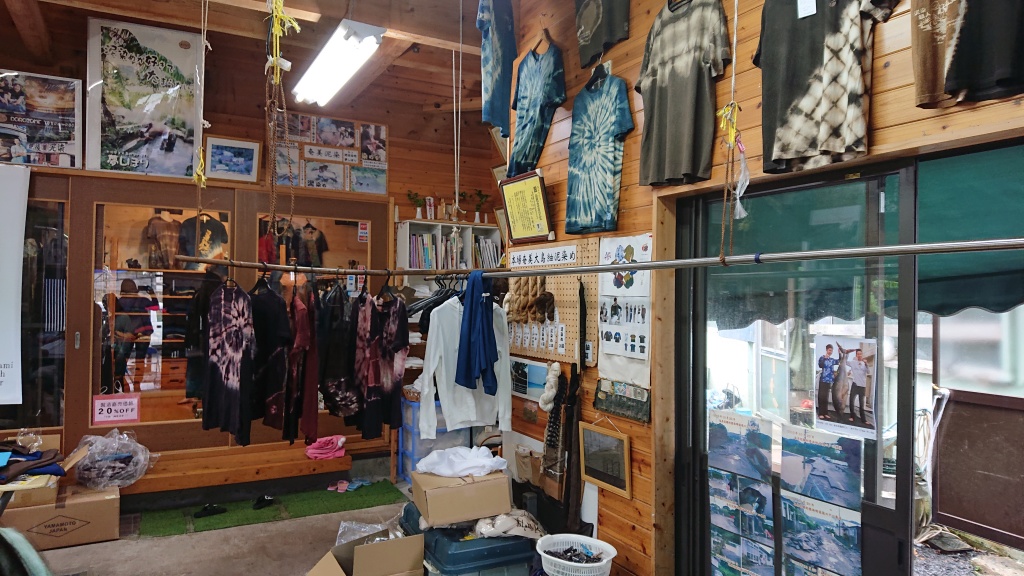 We enjoyed mud dye at Yumeshibori, http://mytown.s500.jp/higodorozome/
There are a few choices, but book early, as they tend to get filled up, especially if you are expecting rain!
---
Read More Articles: Column
---
---
---
---
---
---
---
---
---
---