Ochanomizu, Tokyo`s Quartier Latin
Two cultural spots, easy to reach and quiet. Plus the best TEMPURA for lunch

Visit Tokyo`s `Quartier Latin`, with a lot of universities, unique music and instrument stores. Very few tourists come here.  However, it is a good place to drop by for half a day.
1 Ochanomizu and recommendations
1.1 Kandamyojin
1.2 Yushimaseido
1.3 Nicholai-do, Orthodox Church
2 Lunch spot- best Tempura in Tokyo!  Try Yamanoue
1.1)KANDAMYOJIN 神田明神
This shrine has been the favorite of business owners and corporations who come here to for New Year`s to pray for a great prosperous year.  Built in 730 as Edo (old name for Tokyo)`s shrine, it has been protecting the area for many years.
Impressive gate to the shrine.  Built in 1975 to celebrate the 50th year for the Showa Emperor.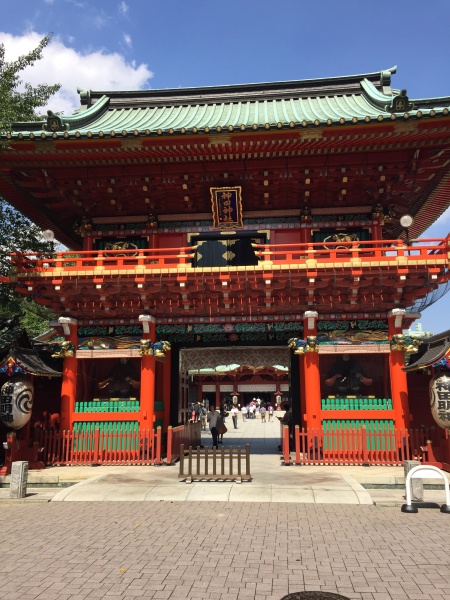 Check the intricate art work above you.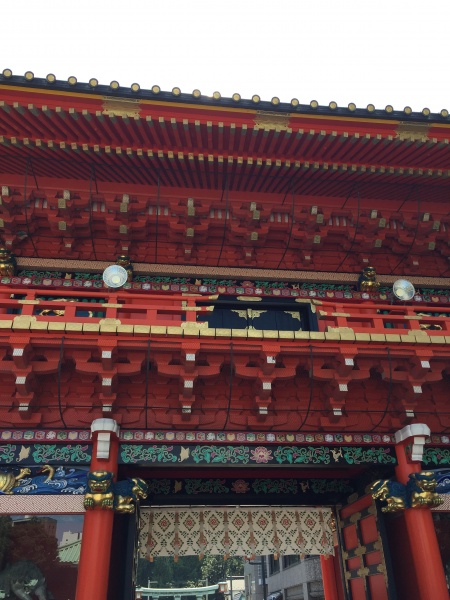 And the colorful dragons protecting the pillars.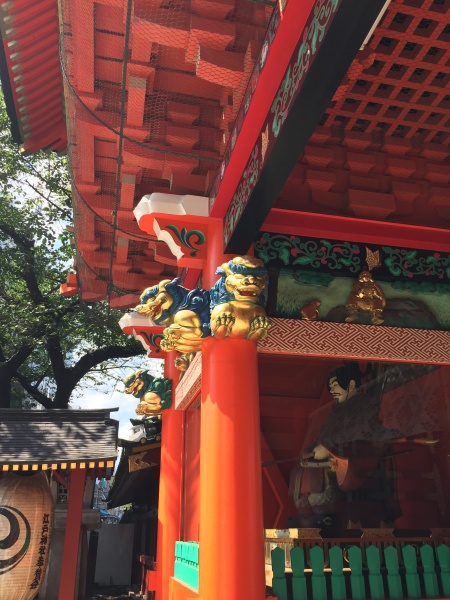 Main building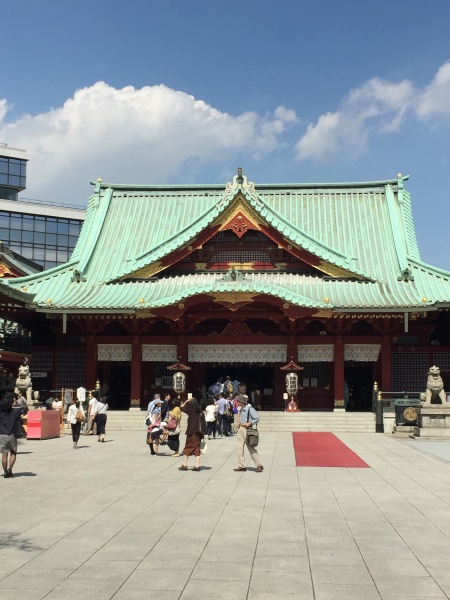 The dog guard, one on each side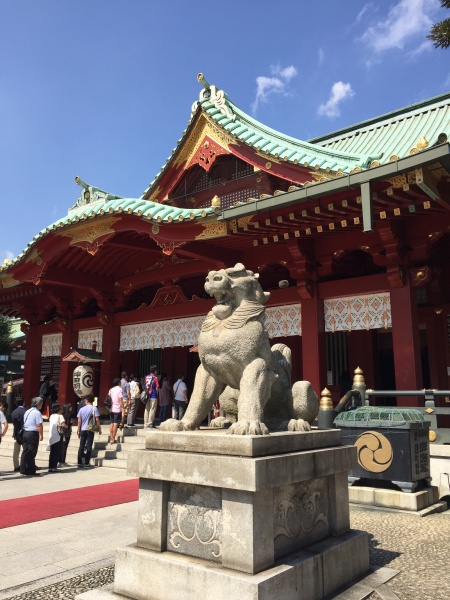 Dragon sculpture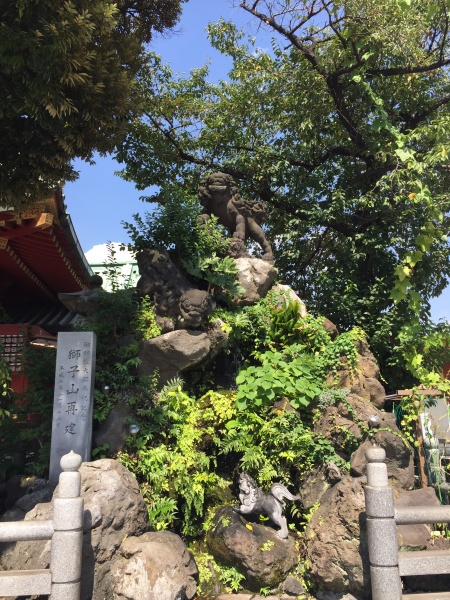 Check out this shop at the entrance of the road leading up to the shrine.
It displays an impressive Omikoshi, used during the famous summer festivals.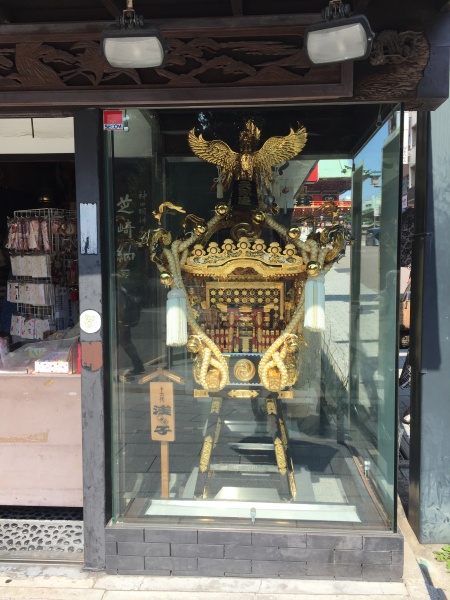 Official homepage
http://www.kandamyoujin.or.jp/
1.2) YUSHIMASEIDO 湯島聖堂
Built in 1690 by the 5th Tokugawa shogun, it is one of the oldest school. Building has been burned down many times and rebuilt.
Road leading to the area. Very quiet and peaceful.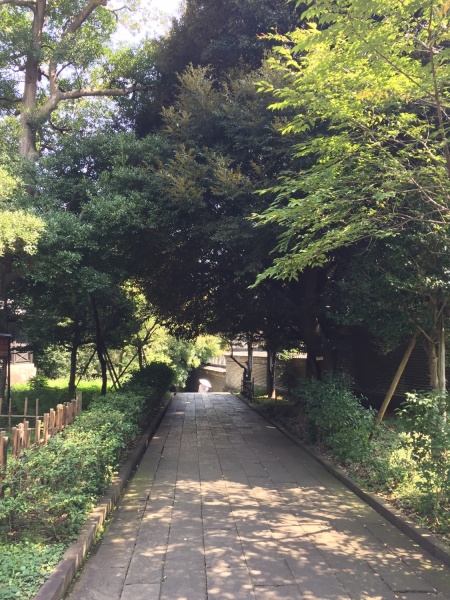 Nyutokumon: The only wooden gate, covered by black lacquer.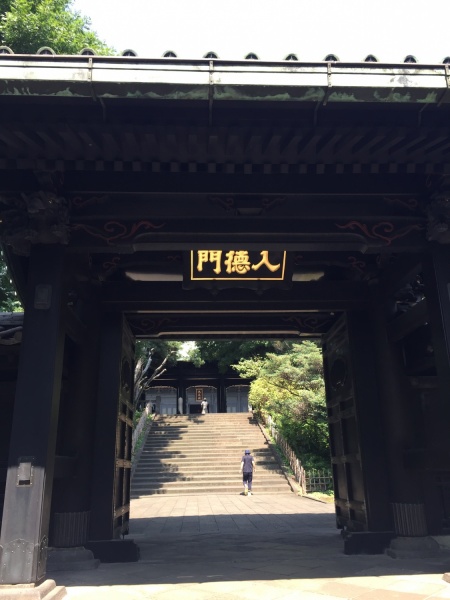 Another gate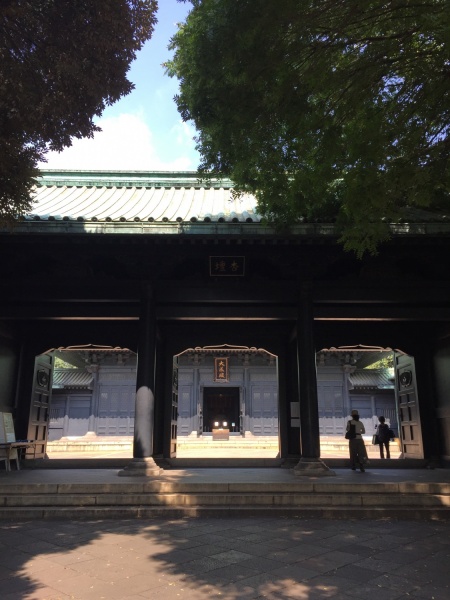 Taiseiden, the main building.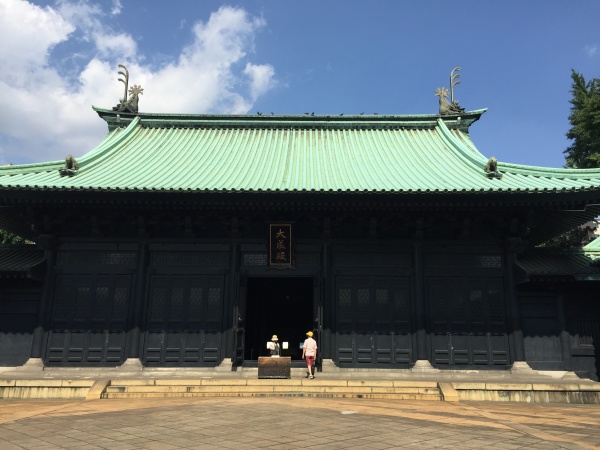 Pay a small fee to go inside. Enjoy the sculptures, scrolls and other displays.
Official homepage
http://www.seido.or.jp/index.html (only in Japanese)

1.3 Nicholai-do, an Orthodox Church in Japan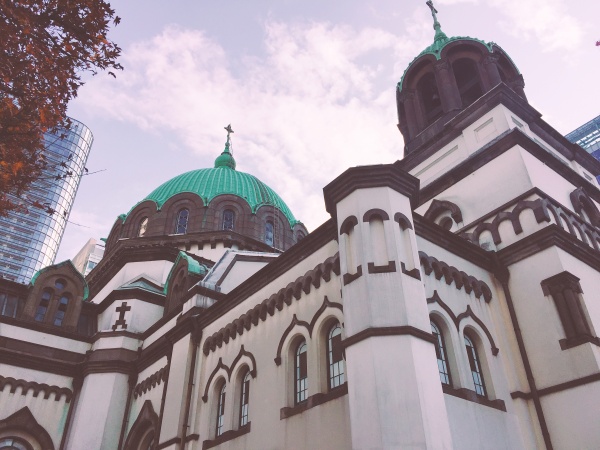 Visit this Holy Rsurrection Cathedral, just a few minutes walk from the station.  This church is called "Nicholai-do" as it was St. Nicholas from Russia who was responsible for spreading the religion in Japan.  At age 25, he was assigned to the Russian consulate in Hakodate, Hokkaido, spent 7 years learning the language and culture and worked hard to spread the teachings.  At the peak, there were 30,000 followers.
The church was built at the current site in 1891, but destroyed due to the great Kanto earthquare in 1923, then re-built in 1929.  Not only is it very rare in Japan (Orthodox Church), but the architecture and the interior are truly beautiful and worthy of your time.
Opening hours:
April to Sept  13:00-16:00
Oct-March 13:00-15:30
But, can change due to services, so check their homepage beforehand.  http://nikolaido.org/en/schedule/
There is a small fee to get inside the church.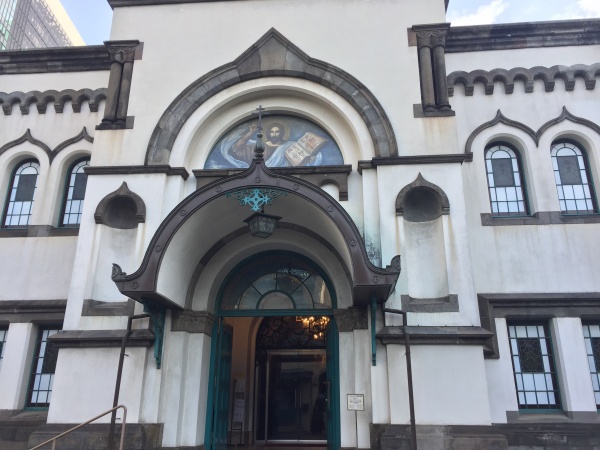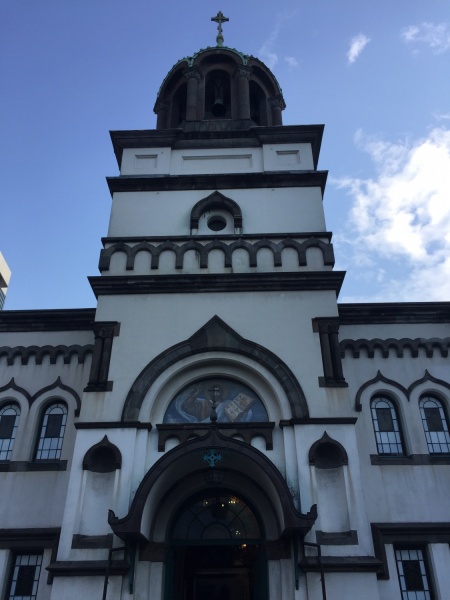 2) Lunch recommendation- try the best tempura in Tokyo
YAMANOUE (located in 1F of the Yamanoue Hotel- Best TEMPURA in Tokyo!)
A lot of the tempura masters have trained here and `graduated`, starting their own restaurants. Try their lunch (Y5000-10000), reserve the counter seats and watch the chef cook right in front of your eyes. An experience not to be missed.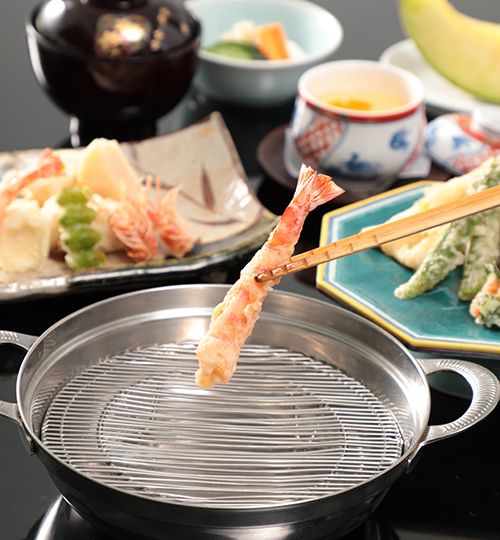 Source: official homepage at http://www.yamanoue-hotel.co.jp/eng/dining.html

Useful comments from others:
https://tabelog.com/en/tokyo/A1310/A131002/13000621/
Any questions or comments?
---
Read More Articles: Column
1 Avoid the crowd in Kyoto 2 TOJI-hidden away but you will be overwhelmed! 3 CHISAKUIN- beautiful, […]
---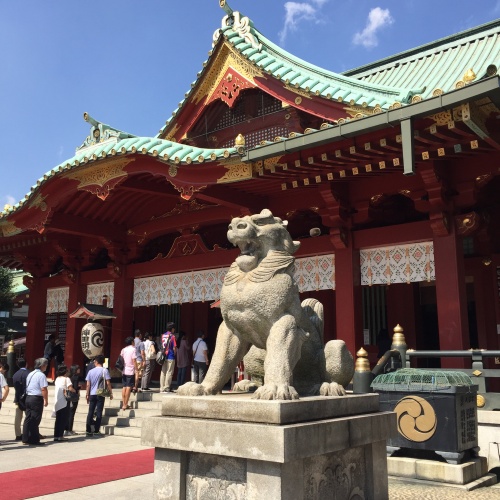 Visit Tokyo`s `Quartier Latin`, with a lot of universities, unique music and instrument stores. Very few tourists […]
---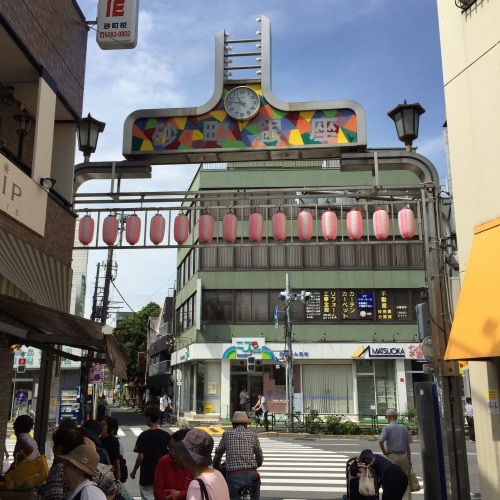 Come and enjoy the freshly made Japanese street food!  Feel the traditional nostalgia of old Tokyo.  This […]
---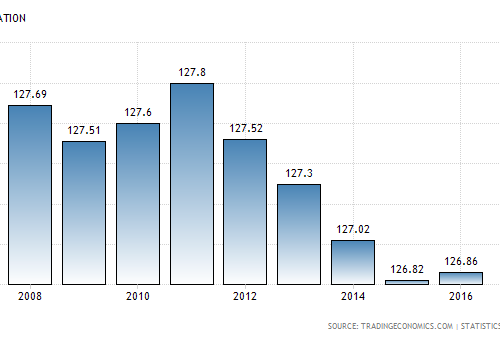 You may have wondered why there are so many senior citizens in Japan.  Why is Japan`s population […]
---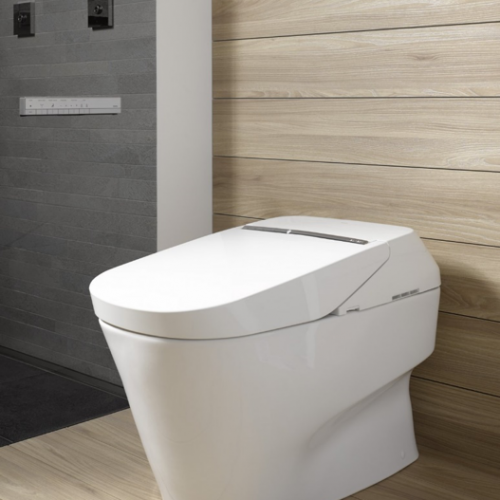 Have you ever wondered why the toilets in Japan are so different to those that you use […]
---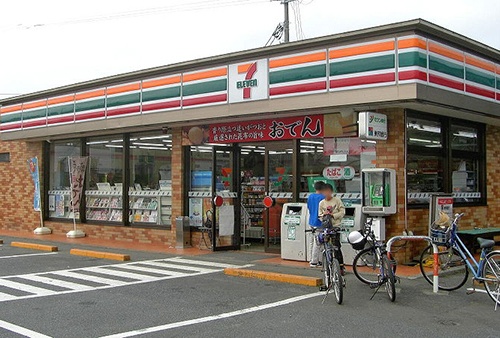 Visit the one closest to your place and if possible, choose 7-11.  Enjoy checking out their products, […]
---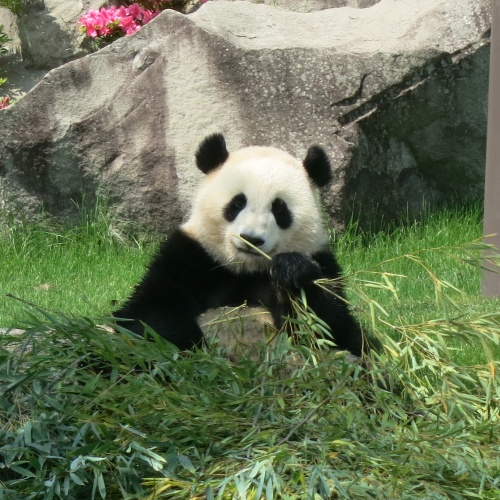 1 Adventure World in Shirahama- great for family and kids. 2 Basic information on Adventure World in […]
---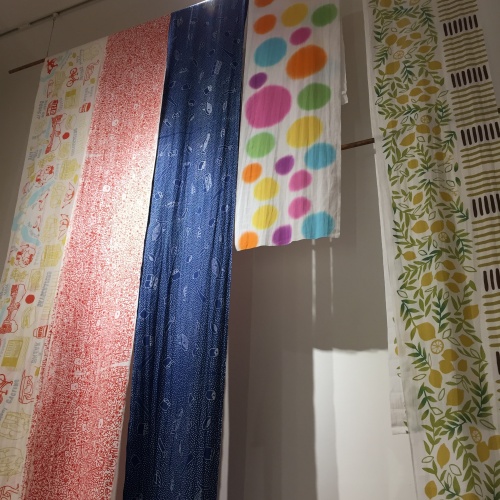 Sure, there are tons of places to shop. But, if you are looking for one-and-only, hand made […]
---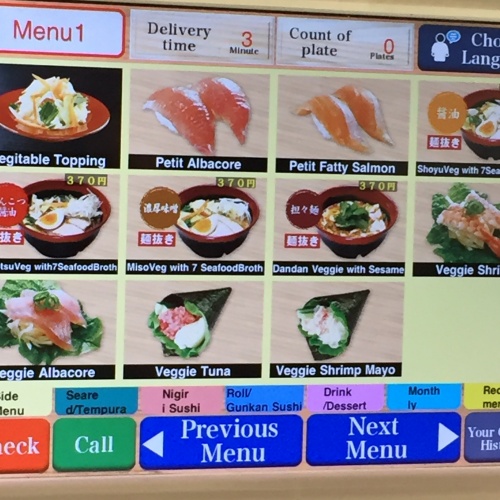 There are lots of Sushi restaurant in Japan and you are spoilt for choice. But for […]
---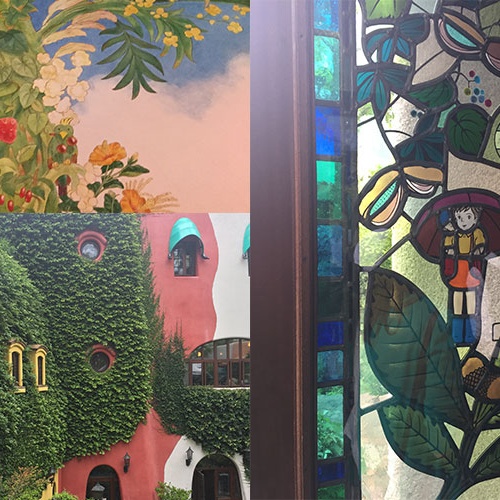 1 Japanese animation 1.1 "Your Name" by Makoto Shinkai 1.2 Site visits for "Your Name" 2 Ghibli […]
---