Ueno Zoo
Meet the panda family and other unique Japanese animals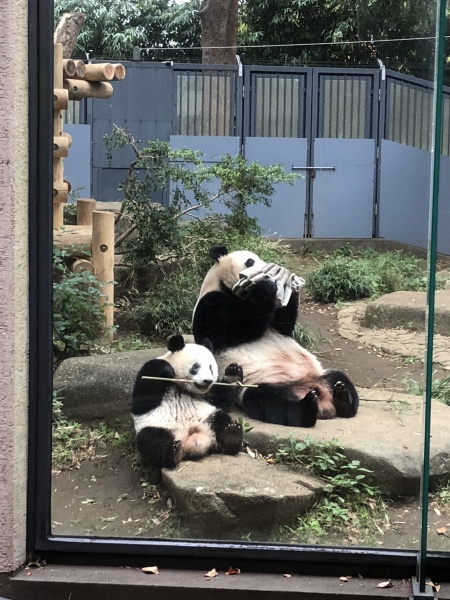 UENO Zoo is ideally located in the Ueno park, which is an easy 5 minutes walk from Ueno JR and subway stations, along with all the museums, concert halls and shopping areas like Ameyoko.  This area is great for everyone as it will meet the different needs of all visitors.
Founded in 1882, Ueno Zoo is 14ha with 400 different species, with the Giant Panda family as its highlight.  Currently (Oct 2018), there is a panda family, with Xiang Xiang (born in June 2017), her mother Shin Shin and her father Ri Ri.  Depending on the day, you will have to wait in line (30-90 minutes) to see the family, but it is worth it!
When we visited, Xiang Xiang was very active, playing with the black crow.   You will have time to take lots of pictures, as they do control the number of viewers entering at any one time.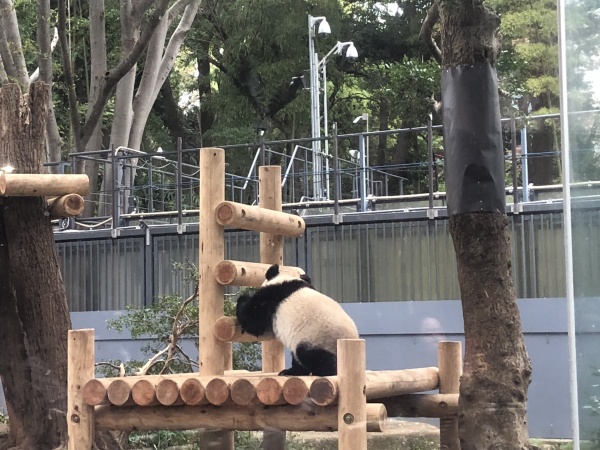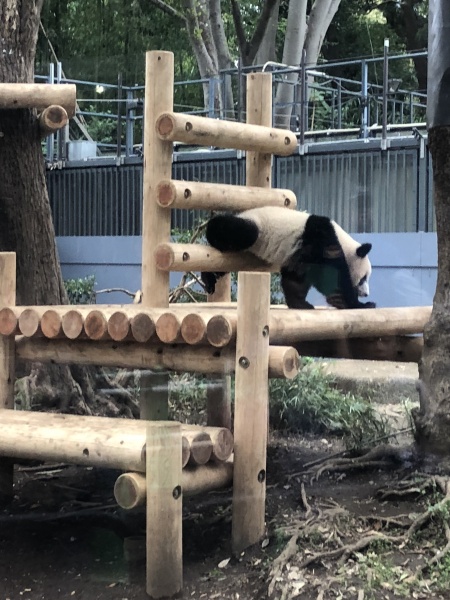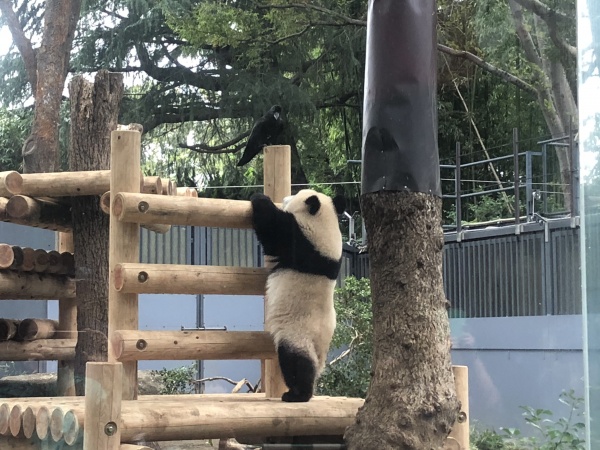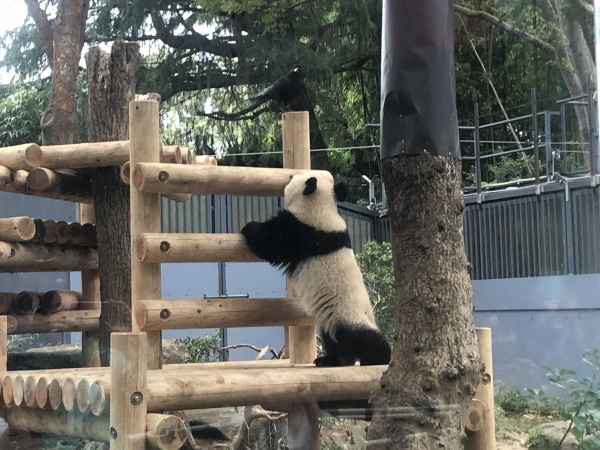 There are lots of other animals, some unique to Japan, like the Japanese monkeys.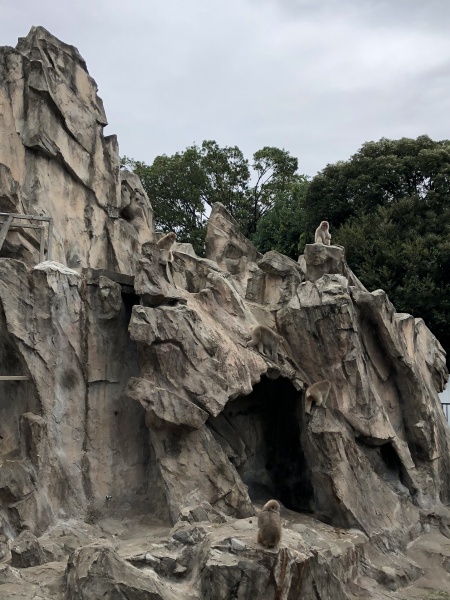 Also, you will get an excellent view of the adjacent Shinobazu Pond, which is home to many species of animals and plants.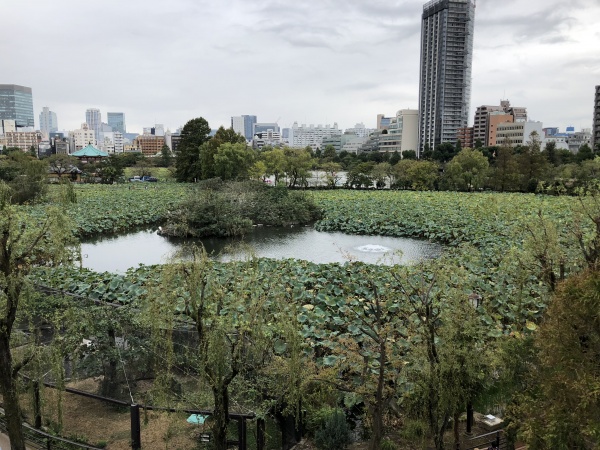 Here is the Ueno zoo official homepage and the map.
https://www.tokyo-zoo.net/english/ueno/
Japanese sweets?  Visit MIHASHI, 5 minutes walk from the Ueno park.

https://tabelog.com/en/tokyo/A1311/A131101/13003581/

Try the Cream Anmitsu, with ice cream, Japanese red bean sauce, Japanese white rice dumplings and fruits.  It is delicious!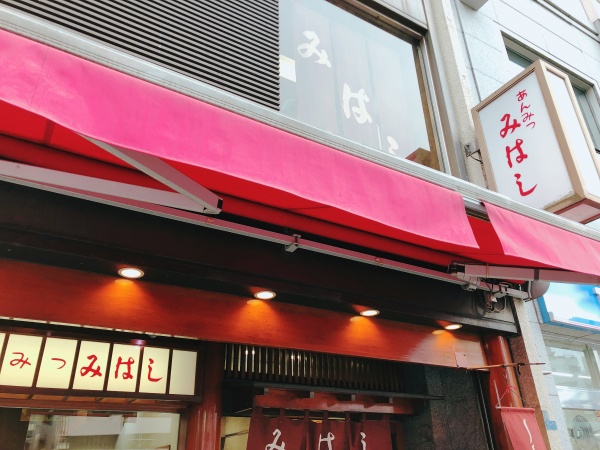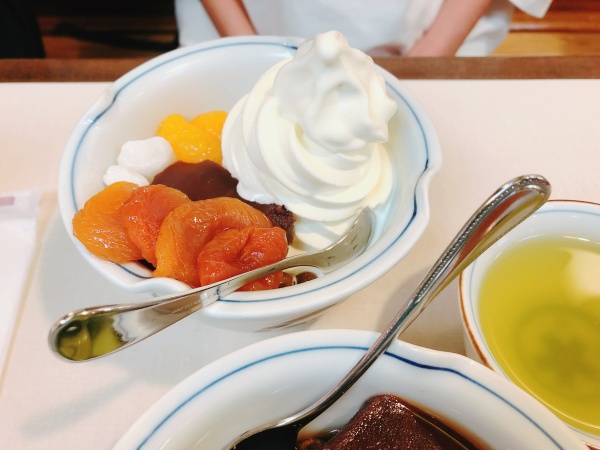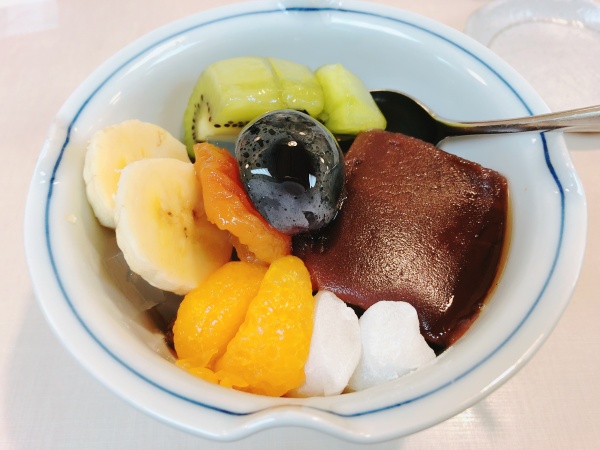 Enjoy!
Any questions?
---
Read More Articles: Column
---
---
---
---
---
---
---
---
---
---