Japanese sweets

Healthy, Filling and Delicious!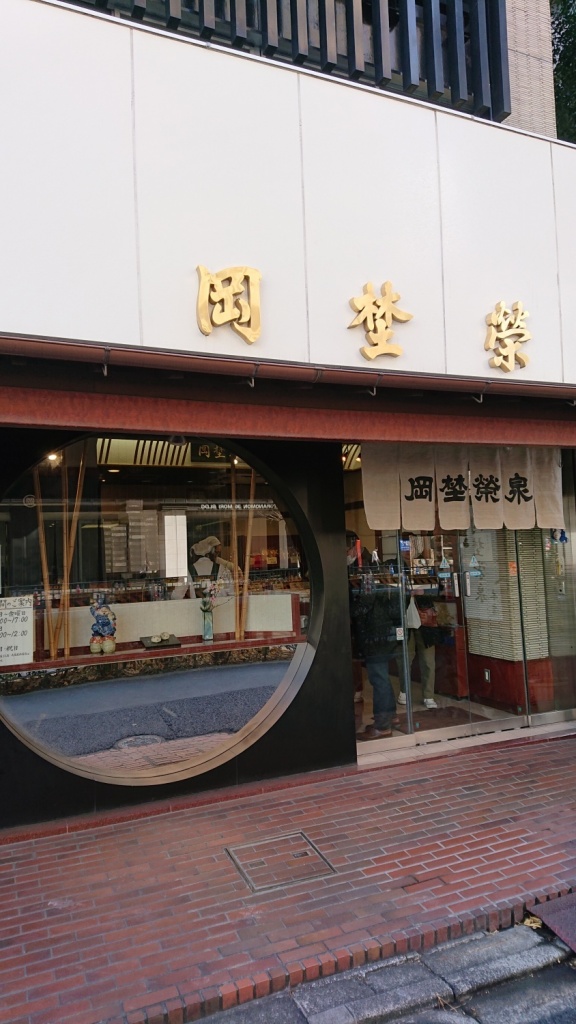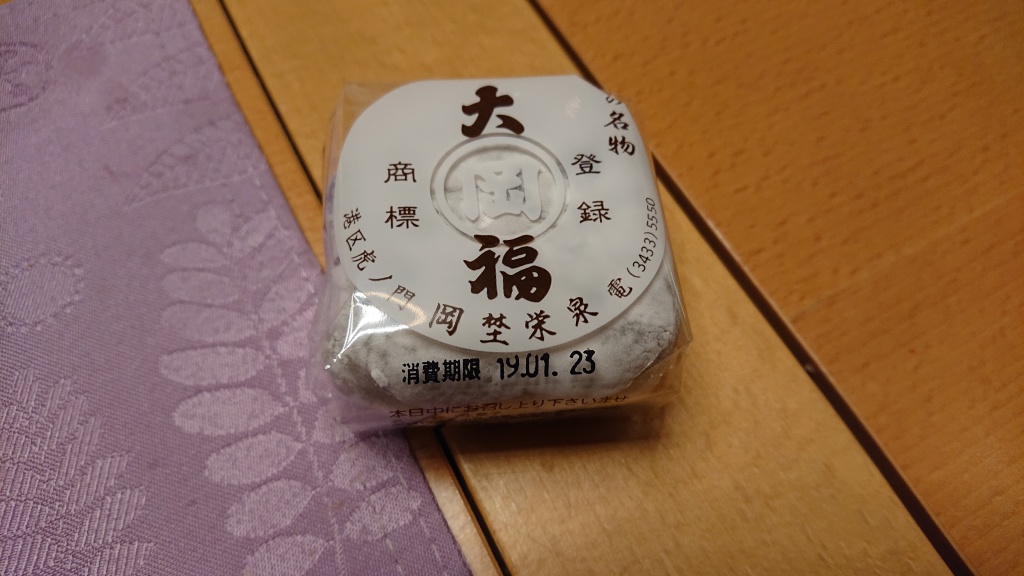 What is DAIFUKU? It is a soft round rice cake stuffed with sweet bean jam. Literally it means large happiness or lots of good luck. History says that the characters were different before and meant large belly rice cake, as it was filling.
Outside is the mochi, or rice cake, which is soft and tasty. Inside, there are many options, but the traditional one has sweet bean jam, made from azuki beans.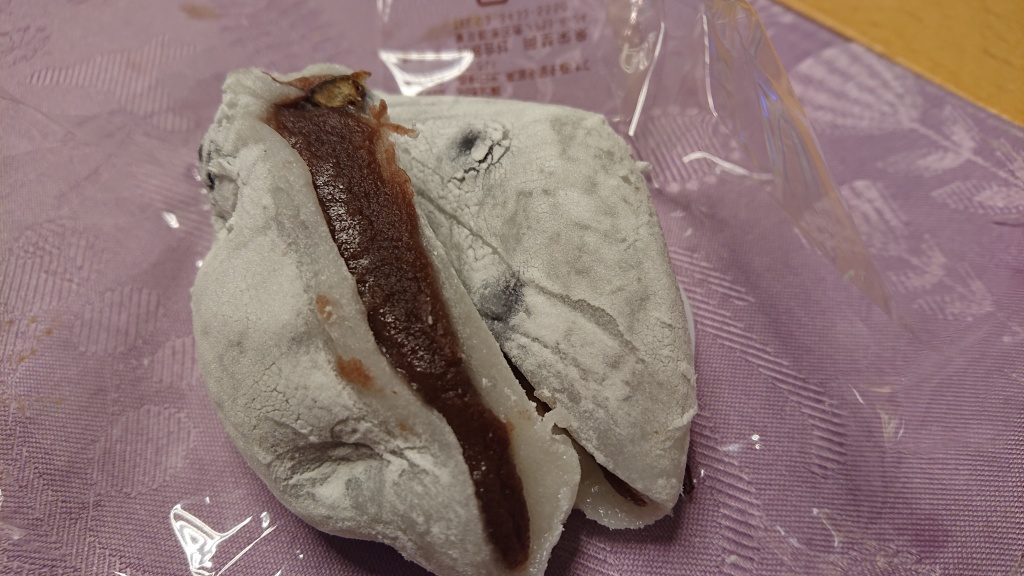 If you like red bean paste, please try it. You can buy Daifuku pretty much anywhere, at convenience stores, grocery stores, etc. But, the special ones are made by Japanese sweet shops like this one in Toranomon.
https://tabelog.com/en/tokyo/A1308/A130802/13001513/
Here is the link to the gourmet site TABELOG`s English page for the store.
Any questions?
---
Read More Articles: Column
---
---
---
---
---
---
---
---
---
---