Amami Oshima 奄美大島
Beautiful island in the South of Japan- hidden gem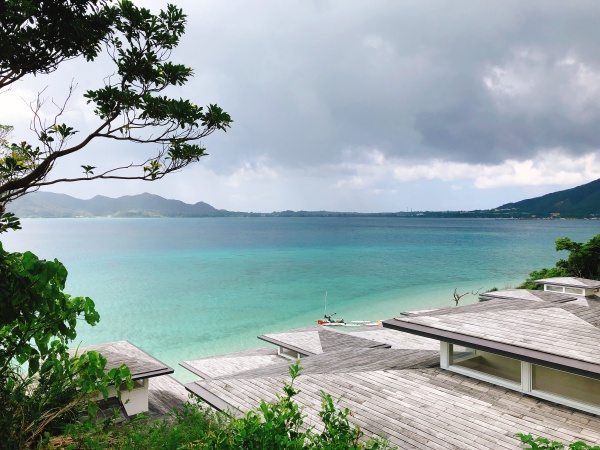 Amami Oshima has it all- undisturbed nature, beautiful ocean, unique history and culture, great food and hospitality.  It is part of Kagoshima prefecture and located North of Okinawa islands.  From Tokyo, you can access by Japan airlines or Vanilla air from Haneda and Narita respectively.   It is a 2.5 hours flight.

Amami Oshima and the surrounding islands are aiming to be designated as UNESCO world`s natural heritage sites by 2020.  (In Japan, Yakushima/Kagoshima, Shiretoko/Hokkaido, Shirakami/Aomori and Ogasawara/Tokyo are already designated as such.)
There are lots of activities available for the active tourists, like cayak/canoe in the jungle, snorkelling/scuba diving in the ocean, island`s unique dyes to create your own unique shirts/accessories, kimonos, learning to cook and play instruments.
Here are some sites in English, although most of the other sites are only available in Japanese.
https://www.amami-tourism.org/en/
WHERE TO STAY?   NEST at AMAMI
NEST at Amami- comfortable cabins, right in front of the ocean, great food, friendly staff, highly recommended.  Y25000/adult incl. breakfast and dinner.
Some pictures of the room- there are about 40 rooms available, all detached cabins.  Ours had a little outdoor bath on the veranda.  There is a spacious shower/bathtub as well as a state-of-the-art TOTO toilet.  (please refer to the article here on Japan`s high tech toilets. http://hiddenjapanguide.com/archives/97 )
Dinner course changes daily, so you won`t be bored.  We stayed for three nights four days and enjoyed all the different breakfast as well as dinner.
Breafast-you can choose European/American or Japanese
Lunch-a la carte menu available.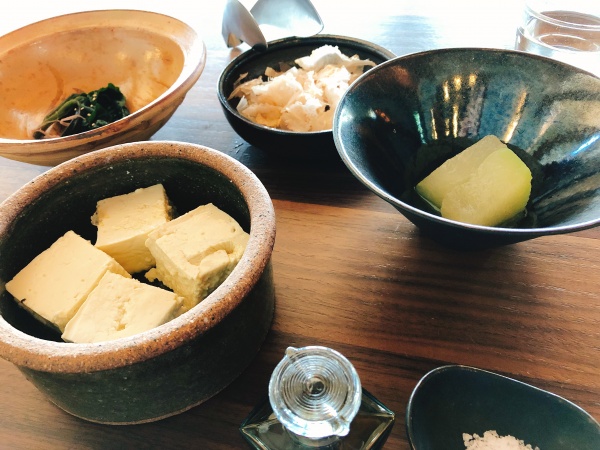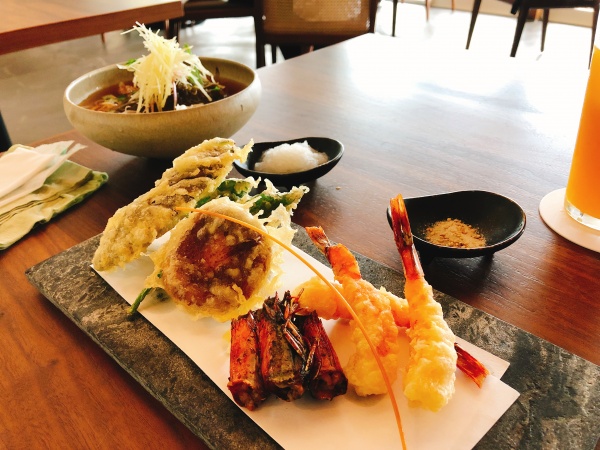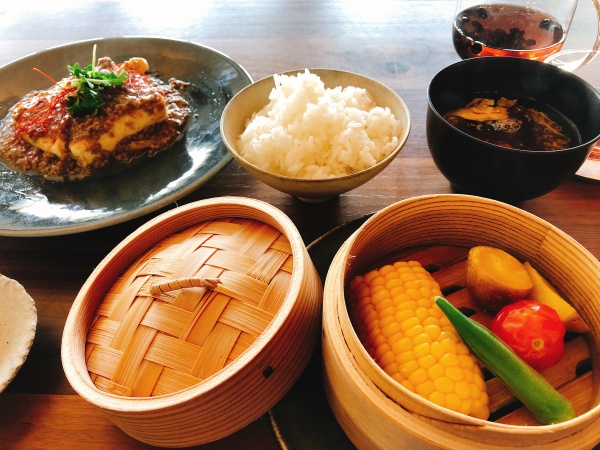 Tibit:
What is Keihan?  鶏飯
Traditional Amami speciality that was prepared for special occassions, especially for visitors from Satsuma (present day Kagoshima) who ruled Amami Oshima.  Lots of special garnish (chicken, egg, sea weed, shiitake mushroom, and so on) with rice, with specially prepared dashi (chicken broth) poured over.  It is very delicous as well as healthy.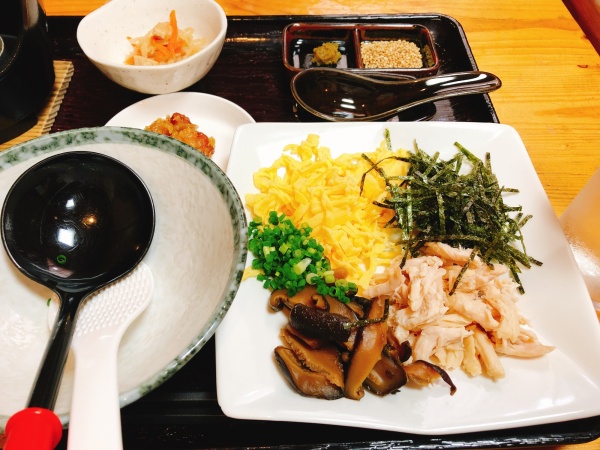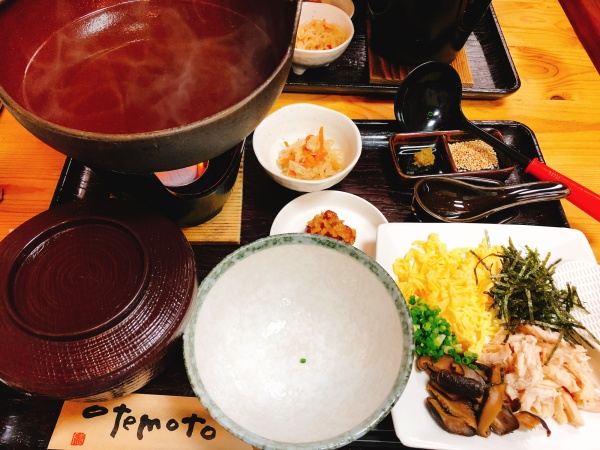 Any questions or comments?
---
Read More Articles: Column
1 Avoid the crowd in Kyoto 2 TOJI-hidden away but you will be overwhelmed! 3 CHISAKUIN- beautiful, […]
---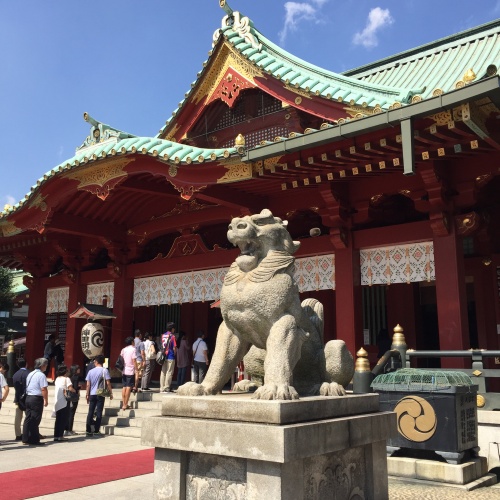 Visit Tokyo`s `Quartier Latin`, with a lot of universities, unique music and instrument stores. Very few tourists […]
---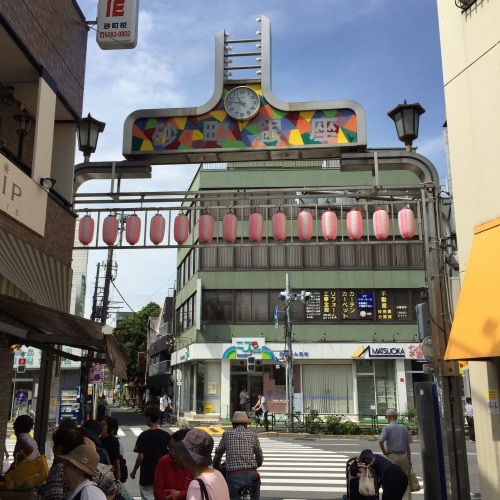 Come and enjoy the freshly made Japanese street food!  Feel the traditional nostalgia of old Tokyo.  This […]
---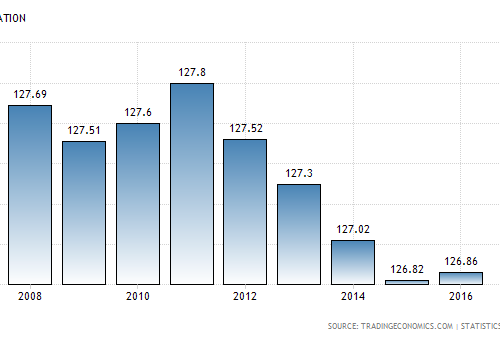 You may have wondered why there are so many senior citizens in Japan.  Why is Japan`s population […]
---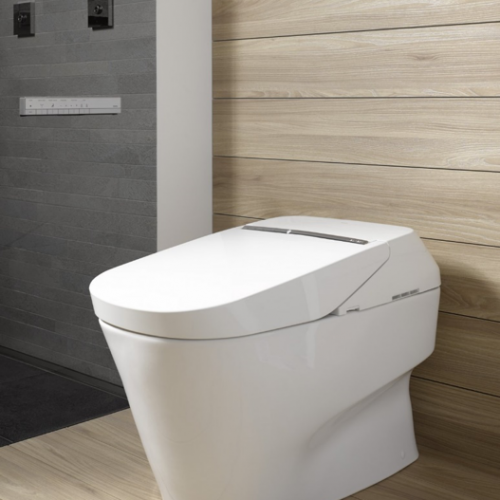 Have you ever wondered why the toilets in Japan are so different to those that you use […]
---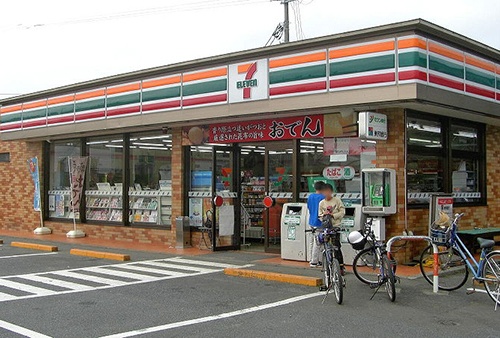 Visit the one closest to your place and if possible, choose 7-11.  Enjoy checking out their products, […]
---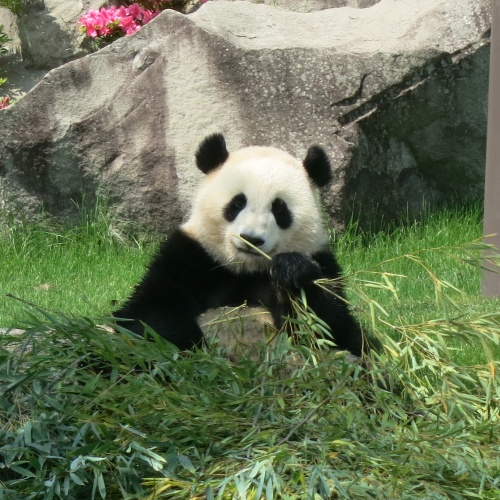 1 Adventure World in Shirahama- great for family and kids. 2 Basic information on Adventure World in […]
---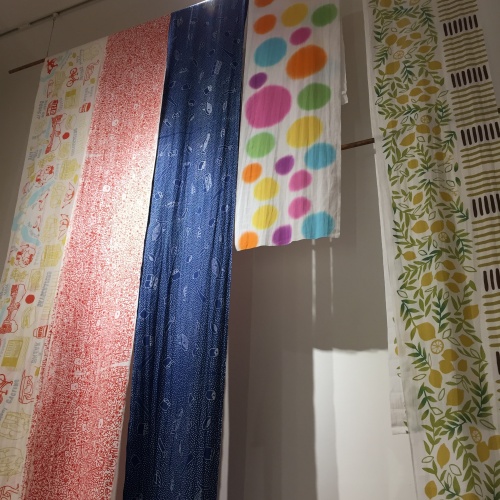 Sure, there are tons of places to shop. But, if you are looking for one-and-only, hand made […]
---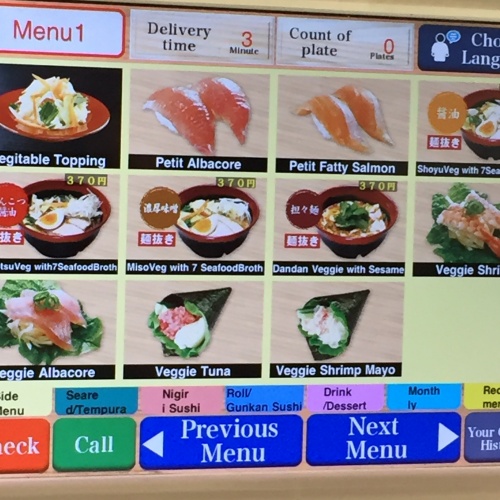 There are lots of Sushi restaurant in Japan and you are spoilt for choice. But for […]
---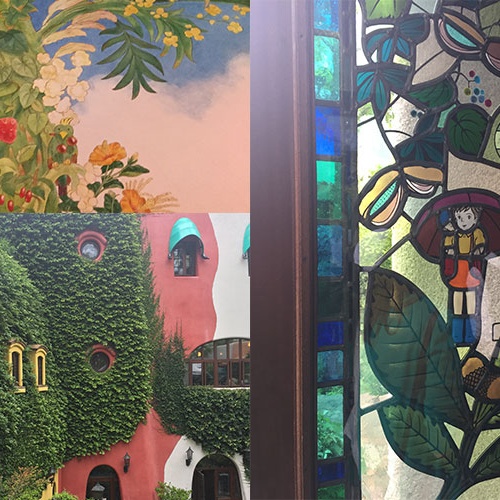 1 Japanese animation 1.1 "Your Name" by Makoto Shinkai 1.2 Site visits for "Your Name" 2 Ghibli […]
---