Beautiful stroll in the middle of Tokyo- enjoy the Ginkgo Trees in Gaien
Aoyama青山-Gaien外苑-Yotsuya四ツ谷

1 Relaxing stroll in the middle of Tokyo
1.1 Aoyama/Gaien, most famous  for beautiful Ginkgo Trees
1.2 Kids` Park
1.3 Gaien to Yotsuya
2 Geihinkan- State Guest House



1 Relaxing stroll in the middle of Tokyo
Beautiful day?  Fancy a relaxing stroll in Tokyo?  Here is one idea!
1.1 Start from Aoyama/Gaien and enjoy the path of the beautiful Ginkgo trees (mid November is the best season.) About 20minutes.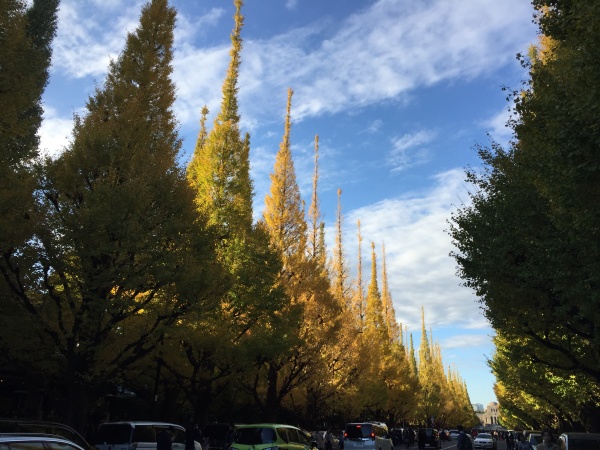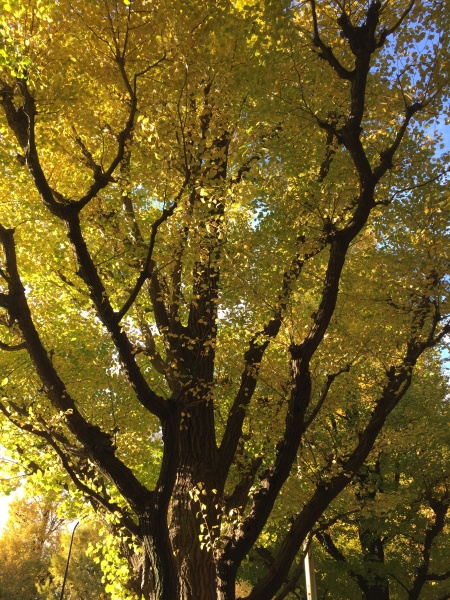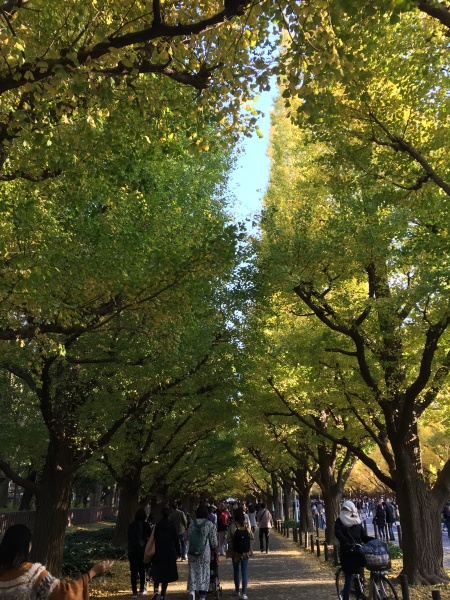 There are other facilities in this area.  Check the official page here- http://www.meijijingugaien.jp/english/
1.2 Kids`s Park
For families with small kids, there is a children`s park, NikoNiko Park (smile park).  There is a long slide that every child enjoys.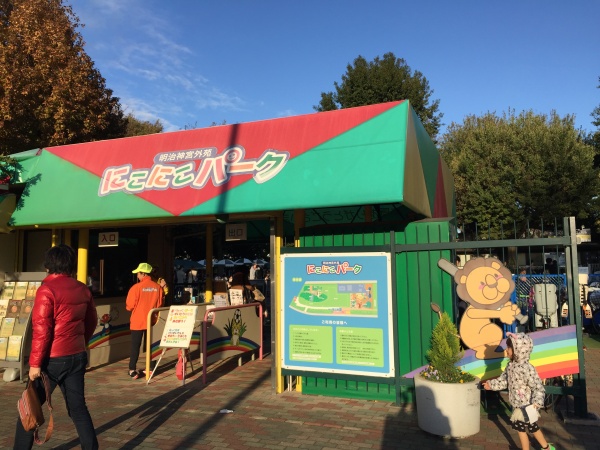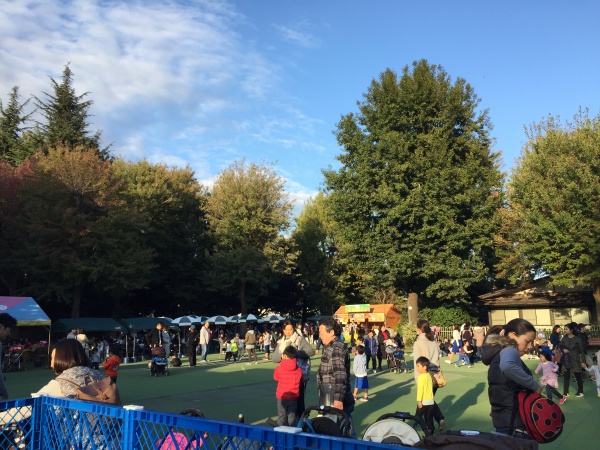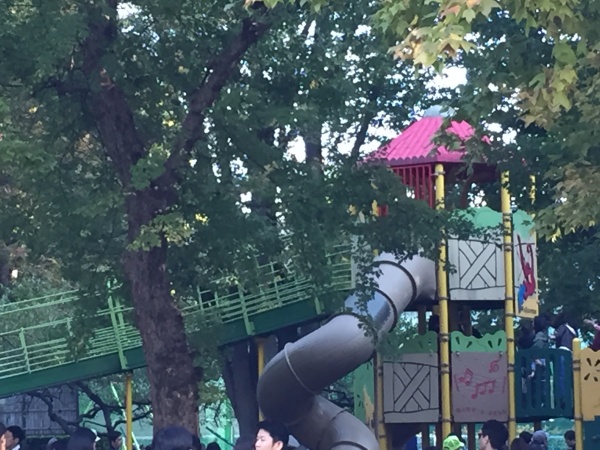 1.3  Gaien to Yotsuya

From Gaien, there is a beautiful road lined with lots of impressive trees.  Next to the Akasaka Palace (where the crown prince and family lives) on one side and Meiji Kinenkan (restaurant and wedding hall with a beautiful garden worth visiting).  This road connects Gaien/Aoyama and Yotsuya.  (Visit the article on Yotsuya here-http://hiddenjapanguide.com/archives/317  Yotsuya is definitely worth a visit!  ) About 20 minutes
2 Geihinkan-State Guest House

At the end of this road, there is the State Guest House, Geihinkan迎賓館, where you can stop by, if you want to.  In order to go in, you must enter through the West Guest.  If you want to enjoy the front garden only, then you can enter through the front, main gate.  Visit the site below, to check on the dates when they are open to the public.  (Japanese government is opening up more state facilities to the public, given the surge in inbound travellers to Japan.  Same in Kyoto.)
http://www.geihinkan.go.jp/geihinkan/akasaka/koukai_e.html
(I find the garden impressive, but not so much the inside of the the palace.  If there is a long line, you may want to skip it, especially, if you have been to the French and the British palaces…)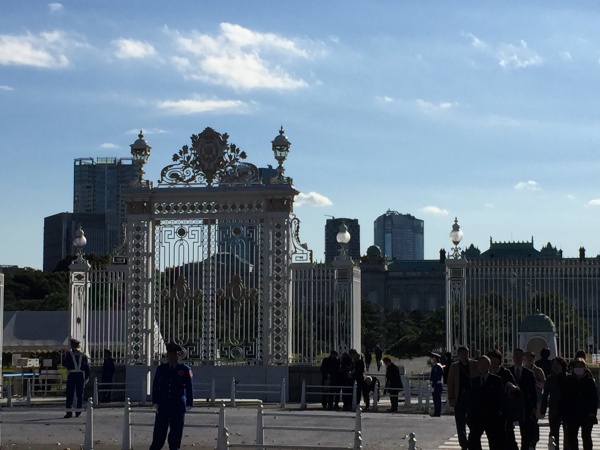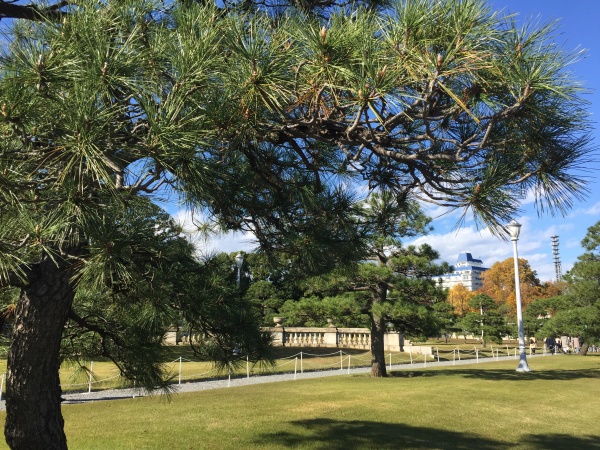 【音楽を楽しみながら】
12月22日(金)~24日(日)の #特別参観 期間中、彩鸞の間・花鳥の間・羽衣の間でクラシック音楽のBGMを流し、音楽とともに #迎賓館 公用室をご参観いただきます。#特別参観 は事前予約なしでも当日受付でお楽しみいただけますので、ぜひご予定ください🌟 pic.twitter.com/iaOvWhugzF

— 内閣府迎賓館赤坂離宮 (@cao_Geihinkan) 2017年11月16日

Enjoy!
Any questions or comments?
---
1 Avoid the crowd in Kyoto 2 TOJI-hidden away but you will be overwhelmed! 3 CHISAKUIN- beautiful, […]
---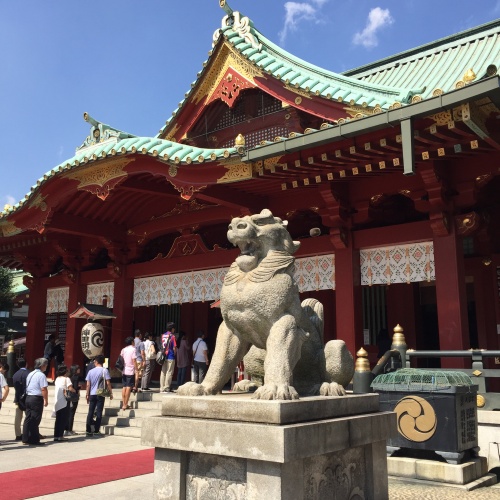 Visit Tokyo`s `Quartier Latin`, with a lot of universities, unique music and instrument stores. Very few tourists […]
---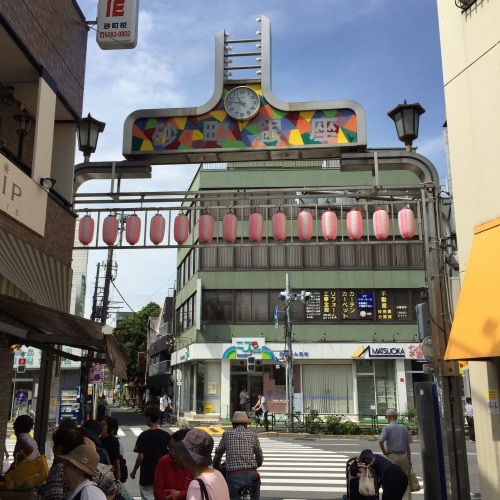 Come and enjoy the freshly made Japanese street food!  Feel the traditional nostalgia of old Tokyo.  This […]
---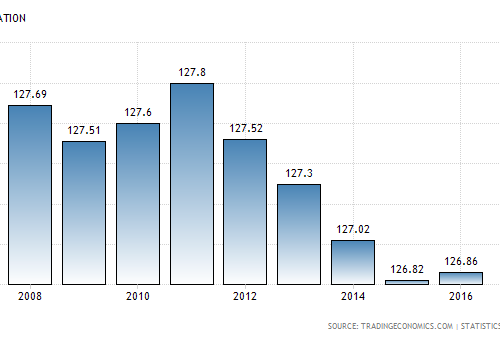 You may have wondered why there are so many senior citizens in Japan.  Why is Japan`s population […]
---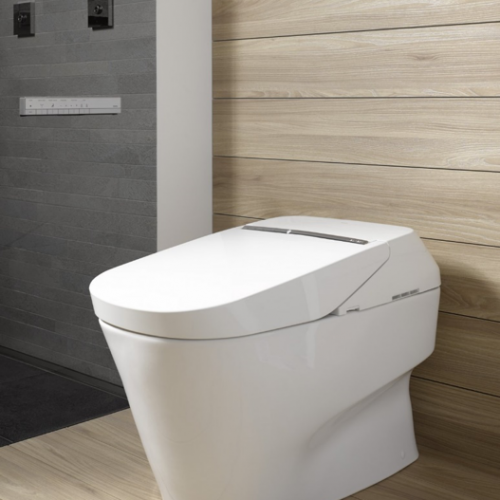 Have you ever wondered why the toilets in Japan are so different to those that you use […]
---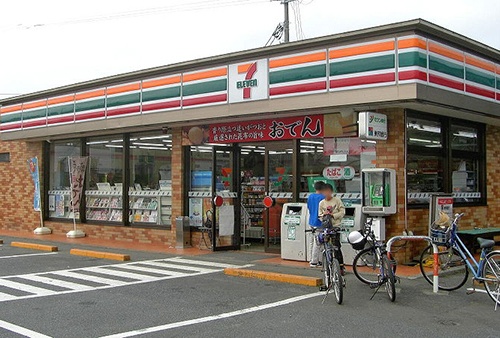 Visit the one closest to your place and if possible, choose 7-11.  Enjoy checking out their products, […]
---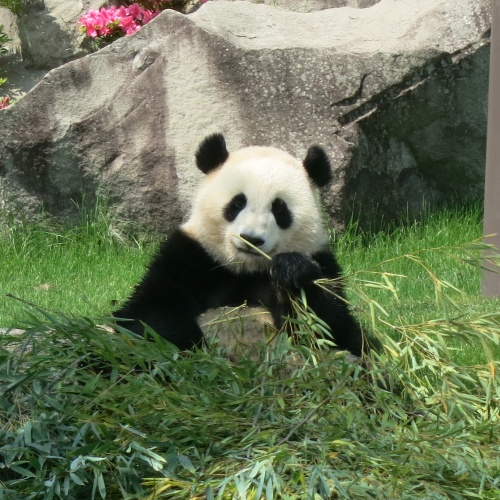 1 Adventure World in Shirahama- great for family and kids. 2 Basic information on Adventure World in […]
---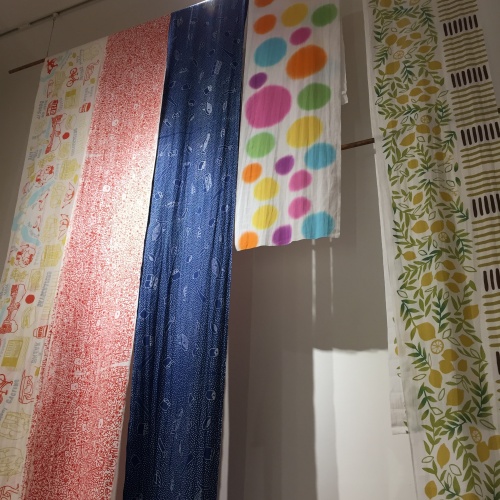 Sure, there are tons of places to shop. But, if you are looking for one-and-only, hand made […]
---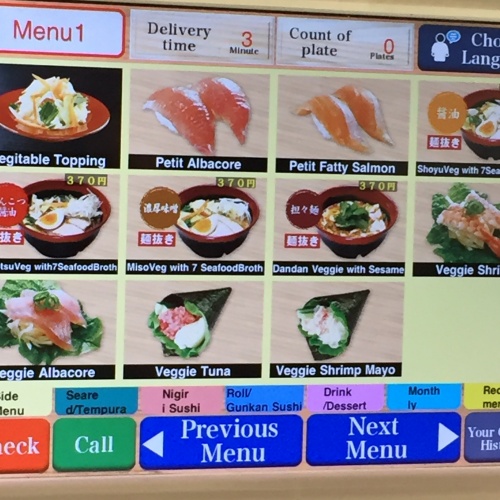 There are lots of Sushi restaurant in Japan and you are spoilt for choice. But for […]
---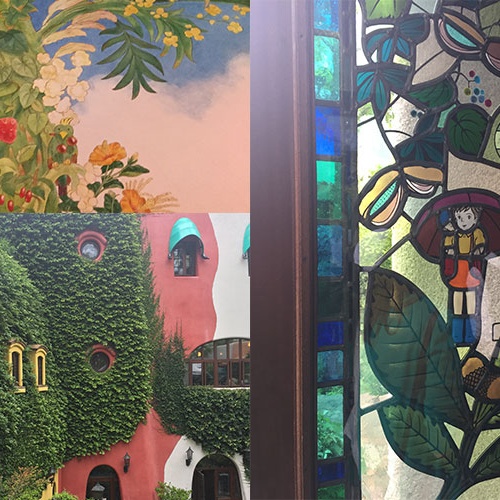 1 Japanese animation 1.1 "Your Name" by Makoto Shinkai 1.2 Site visits for "Your Name" 2 Ghibli […]
---