Hokkaido BIEI 北海道 美瑛, special cottage to stay, canyoning, natural blessings
Beautiful hidden town of rolling hills with so much to see and do. An amazing vacation for your family

Japan is full of picture-perfect, beautiful towns, waiting to be discovered.  BIEI is already famous with the Japanese, as it has become the filming locations for many ads, TV programs and so on.  However, aside from the breath taking scenary, there is so much for the entire FAMILY to enjoy!  Here are some recommendations for you and your family.
---
3.1 Asahiyama zoo

3.2 Canyoning

3.3 Hiking in Daisetsuzan
---
beautiful flower fields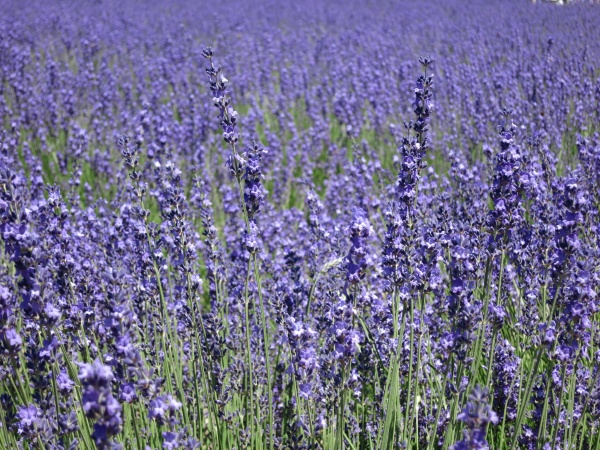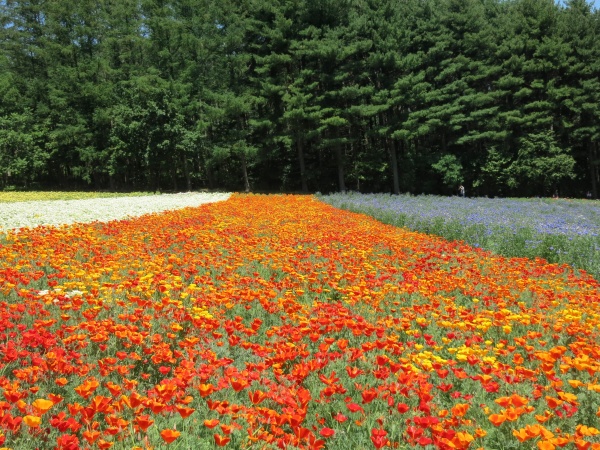 RECOMMENDATIONS
2 Cottage, not to be missed in Biei!
COTTAGE in SPOON VALLEY ざわざわ村: Hand made cabins with breath taking scenary, just outside your cabin.  Home made cooking at its best, using local produce.  Modern comfort with the warmth of a country cabin.  Your family will love this place.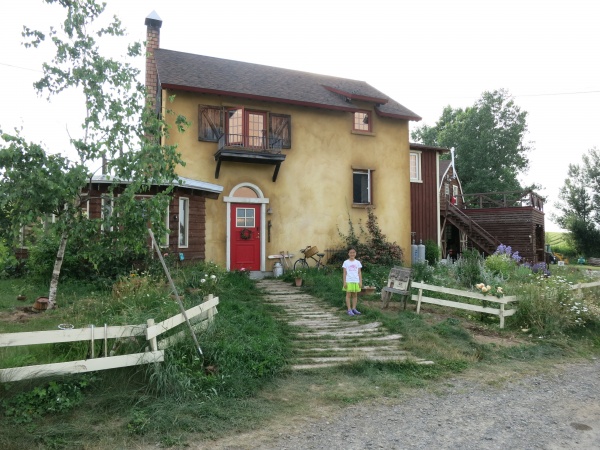 From a visitor`s instagram-beautiful pictures!
For reservation policy in English, there is an official page.  As this place is very small and family run, it is not easy to reserve.  But, it is worth it!
http://www.spoonvalley.com/reservation07en.html
3 CANYONING, rafting, horse back riding, hiking, visiting the famous zoo  Lots of choices!
3.1  ASAHIYAMA ZOO is now very famous for its innovative ways to show case the animals!  Check out the hippo from below…it is fascinating!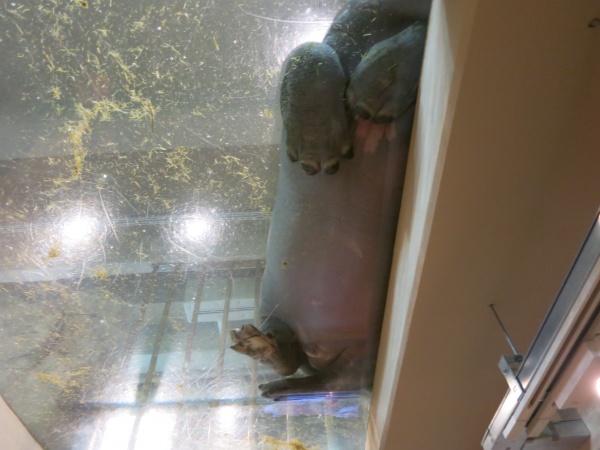 Below is the official home page.  The translation is automatic/machine, so it is not good.
http://www.city.asahikawa.hokkaido.jp/asahiyamazoo/

3.2
Canyoning was a lot of fun for the entire family!  Very exciting as well as refreshing in the summer.  Our tour was with this company.  Very experienced guide (he was from Nepal!)
http://www.dolphins.gr.jp/en/can_e.html
There are many choices, so check out the other sites as well.
Horseback riding is fun, too!  Popular in Hokkaido.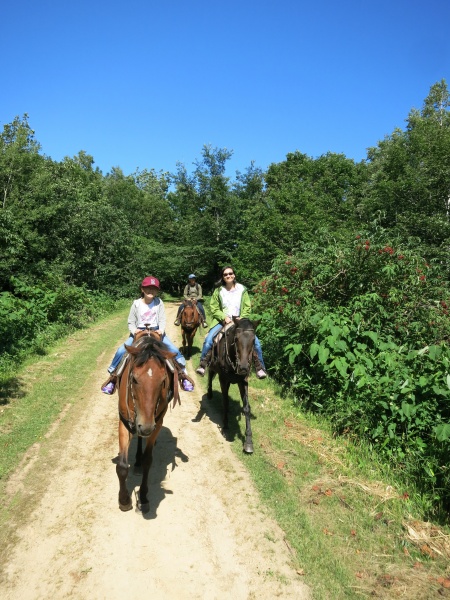 3.3
HIKING- DAISETSUDAN ASAHIDAKE ROPEWAY and HIKING
I recommend this route, as it is easy to get up there with the Asahidake Ropeway!  Then, the route is 1.7km, just the right scale, but you get to enjoy the magnificent views with over 2000km elevation, clear glacier fed lakes and lots of alpine plants and flowers.  Mt. Asahi 2291 km is the highest peak of Daisetsuzan National Park and thus the whole of Hokkaido.

4 Special, hidden away accomodation and some surrounding highlights
Hidden away Japanese style hotel, or Ryokan, with private hot spring bath in your own room.  Food is served with lots of Hokkaido local produce and seafood.  Trully a memorable stay.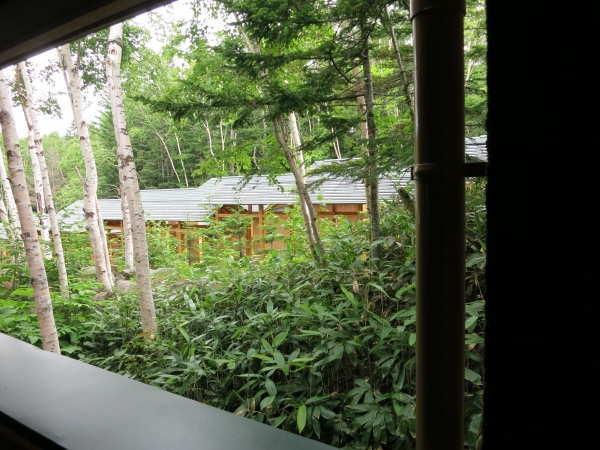 Shirohige fall or White beard fall, beautiful and worthy of a visit!
http://www.biei-shiroganeonsen.com/spot_midokoro.html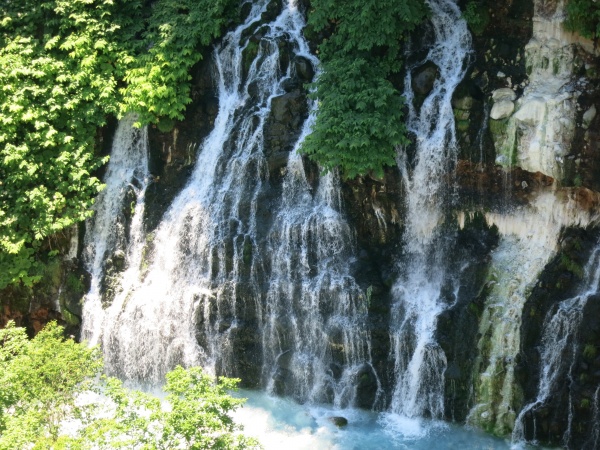 Go early in the morning as it does get very crowded during the day.
Any questions or comments?
---
Read More Articles: Column
1 Avoid the crowd in Kyoto 2 TOJI-hidden away but you will be overwhelmed! 3 CHISAKUIN- beautiful, […]
---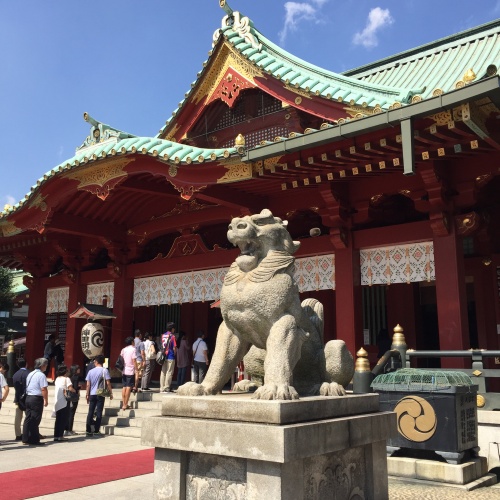 Visit Tokyo`s `Quartier Latin`, with a lot of universities, unique music and instrument stores. Very few tourists […]
---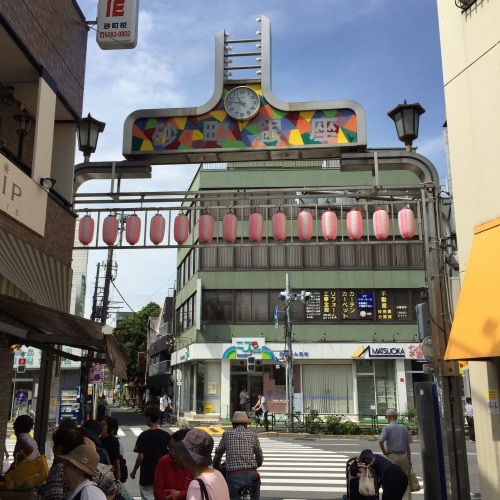 Come and enjoy the freshly made Japanese street food!  Feel the traditional nostalgia of old Tokyo.  This […]
---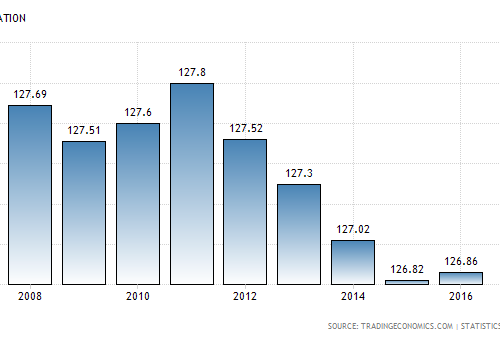 You may have wondered why there are so many senior citizens in Japan.  Why is Japan`s population […]
---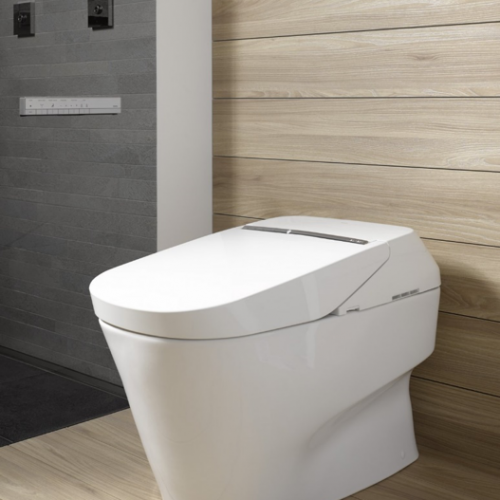 Have you ever wondered why the toilets in Japan are so different to those that you use […]
---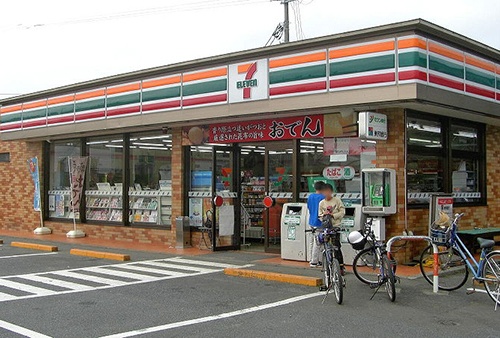 Visit the one closest to your place and if possible, choose 7-11.  Enjoy checking out their products, […]
---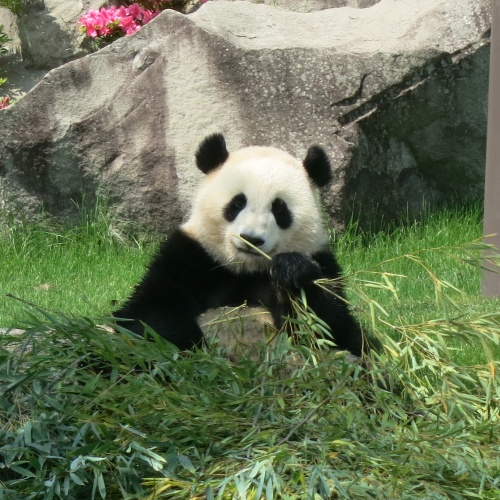 1 Adventure World in Shirahama- great for family and kids. 2 Basic information on Adventure World in […]
---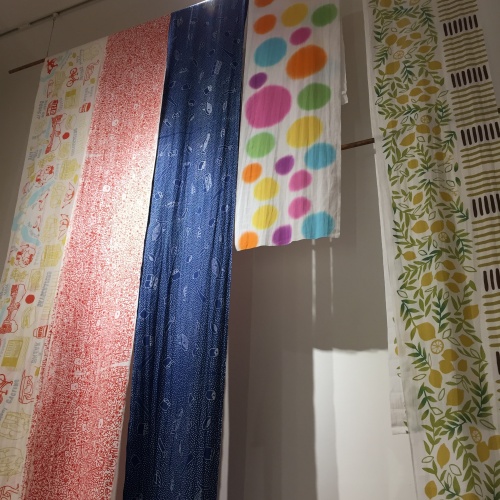 Sure, there are tons of places to shop. But, if you are looking for one-and-only, hand made […]
---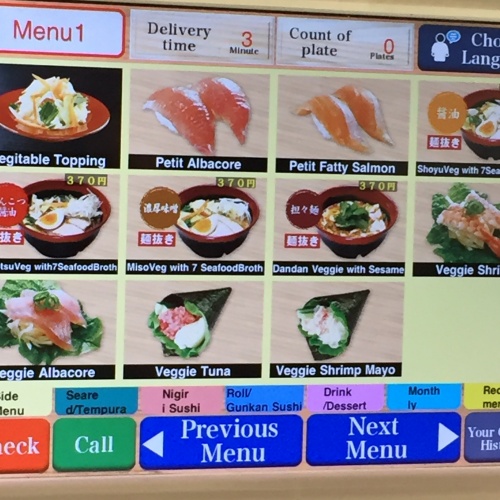 There are lots of Sushi restaurant in Japan and you are spoilt for choice. But for […]
---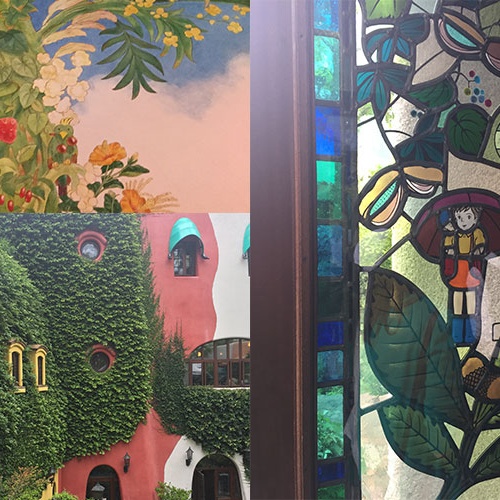 1 Japanese animation 1.1 "Your Name" by Makoto Shinkai 1.2 Site visits for "Your Name" 2 Ghibli […]
---