Agedashi Dofu- fried tofu-揚げ出し豆腐
popular tofu appetizer dish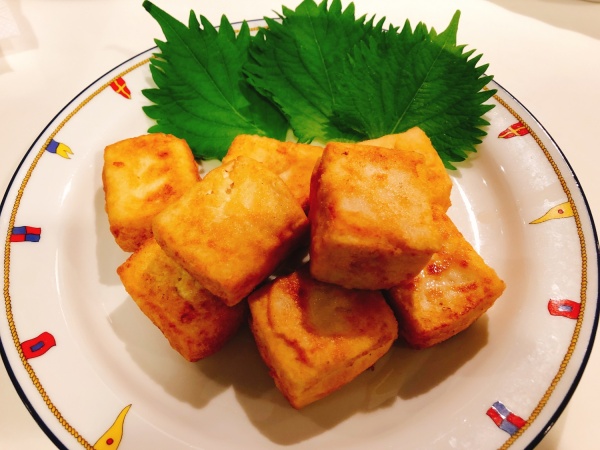 Agedashi Dofu is a very popular tofu appetizer dish in Japan.   Easy to make and very healthy as well!

Here is how to make it crispy and delicious.
Ingredients for four people
2 Tofu (firm, `momen`)
2 Table spoon of flour, starch, or rice powder
Toppings-ginger, daikon, scallion, nori, etc. (as you like it)
Sauce/soup to dip the tofu
5 Steps
1 Cut the tofu into pieces/shapes of your own liking (usually rectangular) and place them in between kitchen towels, so that the extra water may be absorbed.  Leave for about 15 minutes.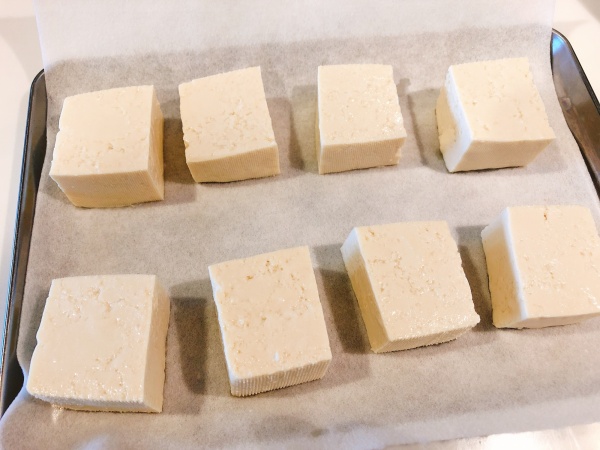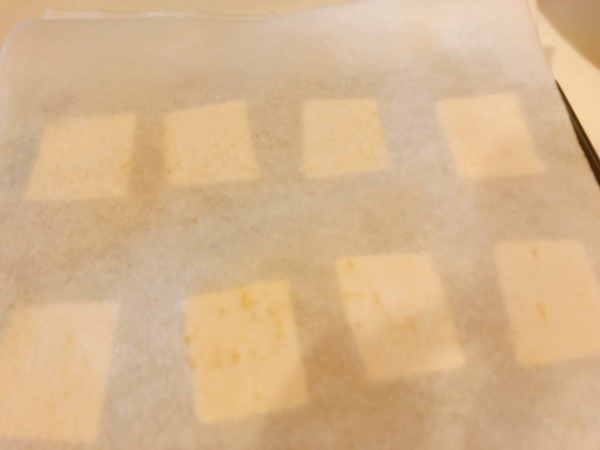 2 Boil the ingredients for the sauce/dipping sauce.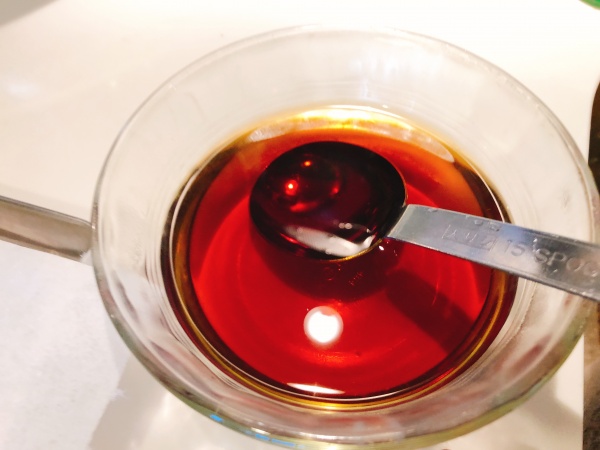 3 Prepare the toppings.  (grate the ginger, daikon, chop up the scallions and so on.)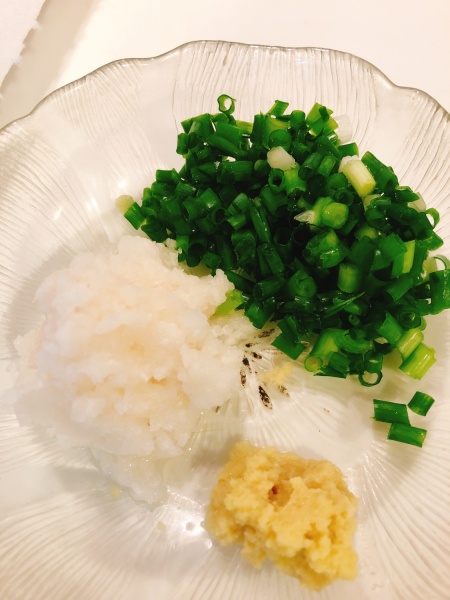 4 Spread the flour/starch/rice powder onto the tofu, so that it covers the tofu pieces, evenly.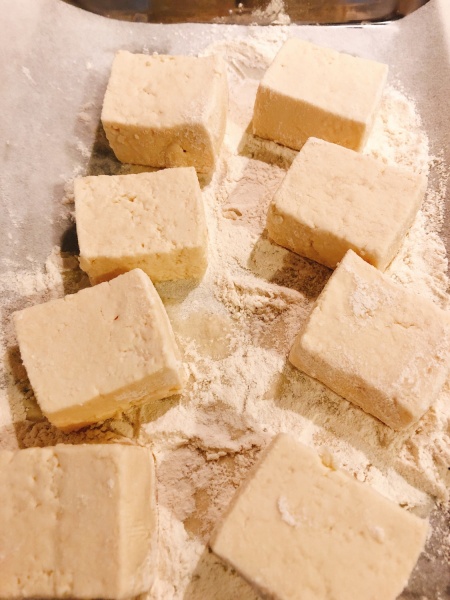 5 Fresh vegetable oil at 180C.  Place the tofu slowly and carefully and leave for a few minutes on each side, until the color is brown.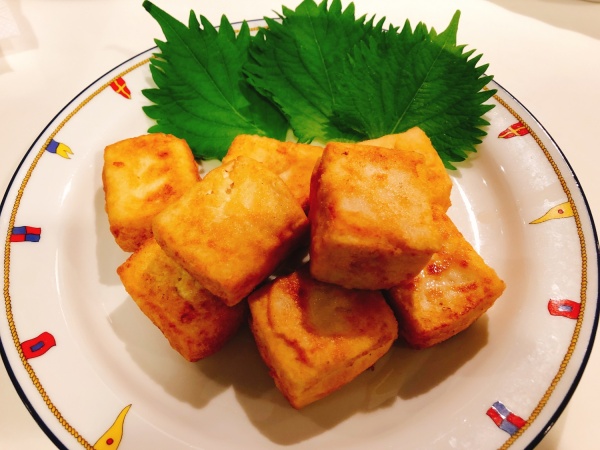 Enjoy!
Any questions or comments?
---
Read More Articles: Column
---
---
---
---
---
---
---
---
---
---