Hiraizumi-world heritage sites
Golden City built by the Fujiwara family 11-12thCentury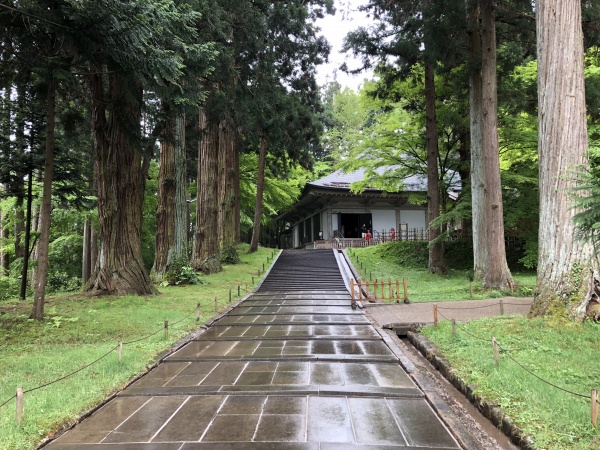 Chusonji 中尊寺
World Heritage Site.  Built by Lord Fujiwara (11-12th century), the whole complex has been burned down several times over, but this golden pavillion is the original one.  In the golden pavillion, that is protected within this building (no pictures inside), there are four Fujiwara tombs inside.  Aside from the gold used (as this area was famous for the gold mines back then), lots of precious metals and rocks are used as well.  It is very impressive and overwhelming.  You can really feel the golden era of the Fujiwara family who reigned for nearly 100 years in 11-12th Century.
Here is the official site in English.  http://www.chusonji.or.jp/en/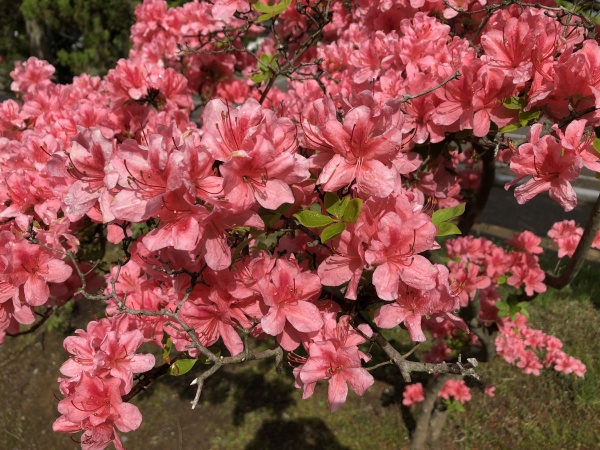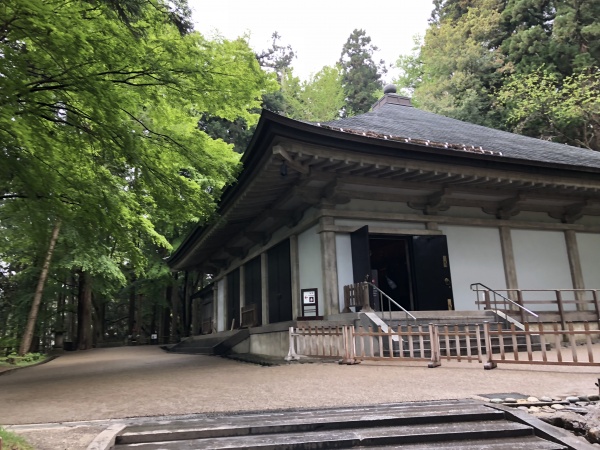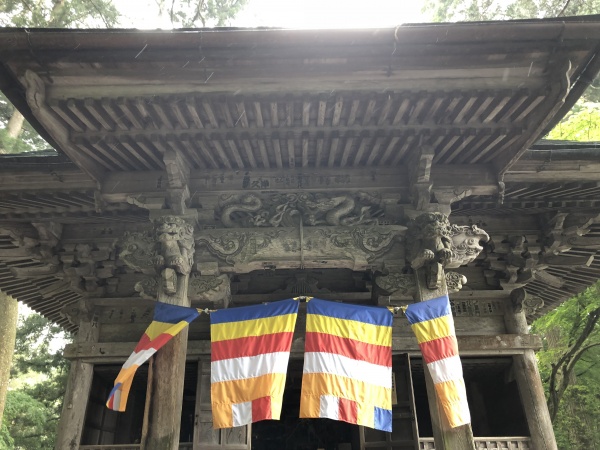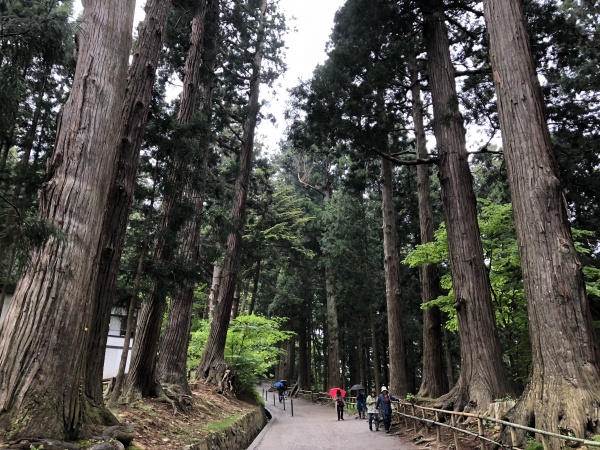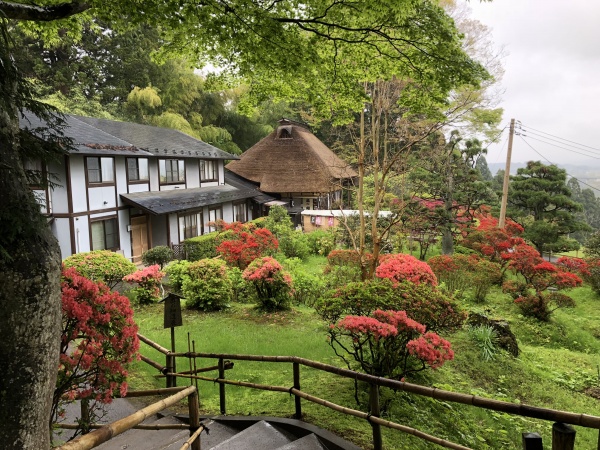 Motsuji temple 毛越寺
World heritage site.  Former temple sites and now a huge garden with a beautiful lake in the middle.  Enjoy the beautiful and seasonal flowers and vegetation, as you walk around the lake.  Although most of the temples were burned down, several remain.
Official site in English.  http://www.motsuji.or.jp/en/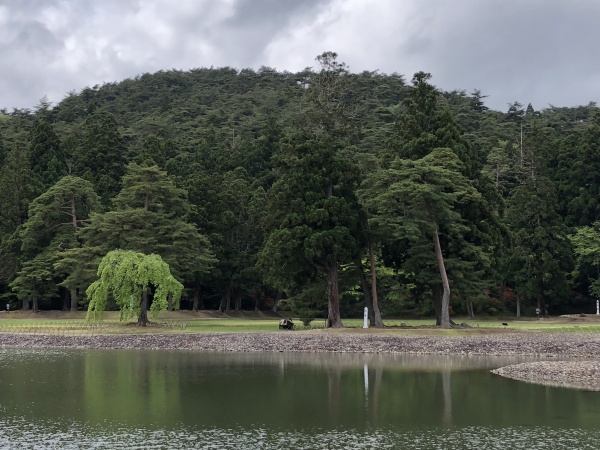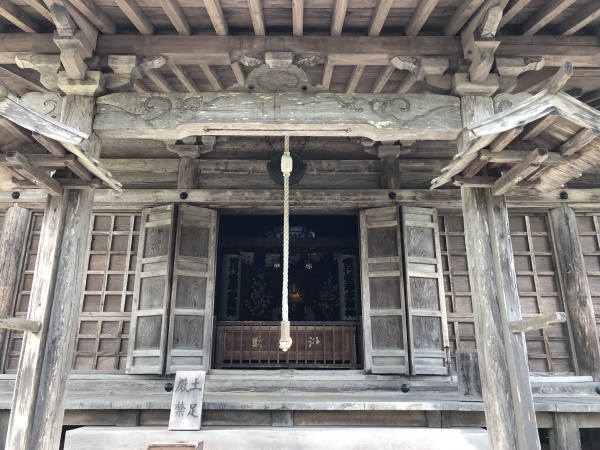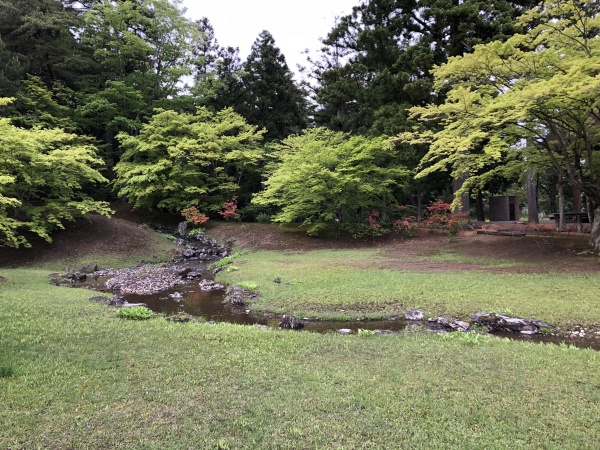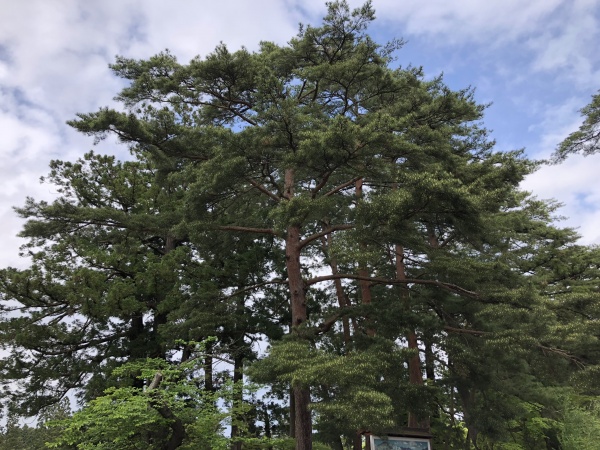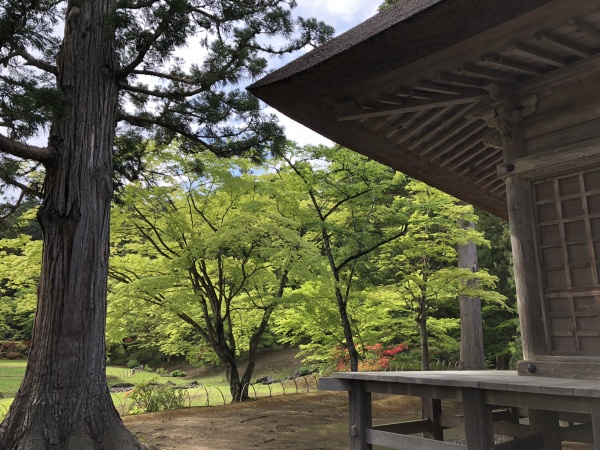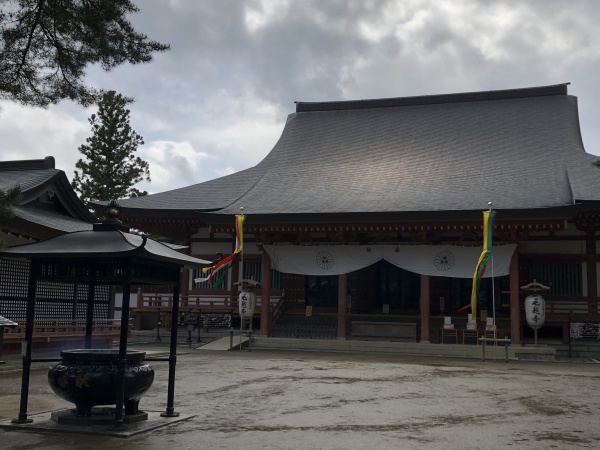 Takkokunoiwaya 達谷窟
Built in 1200, this is the oldest temple and a famous power spot in the Tohoku region.  The building is sandwiched between the huge rocks and it is built in the cave.  There is also a face of the Buddha engraved nearby, which is said to be made by the arrows of Minamoto no Yoritomo.  Very interesting story!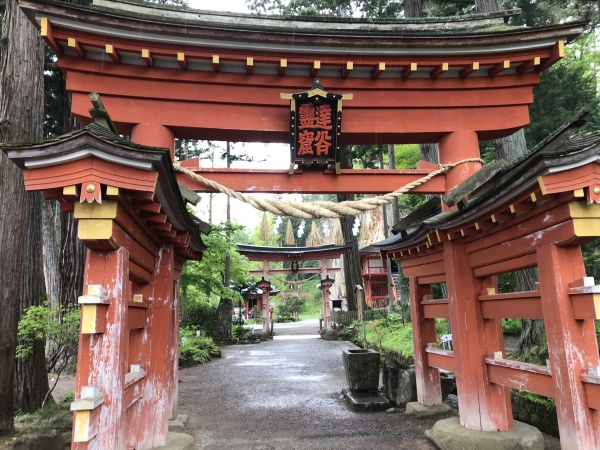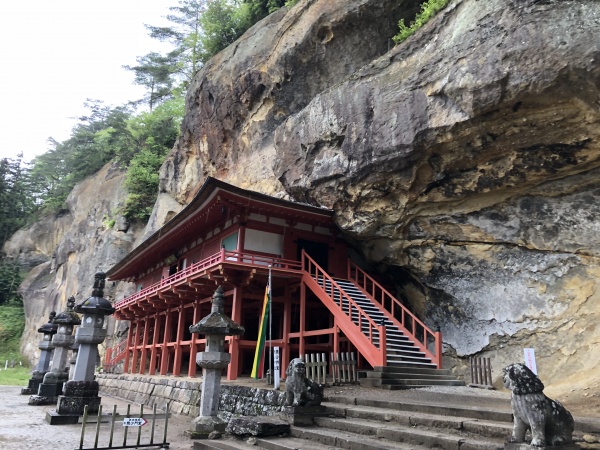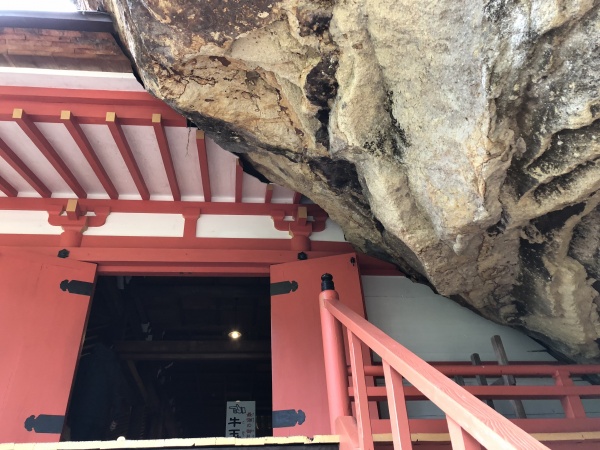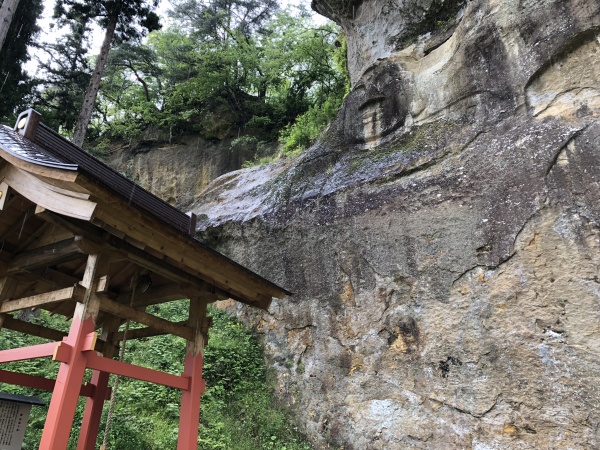 Official site here, but only in Japanese.  http://www.iwayabetto.com/mysite1/bisyamondou.html
SHIZUKATEI  しずか亭
Growing their own local vegetables and soba, this place is also blessed with hot springs.  The rooms are adequate and clean, with a nice view of the farms nearby.  The food served is very healthy, especially the organic vegetables and hand made soba.  You can also order a special plate of Maezawa steak, which really melt in your mouth!  Enjoy!
The location is also very convenient, close to all the world heritage grounds.  It would be convenient to rent a car, but you can also ask for a pick up from the hotel.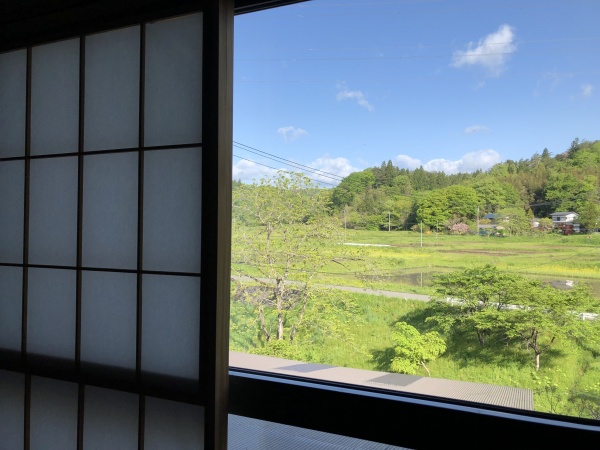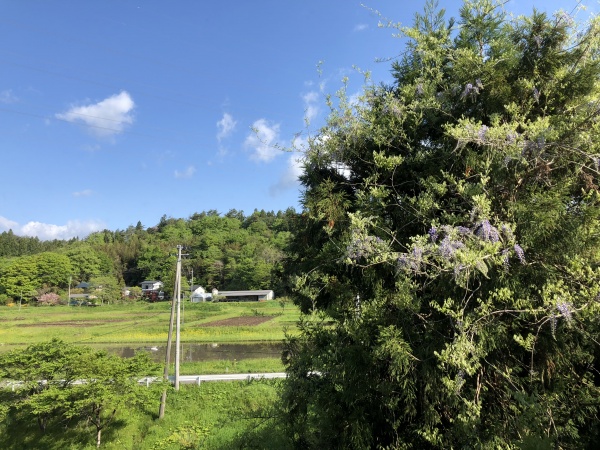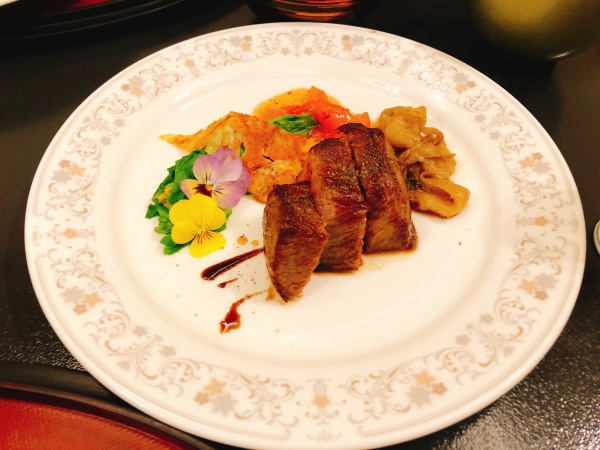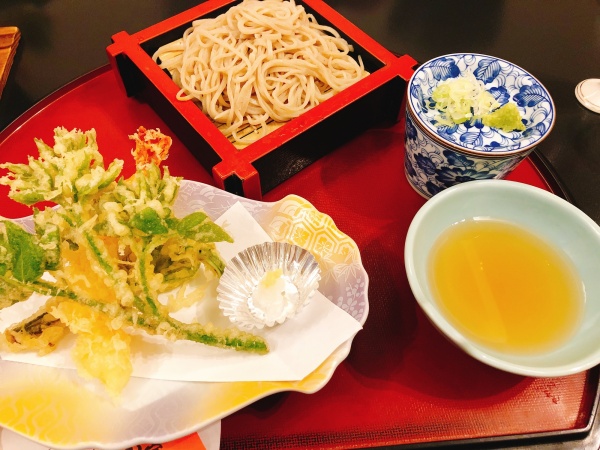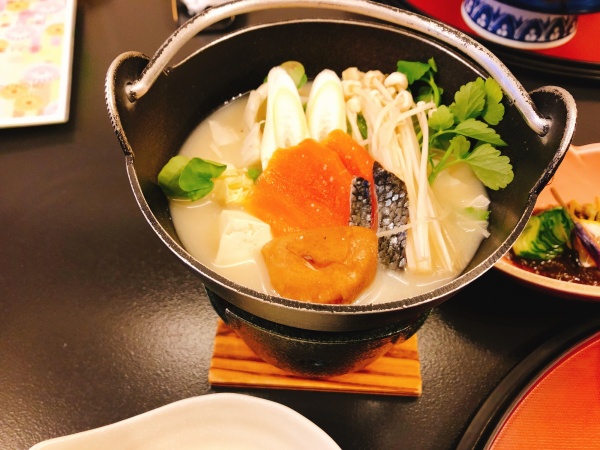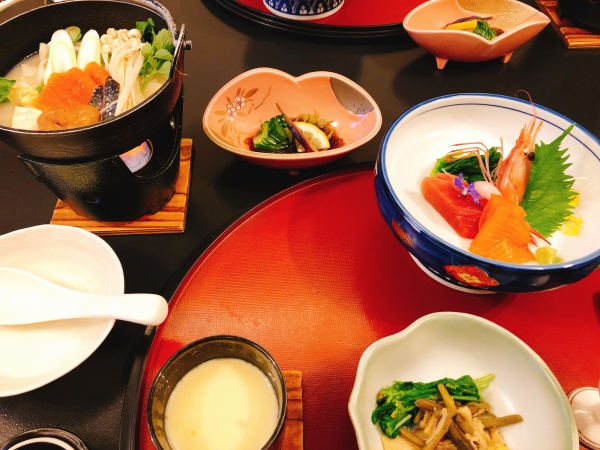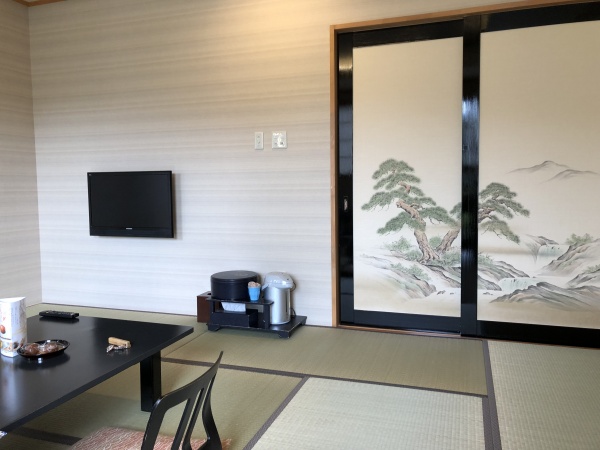 Breakfast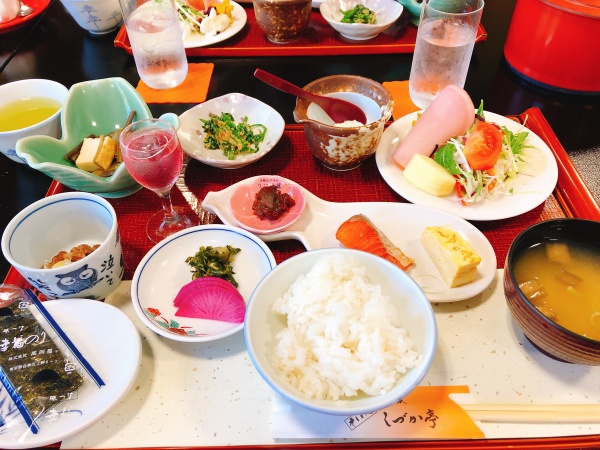 ENJOY!  Any questions or comments?  Check the hiddenjapanguide.com for Sendai and Matsushima, two places you should visit together with Hiraizumi!
---
Read More Articles: Column
---
---
---
---
---
---
---
---
---
---