Sendai 仙台 gateway to Tohoku, Northern region
Enjoy history, culture, festivals and great local food

Sendai is easily accessible by Shinkansen, bullet train, from Tokyo.  It only takes 90 minutes.  Date Masamune (1567-1636) was the famous military lord, who built this beatiful city Sendai, full of history and culture.  Sendai is a gourmet city, full of local specialities, like Gyutan (tongue of cow, cooked in different ways), fresh sushi (from Tohoku region).  Spend a day in Sendai, then move onto the world heritage sites in HIRAIZUMI and to MATSUSHIMA BAY, said to be one of the three most scenic places in Japan.  (check the hiddenjapanguide.com for more on these places!)
Here is a statue of him, overlooking the city of Sendai at the hill top where the castle once stood.  Unfortunately, it was burned down during the Meiji Restoration.  He was known as Dokuganryu Masamume, or one eyed dragon Masamume, as he had lost his right eye to small pox.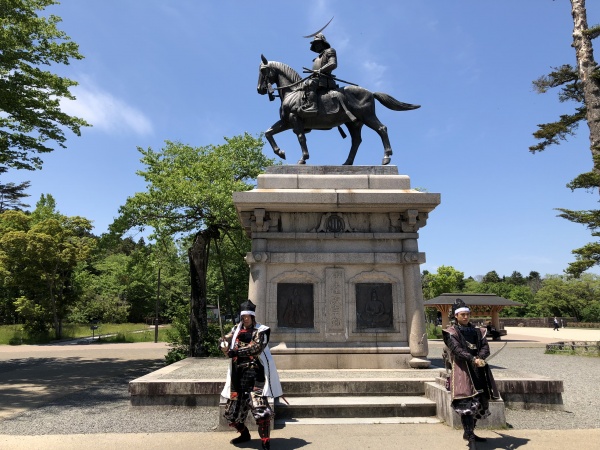 Before you start your tour, here is a very special sushi restaurant, right in the Sendai station, S-PAL shopping and restaurant mall, attached to the JR Sendai station.  So, as you get off the bullet train and if you are hungry, you can start here, at SUSHI TETSU.
SUSHI TETSU
http://www.shiogama-sushitetsu.com/s-pal_sendai/index.html
https://tabelog.com/en/miyagi/A0401/A040101/4000160/
It is based in Shiogama, a famous fishing port and market, near Sendai, so everything is super fresh.  This place is especially convenient, as it is attached to the station.  Try their specility, Shiogama monogatari, or story for about Y4000 yen.  Not cheap, but cost performance is super high!  Enjoy!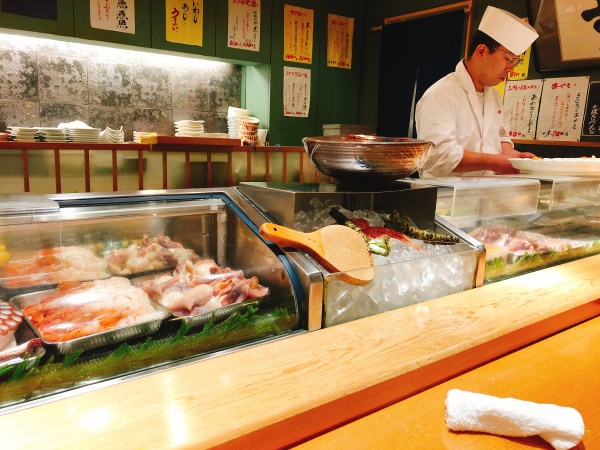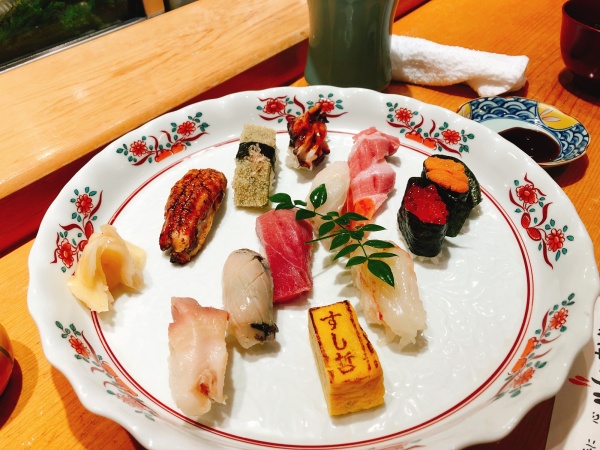 ZUIHODEN MAUSOLEUM 瑞鳳殿
Walk up the stairs surrounded by impressive cedar trees, you will feel the special atmosphere of this place.  Very solemn yet peaceful.  There are three mausoleum, one for Lord Date Masamune ( powerful military lord who built this city Sendai) and his son and grandson.  As the original was burned down during WWII, they were reconstructed in 1979.  There is a treasure museum, where you can learn about this place as well as Date Masamume, so drop by.
Here is the official site in English. http://www.zuihoden.com/en/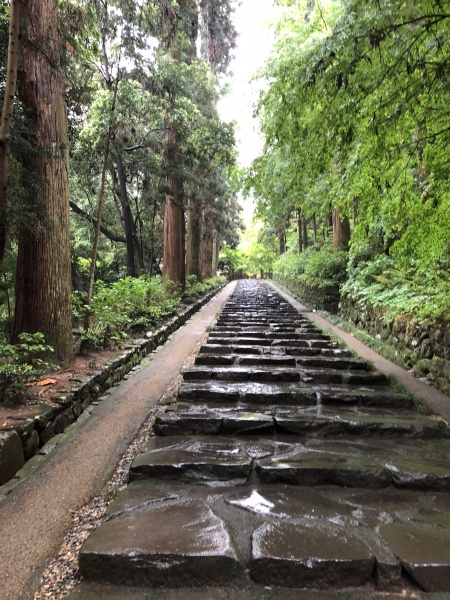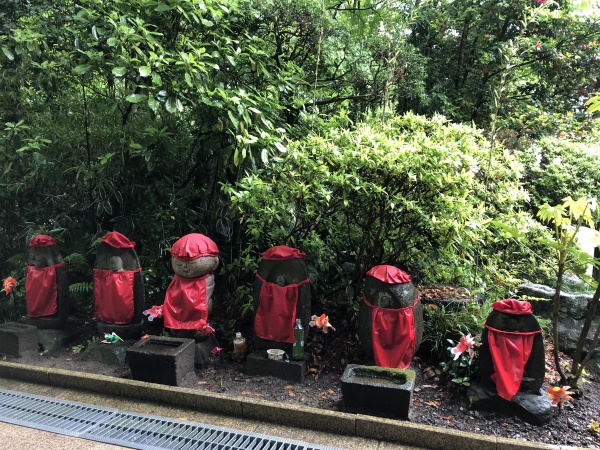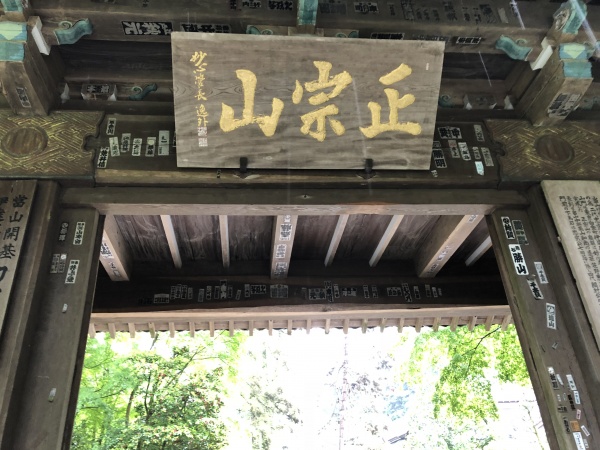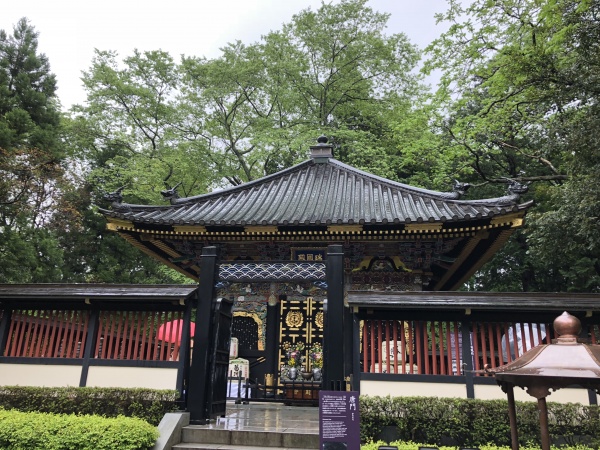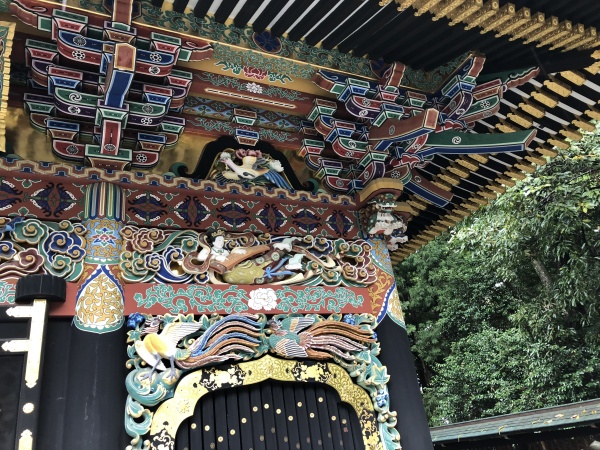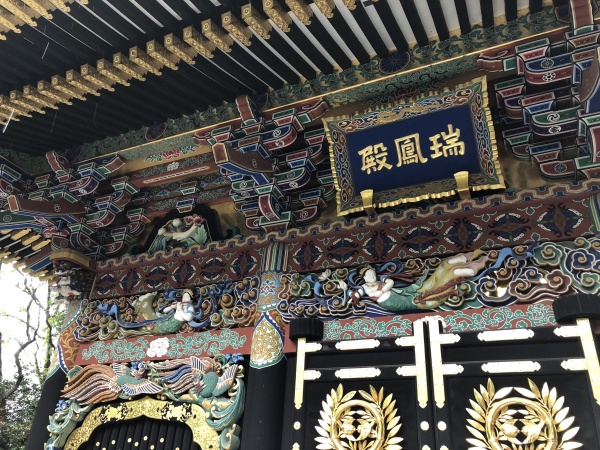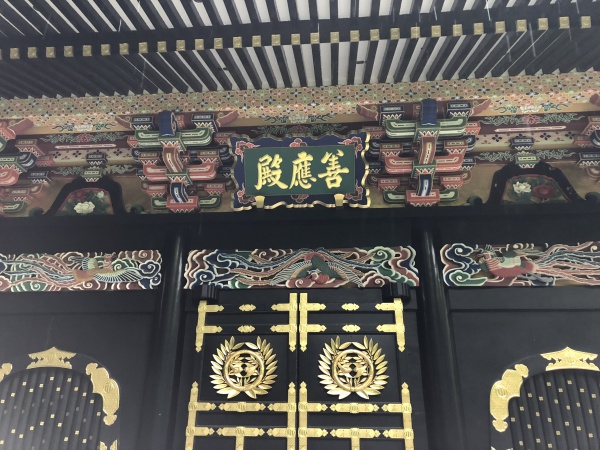 OSAKI HACHIMANGU SHRINE 大崎八幡宮
This shrine has a 400 year history and follows the MOMOYAMA style of architecture.  Main Shrine Building is designated as the National Treasure.   Just like the Zuihoden, this shrine is full of atmosphere, so enjoy the walk up to the shrine.
Official site here.  http://www.oosaki-hachiman.or.jp/pop/index.html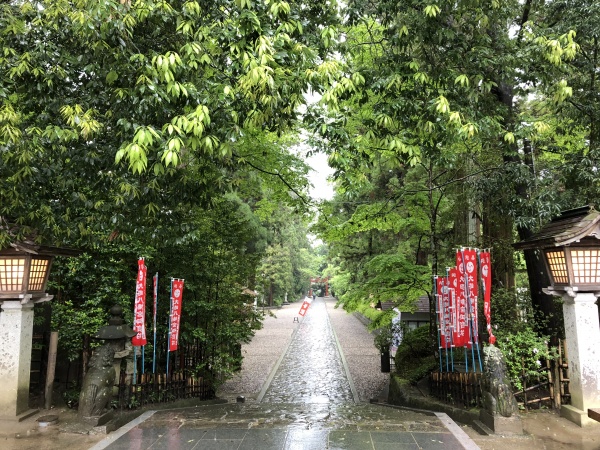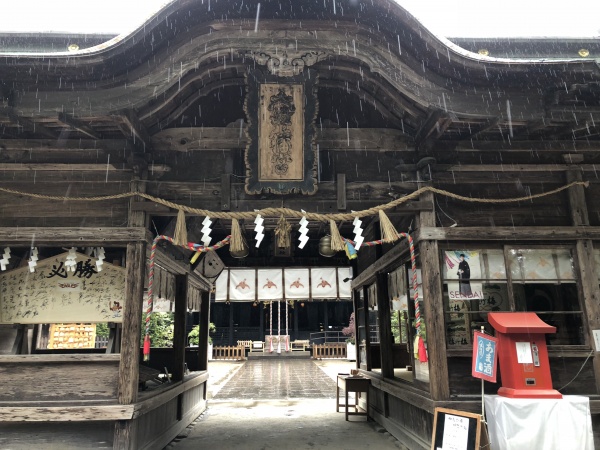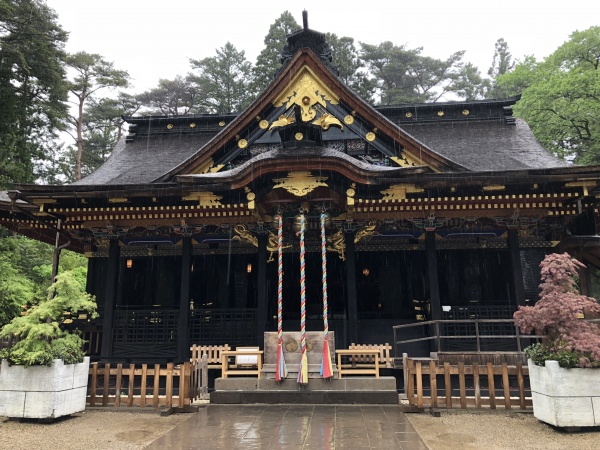 ENJOY!  Any questions or comments?
---
Read More Articles: Column
---
---
---
---
---
---
---
---
---
---