Matsushima 松島-`one of the three most scenic places in Japan`
beatiful Matsushima Bay, relaxing hot springs, national treasures

Matsushima has everything you need!  Considered one of the three most scenic places in Japan (Amanohashidate, Kyoto and Miyajima, Hiroshima, being the other two), you can enjoy the boat cruise in Matsushima Bay, stay at a relaxing hot spring Japanese hotel with great food and enjoy the national treasures in the nearby tmeples and shrines.
Logistics is easy.  An hour drive from Sendai JR, as well as public bus service and train service from Sendai Station.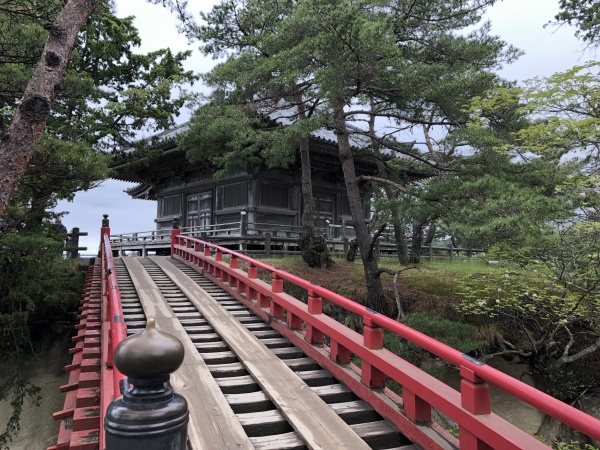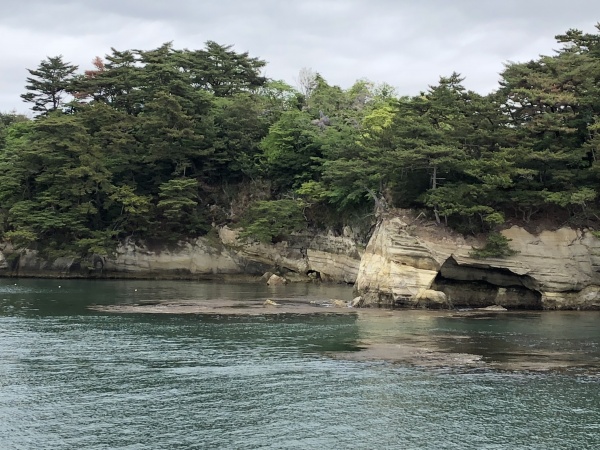 Sightseeing Boats– You can enjoy the boat cruise around the Matsushima Bay.  About 40 minutes, about Y1500 per adult.  There is an English translation of the recorded explanation on the boat, as there are 260 little islands scattered in the Bay, with interesting names and stories.  Here is the official site in Japanese only.  http://www.matsushima.or.jp/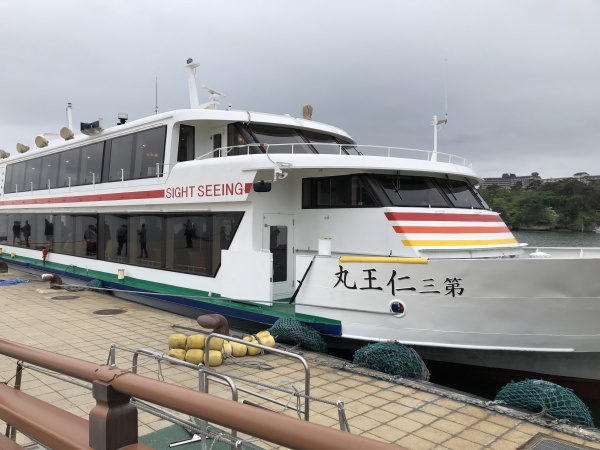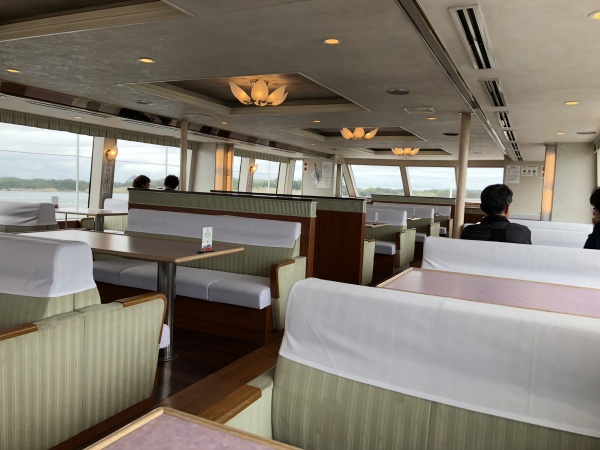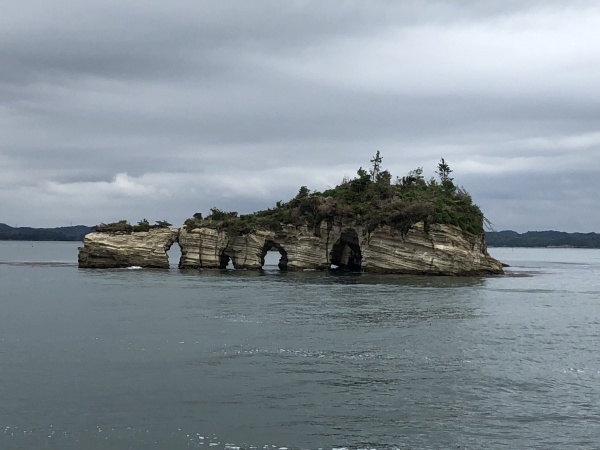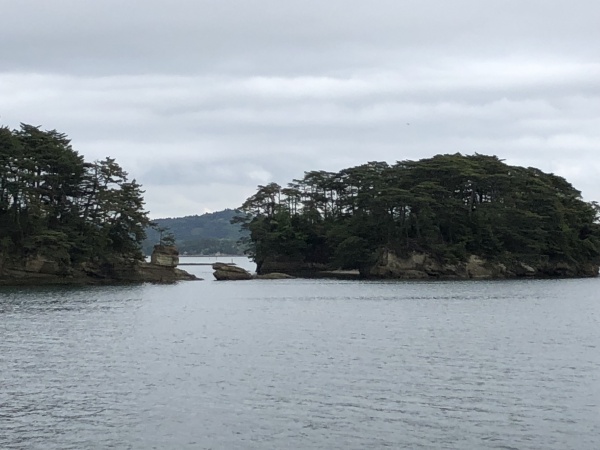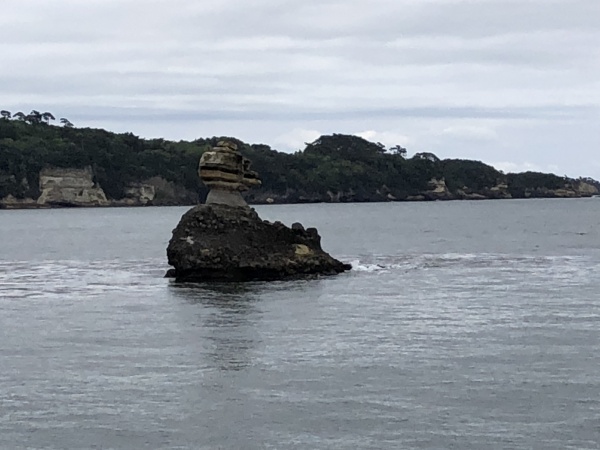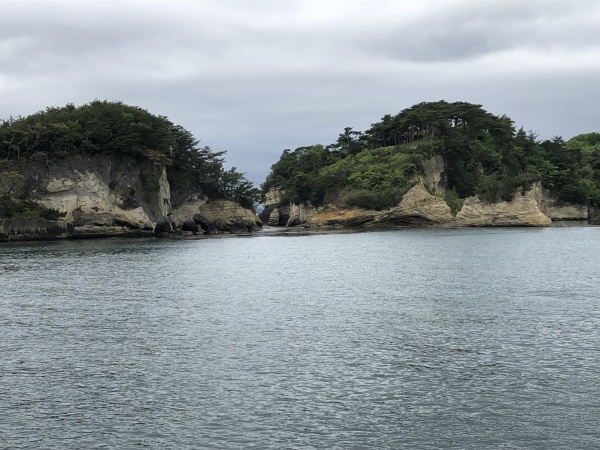 2 Around the Bay, there are three points of interests that you can visit by foot, as they are located close by.
GODAIDO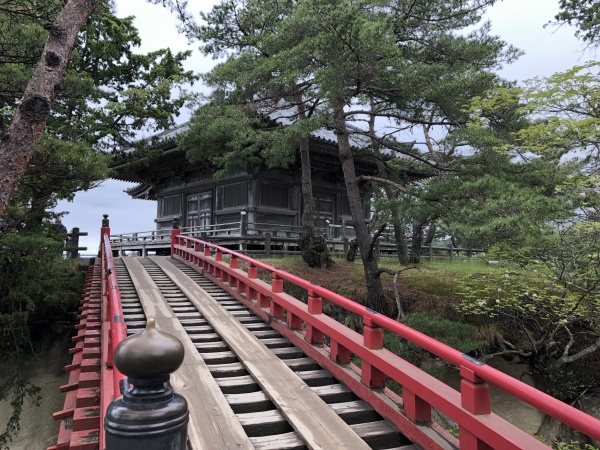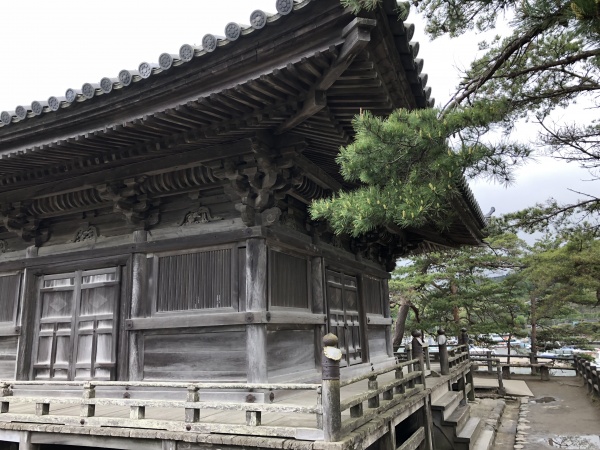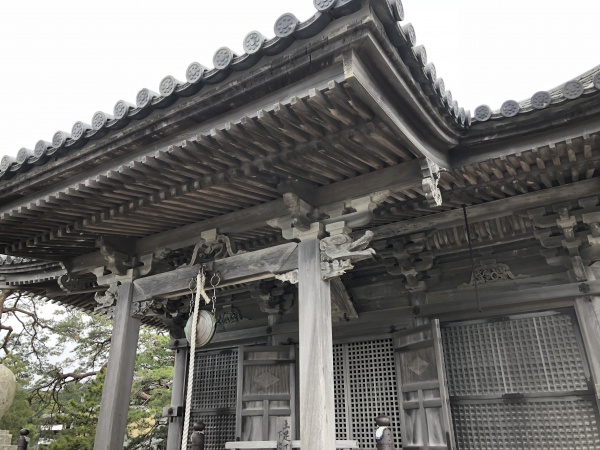 Cross the bridge to visit Godaido, which is the oldest wooden shrine in the Tohoku region.  Built by order of the famous feudal lord, Date Masamune, who created and ruled the area from Sendai.  Free of charge.
ENTSUIN
http://www.entuuin.or.jp/
Beautiful and impressive Japanese garden, here at Entsuin.  When in season, you can enjoy the rose garden here, which is very unusual of a Japanese temple.  Hasekura Tsunenaga was sent to Europe by the famous feudal lord Date Masamune and he is said to have brought back many aspects of the Western culture, including the rose.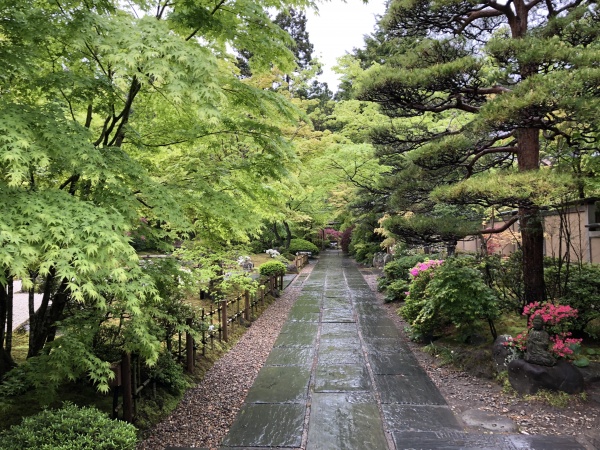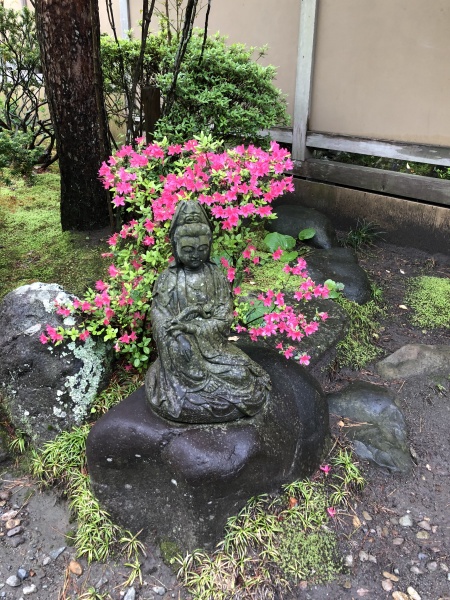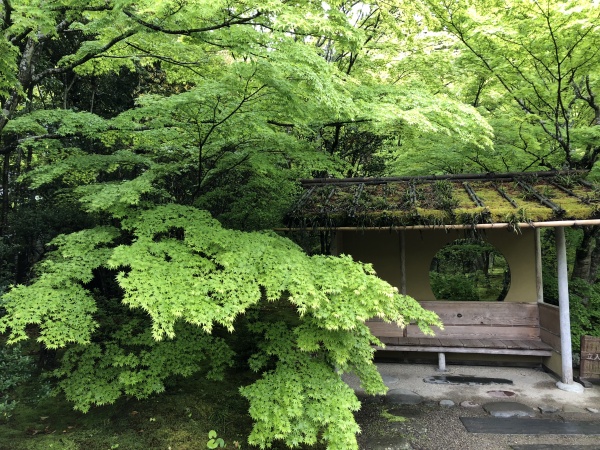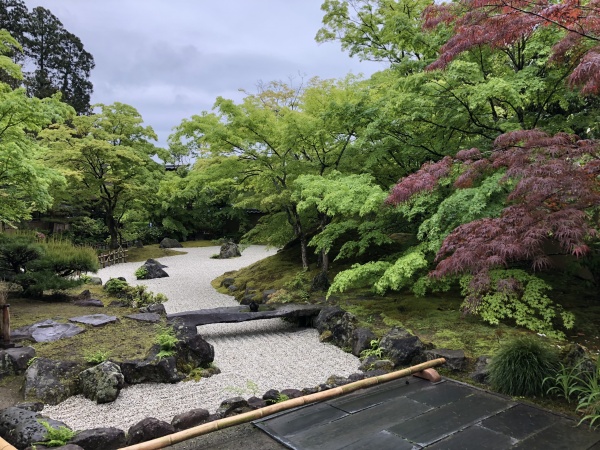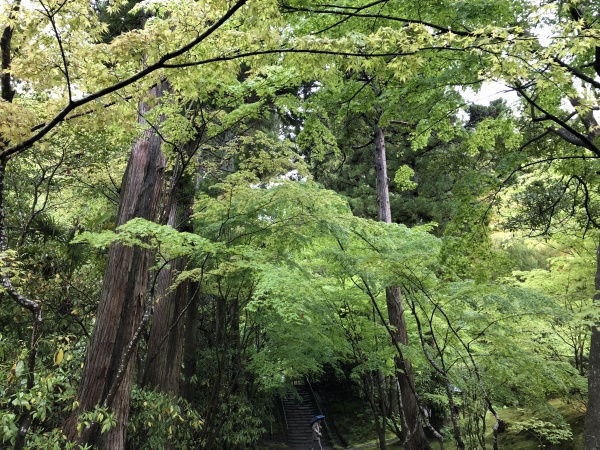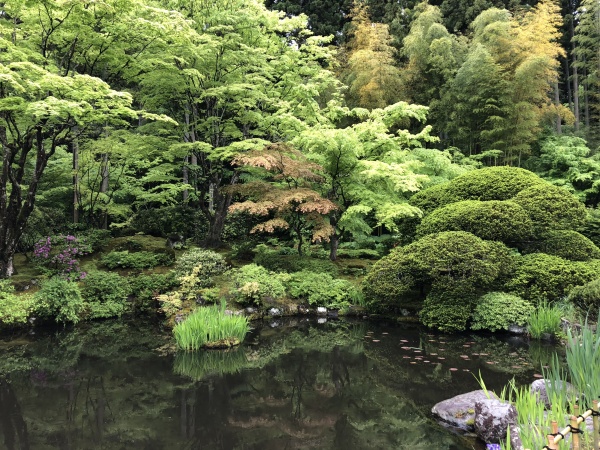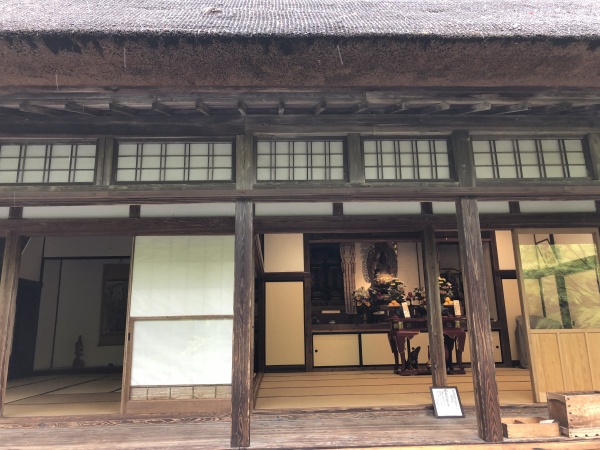 ZUIGANJI TEMPLE
National treasure, this was originally built in 828.  Renovated under Lord Date in Momoyama style in 1609.  The main hall of the temple was just renovated in spring of 2016.  Very impressive.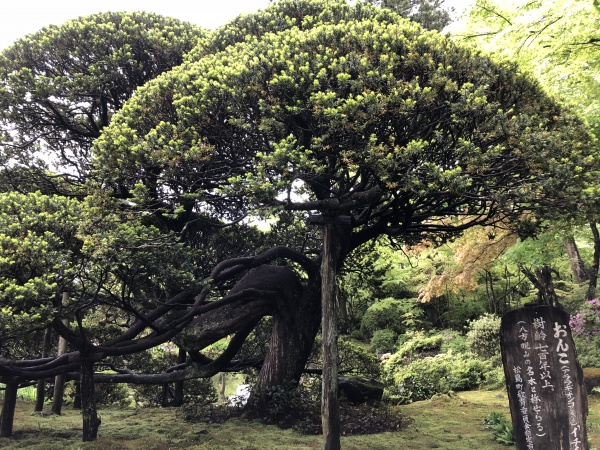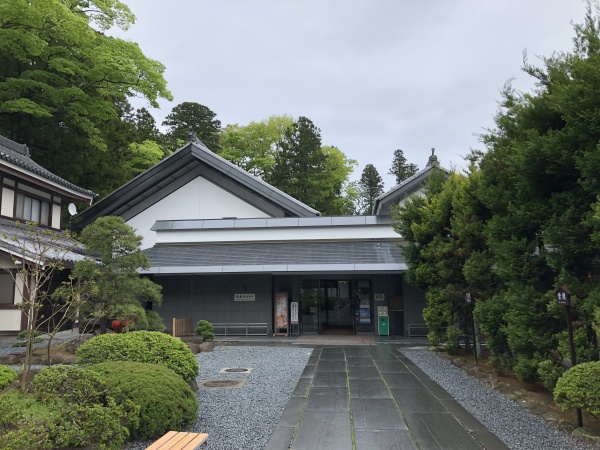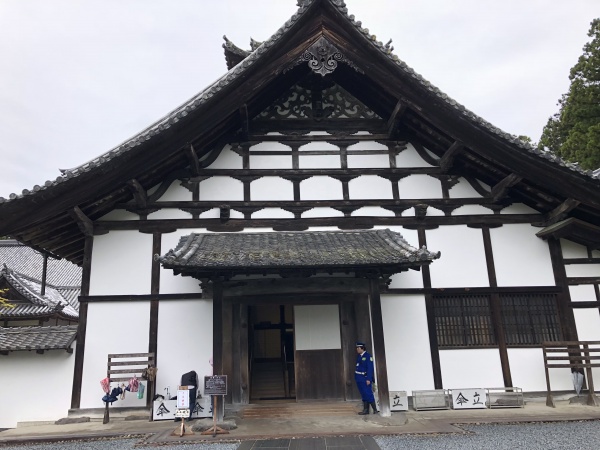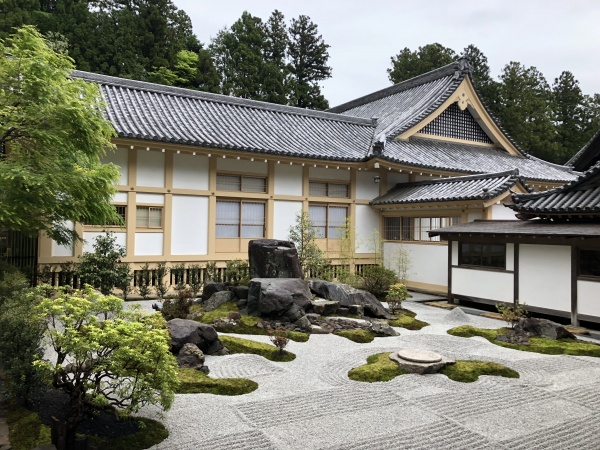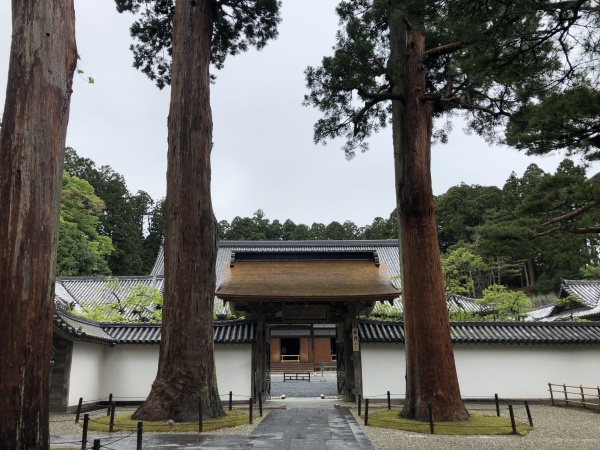 Here is the English official site of Matsushima for more information.   http://matsushima-kanko.com/en/index.html
WHERE TO STAY?
KOMATSUKAN KOFUKUTEI
The food, mostly seafood, fresh from the surrounding area, is superb!  Hot spring/onsen is relaxing and the view from the renovated rooms are amazing.  Service is great as well!
http://www.new-komatsu.co.jp/en/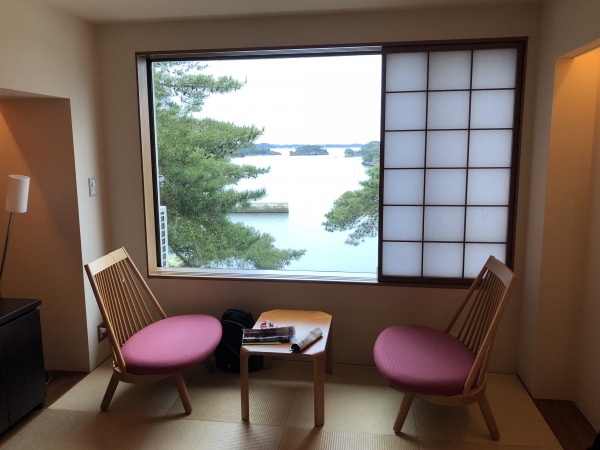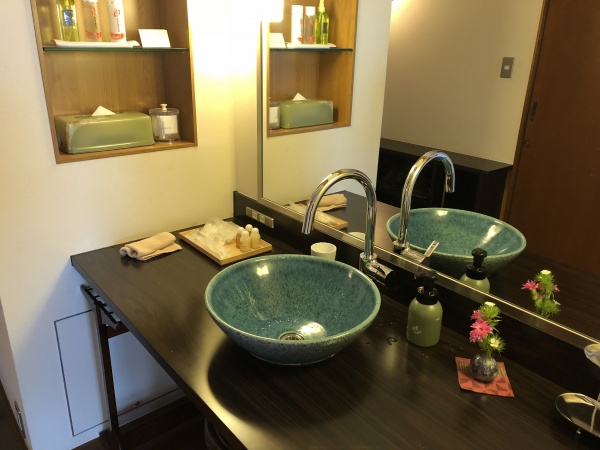 ENJOY!  Any questions or comments?
---
Read More Articles: Column
1 Avoid the crowd in Kyoto 2 TOJI-hidden away but you will be overwhelmed! 3 CHISAKUIN- beautiful, […]
---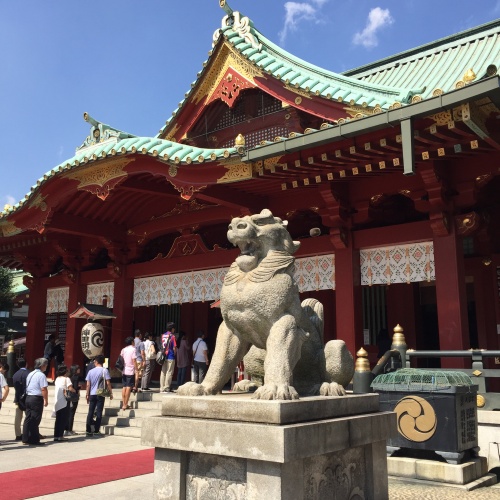 Visit Tokyo`s `Quartier Latin`, with a lot of universities, unique music and instrument stores. Very few tourists […]
---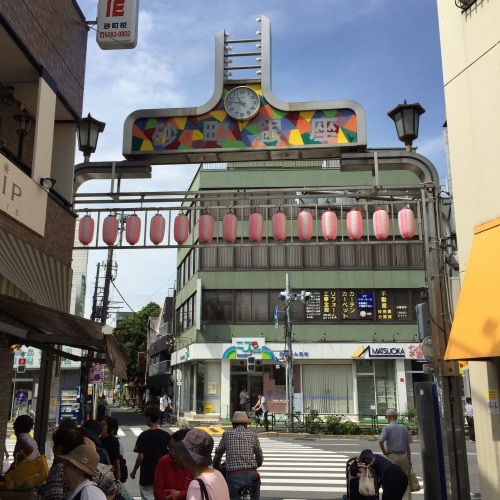 Come and enjoy the freshly made Japanese street food!  Feel the traditional nostalgia of old Tokyo.  This […]
---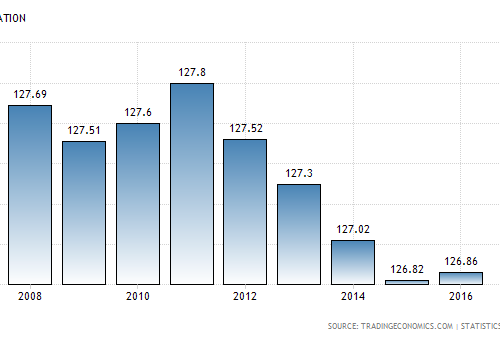 You may have wondered why there are so many senior citizens in Japan.  Why is Japan`s population […]
---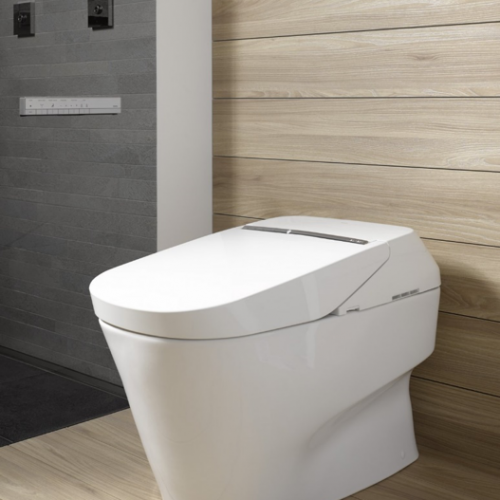 Have you ever wondered why the toilets in Japan are so different to those that you use […]
---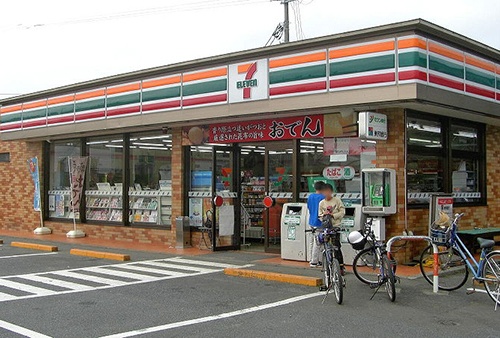 Visit the one closest to your place and if possible, choose 7-11.  Enjoy checking out their products, […]
---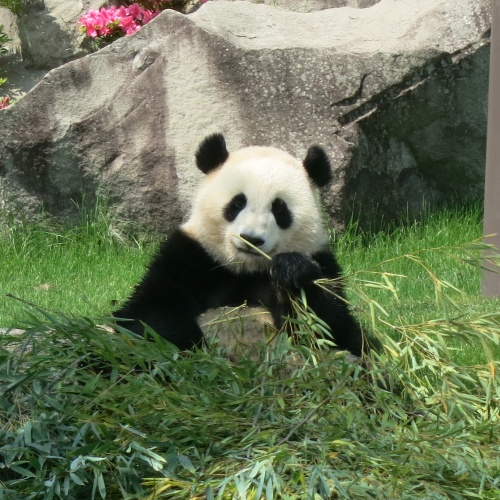 1 Adventure World in Shirahama- great for family and kids. 2 Basic information on Adventure World in […]
---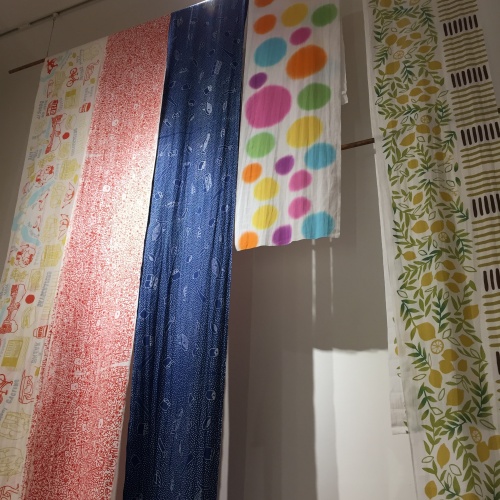 Sure, there are tons of places to shop. But, if you are looking for one-and-only, hand made […]
---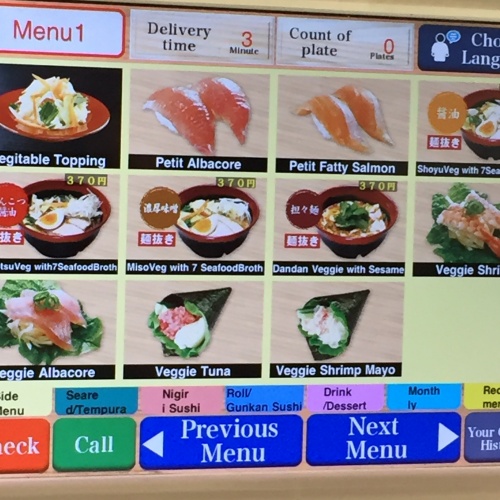 There are lots of Sushi restaurant in Japan and you are spoilt for choice. But for […]
---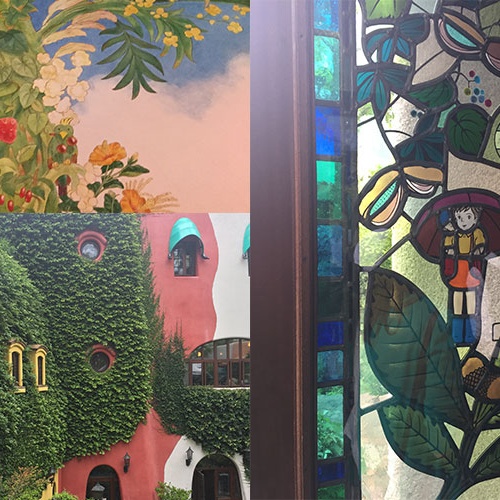 1 Japanese animation 1.1 "Your Name" by Makoto Shinkai 1.2 Site visits for "Your Name" 2 Ghibli […]
---