Shiga Kogen large ski resort in Nagano
Powder snow in Nagano, with easy access from Tokyo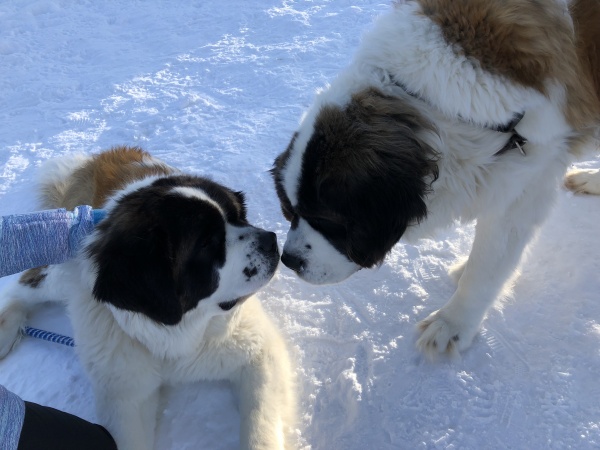 1 Shiga Kogen
Shiga Kogen in Nagano is a large ski resort that includes 51 lifts/gondolas and many ski areas, all connected with a shuttle bus and/or via many ski routes.  Once you purchase the common lift pass ("Shiga Kogen All 18 ski Area Common Ticket"), you can access all the ski area.  The height of this vast area is 1340m to 2307m, blessed with ideal weather and good quality snow.   The ski season is long from middle of Nov to end of May, (depending on the weather conditions.)
This area is designated as UNESCO Eco Park National Park, which means that nature and human society exists in harmony.
The famous wild snow monkey park (where the wild monkeys enjoy the hot springs!) is relatively close by.   http://en.jigokudani-yaenkoen.co.jp/
Snow monkey documentary will be on PBS in the US on April 23rd.http://t.co/NCTx8pVQbk… http://t.co/JJ1RQYhhev

— 地獄谷野猿公苑 (@jigokudani_saru) 2014年4月20日
2 Introduction
There are many ski resorts in Nagano and the neighboring prefectures.  However, what makes this special vs the others is the high altititude and location, connecting all the ski slopes on the top of the mountain.  In short, natural, powder snow!  This leads to the special experience of this area.  So, even if you are sking on warmer days, the quality of the snow does not fall dramatically, like some of the other resorts.
Moreover, although not new as this area has lots of history, there are many accomodation choices to choose from.  About 100!   All inclusive snow resort, local pensions, Japanese style hot springs and so on.  Depending on what you prefer, you can choose the one you like.  For more, refer to the English guide here.  http://www.shigakogen.gr.jp/en/stay/
3 Access from Tokyo
About 4 hours from Tokyo-1.5 hours on the Hokuriku Shinkansen (bullet train) from Tokyo to Nagano JR station  About Y8,000/adult one way.
Tkae the Bus (Shiga Kogen Express Bus) to Shiga Kogen, about 1.5 to 2 hours. Y2000/adult one way.
For more on access, refer to the English guide here.  http://www.shigakogen.gr.jp/en/access/
4 Ski Slopes
With 18 ski slopes to choose from, and over 50 lifts/gondolas, it could be a a bit overwhelming!  I recommend that you hire a professional guide to show you around for at least one day.  There are many tour guides/teachers/schools to choose from.  We hired from the Sugiyama Snow and Snowsports School.  Mr. Shimizu was a very experienced teacher/guide.  Y35,000 for one full day.  For English site, refer to their homepage here.  https://www.sugiyamaskischool.com/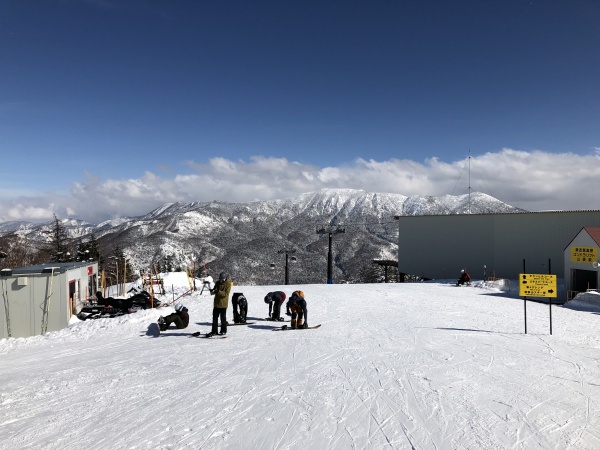 5 Accommodation and restaurants
We stayed at Okushiga Kogen, as it is the one farthest away and highest above in the whole of Shiga Kogen.  In short, powder snow!  And relatively quiet vs the other places.  http://en.okushiga.jp/

There are two hotels/resorts here, Okushiga Kogen Hotel (http://okushigakogen.com/en/   )  and Hotel Grand Phenix. ( http://www.hotelgrandphenix.co.jp/ )
We stayed at the Okushiga Kogen Hotel.  Although it is not new, the facility is adequate and clean, restaurant quality is high (though portions are small) and the staff (mostly international) are friendly.  There is a large public bath, though not hot spring, which will help release the muscle pains!  Also, the big fire place in the lounge area is very lively, with good coffee and tea as well as live music.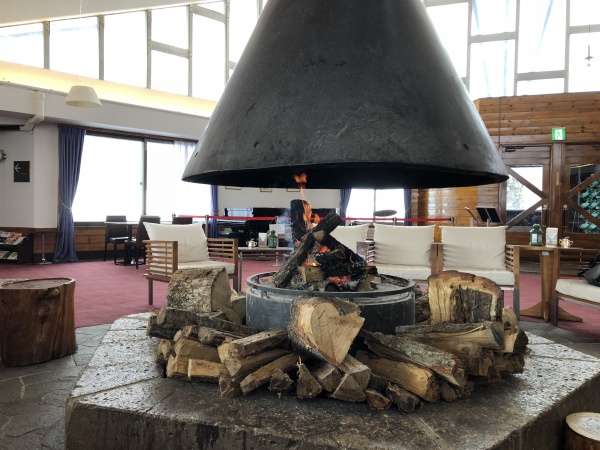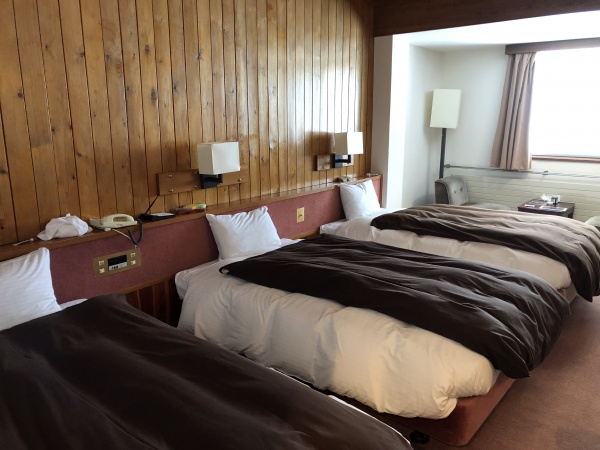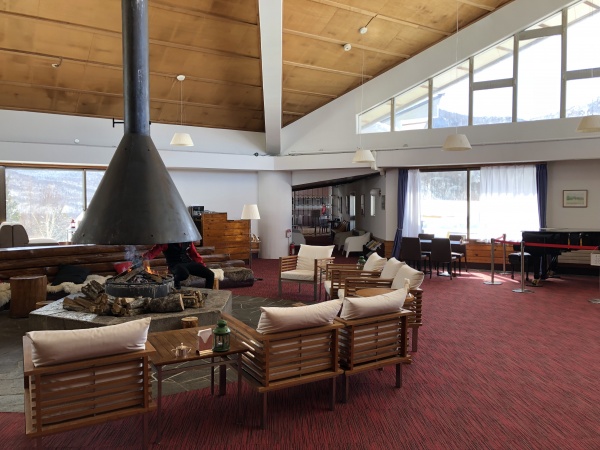 It is very convenient, as you can ski in and ski out.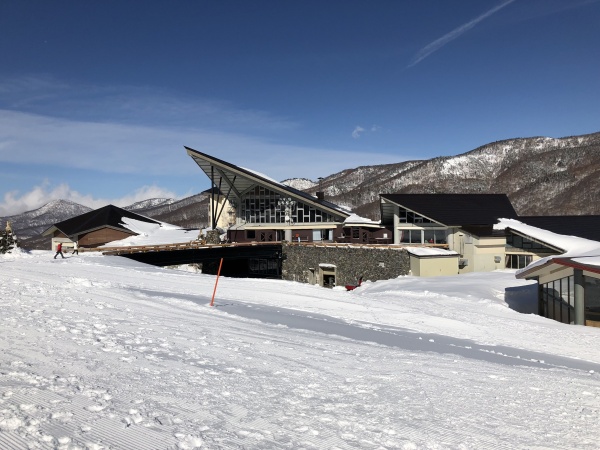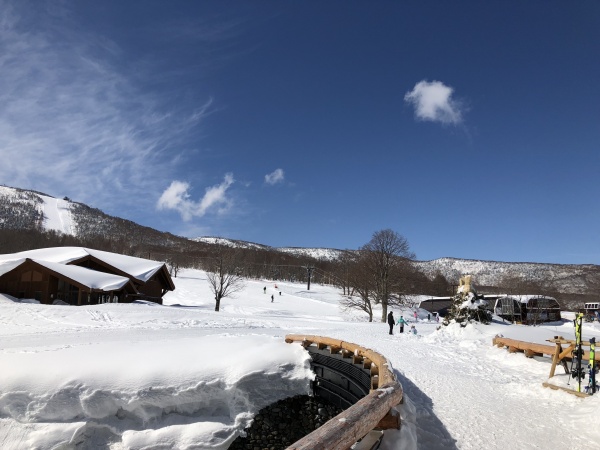 There are two restaurnats-Japanese and French.  The quality is good, though the portions may be too small.
As for Hotel Grand Phenix, it is harder to reserve, due to smaller size.  However, this one is popular, as the current Crown Prince and his family come here often!  You can reserve the restaurants even if you are not staying here.  The lunch (Chinese, Japanese or Italian) is also good.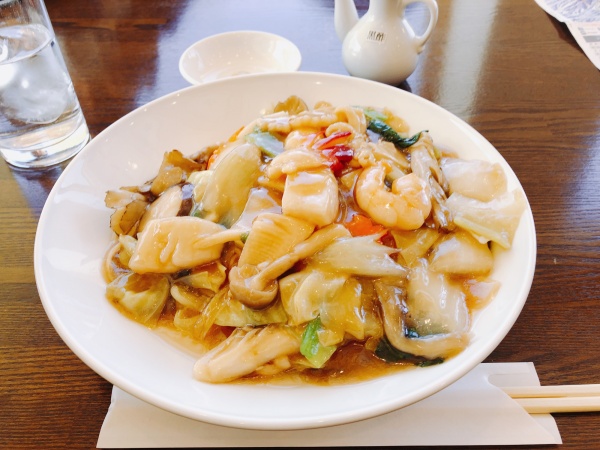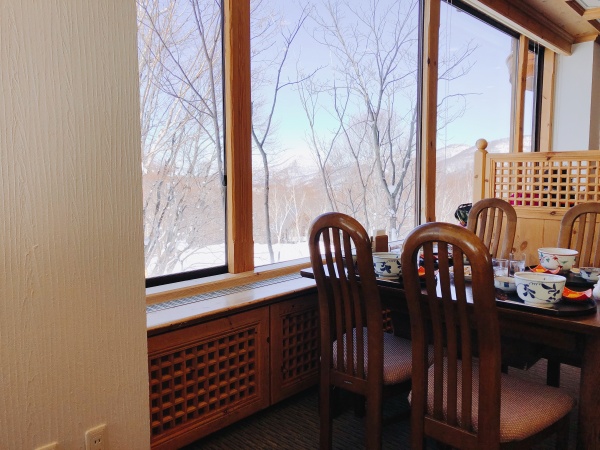 6 Extra
What we liked about the Okushiga Kogen Hotel was the two really cute St. Bernard Dogs, named Oku and Shiga.  It was wonderful visiting them after skiing!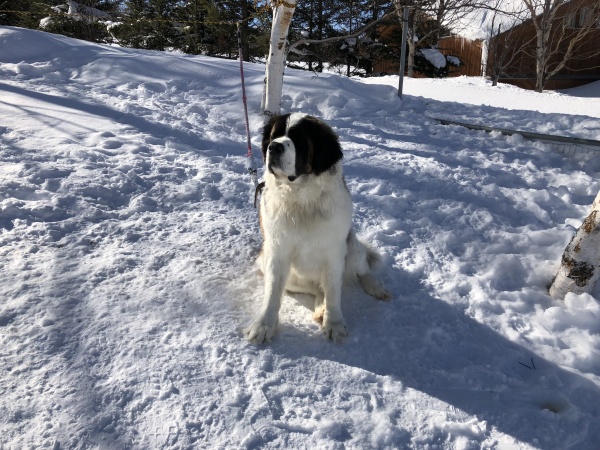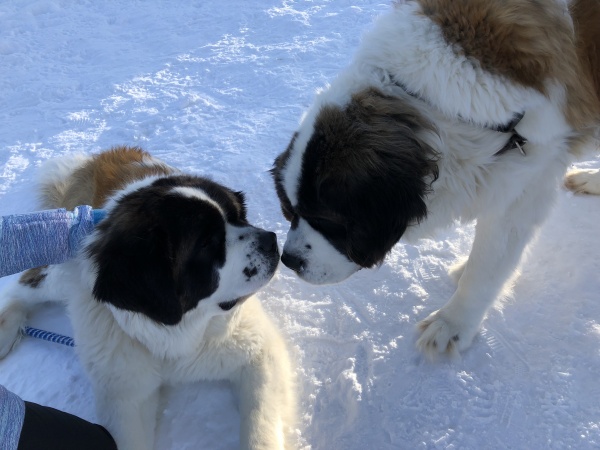 Enjoy!
Any comments or questions?
---
1 Avoid the crowd in Kyoto 2 TOJI-hidden away but you will be overwhelmed! 3 CHISAKUIN- beautiful, […]
---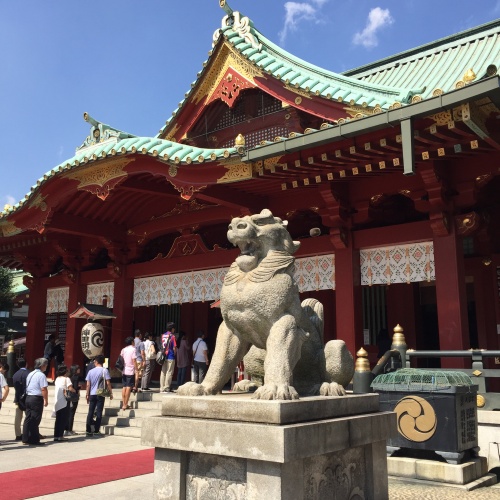 Visit Tokyo`s `Quartier Latin`, with a lot of universities, unique music and instrument stores. Very few tourists […]
---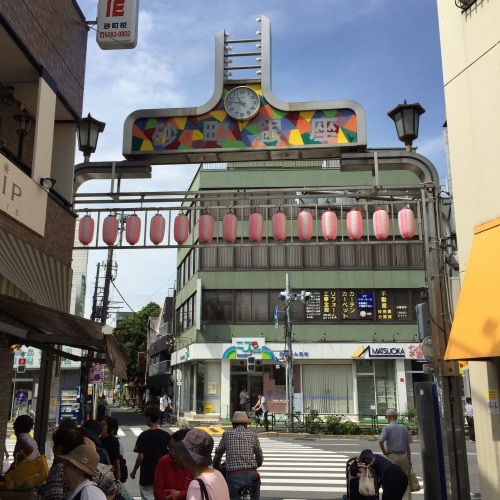 Come and enjoy the freshly made Japanese street food!  Feel the traditional nostalgia of old Tokyo.  This […]
---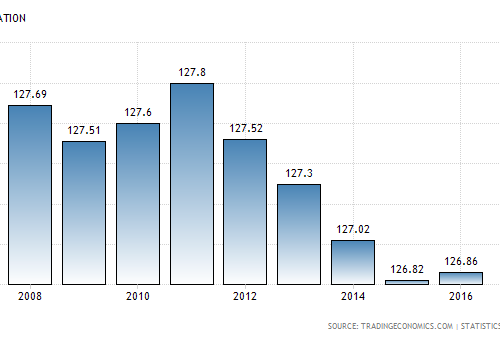 You may have wondered why there are so many senior citizens in Japan.  Why is Japan`s population […]
---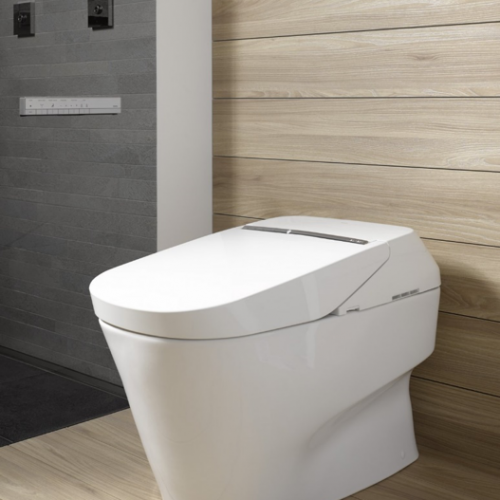 Have you ever wondered why the toilets in Japan are so different to those that you use […]
---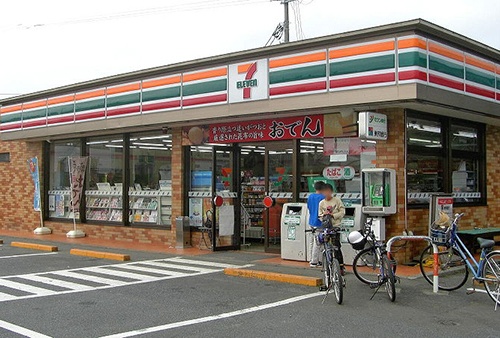 Visit the one closest to your place and if possible, choose 7-11.  Enjoy checking out their products, […]
---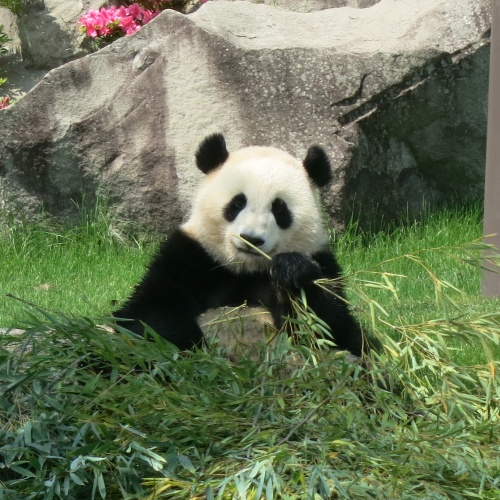 1 Adventure World in Shirahama- great for family and kids. 2 Basic information on Adventure World in […]
---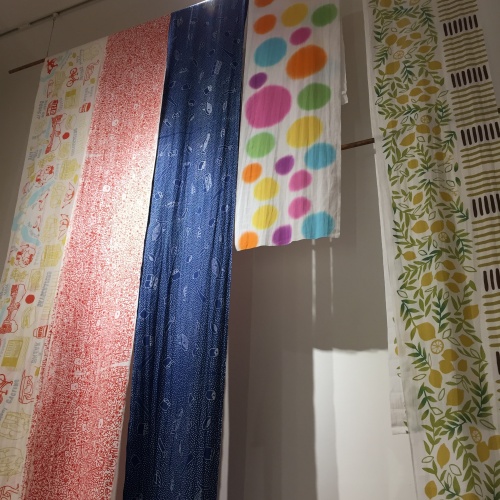 Sure, there are tons of places to shop. But, if you are looking for one-and-only, hand made […]
---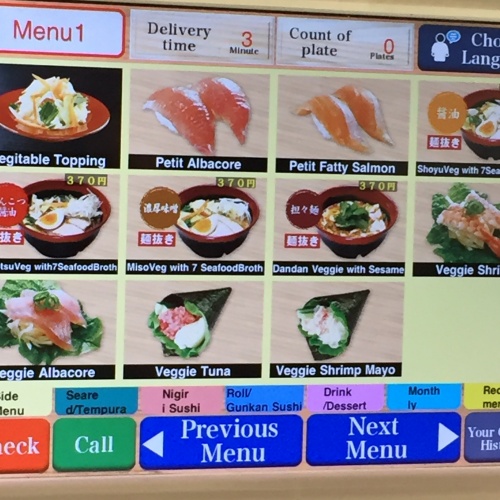 There are lots of Sushi restaurant in Japan and you are spoilt for choice. But for […]
---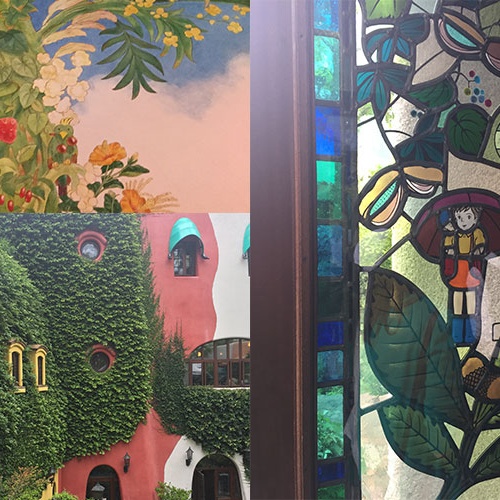 1 Japanese animation 1.1 "Your Name" by Makoto Shinkai 1.2 Site visits for "Your Name" 2 Ghibli […]
---