Sushi Roll
how to make your favorite sushi roll

It is easy and fun to make!  You can choose what you would like to put into the sushi roll.  Below is one traditional recipe, but you can be creative and roll up what ever ingredients you like!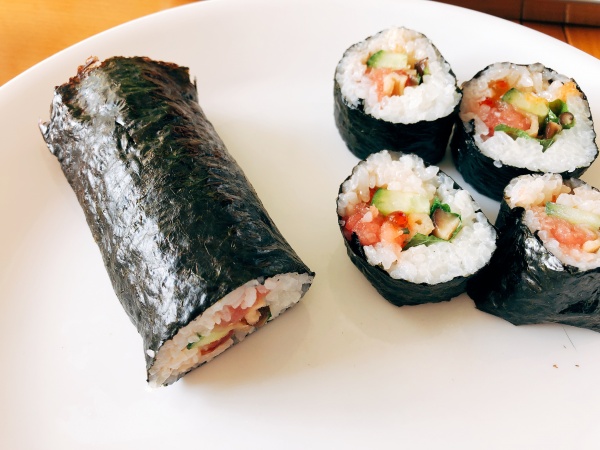 Ingredients: for four people
Rice: 3 Cups
Sushi rice vinegar: (rice vinegar 1/3 cup, sugar 3Table spoon, salt 1 teaspoon)
Hoshi Kanpyo (dried gourd):15 strip
Hoshi Shiitake (dried shiitake mushroom):5-8 pieces
A:
dashi water (hoshi shiitake) 1/3C
dashi 2/3C  (check here to make dashi:http://hiddenjapanguide.com/archives/1298)
sugar 1.5T
Mirin 1/2T
soy sauce 1T
Other ingredients
Tuna-raw sashimi
Salmon-raw sashimi or smoked salmon
Salmon roe
tuna with mayo
cucumber
pickles
aojiso leaves
Preparation:
1 Cook 3Cups of Japanese rice.
2 Prepare the sushi rice vinegar by mixing the three ingredients well by boiling it or microwave.  Or you can just buy "sushi-zu" or ready made sushi rice vinegar.
3 Mix the sushi rice vinegar into the rice well, by cutting it into the rice, using wooden spoon and waving off the heat at the same time, using a fan.  or something similar!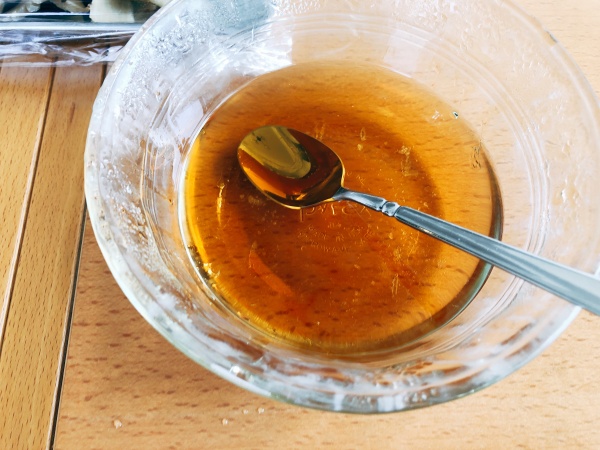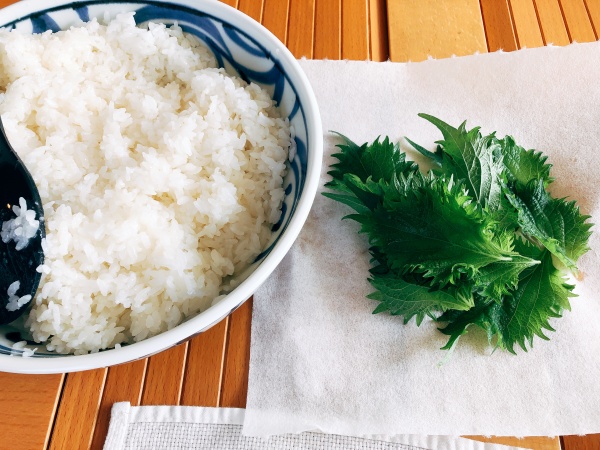 4 Get the ingredients ready.  For a traditional recipe, you need dried kanpyo and dried shiitake mushroom.  First put it into water and leave it for a few hours.  (if in a hurry, warm it up in a microwave for a few minutes).  Then cook them in A above for 10 minutes or more.  Cut them into pieces.  (If you can not get these, then don`t worry about it.)
5 Get all the ingredients ready and prepared, so that you are ready to roll them up.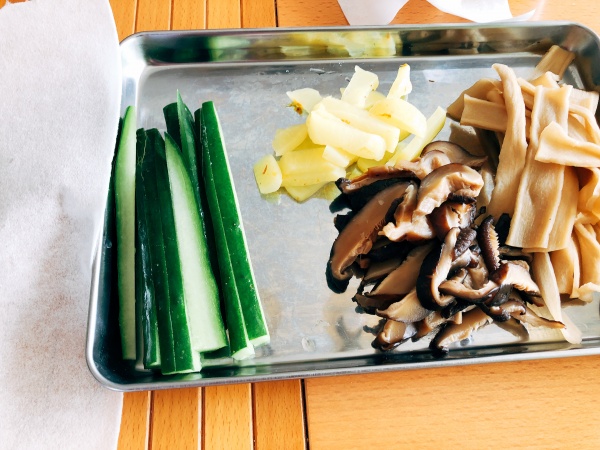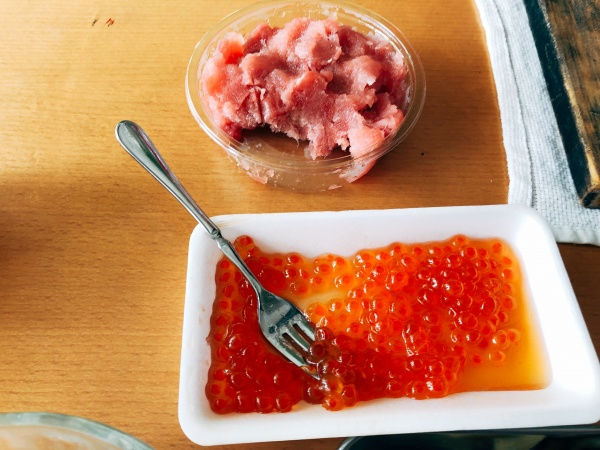 6 You will need a makisushi ROLLING MAT.  (if you can`t find it, then, you can do it with wrap.  But, do try to get one mat.  In Japan, you can get it at any supermarket, 100 yen shop, etc.)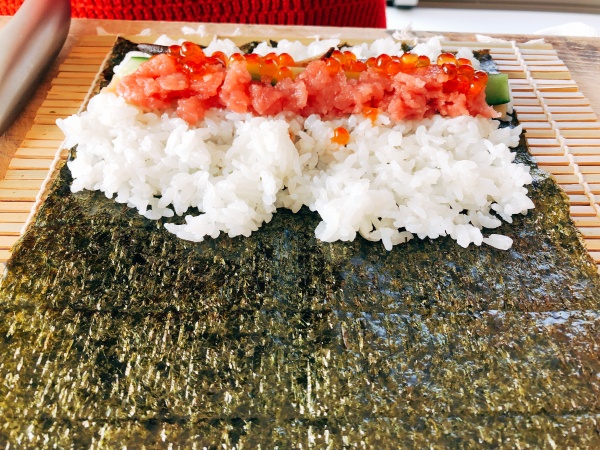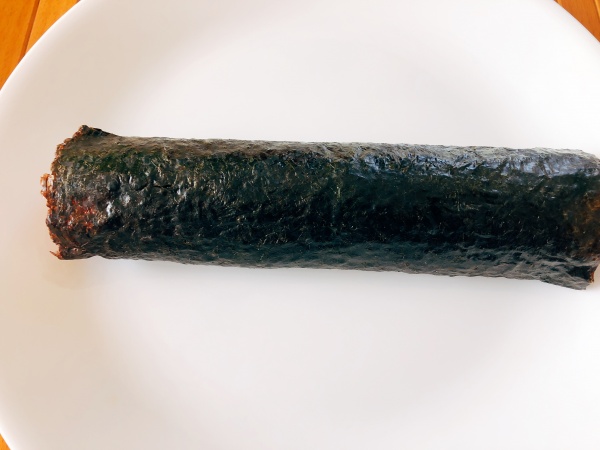 7 Make sure the shiny side of the seaweed goes onto the mat.  Onto the rough side, put some rice, even out.  Leave the 1/3 top portion open, with nothing on it.
8 Place the ingredients in the middle of the rice.
9 Roll up the sushi mat, away from you, towards the top, where there is nothing on the seaweed.  Then, press everything, so that it is in a nice rectangular shape.  It is ready to be cut.  Make sure to use a sharp knife to cut into pieces.
10 ENJOY!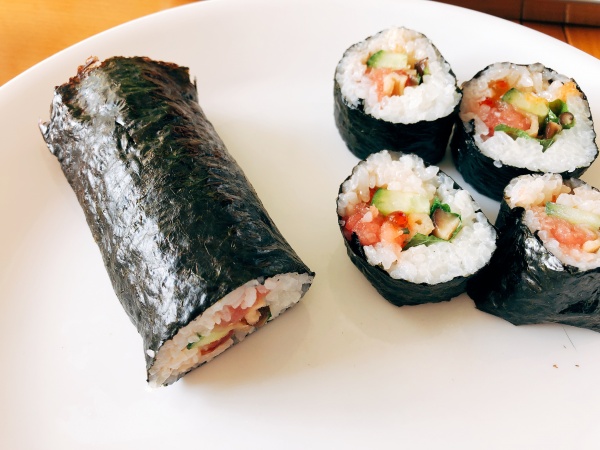 Any questions or comments?
---
Read More Articles: Column
---
---
---
---
---
---
---
---
---
---