NIKKO 日光and hidden recommended spots
Two quiet villas along the beautiful lake Chuzenji and canoeing in the river Kinugawa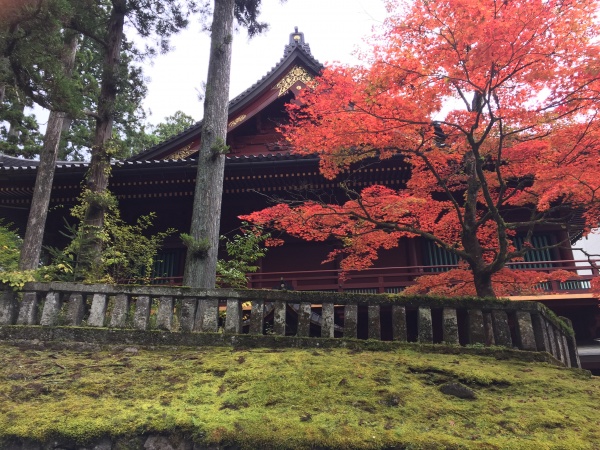 ---
2.1 Yomeimon, the Gate of Sunlight

2.2 Monkey Slides

2.3 Treasure Museum
3.1 Chuzenjiko-Lake Chuzenji

3.2 Villas of Italy and UK with lots of history and great view
---
1 History of Nikko
NIKKO in the north of Tokyo, about 2 hours drive, is one of the most popular tourist spots (VERY CROWDED) and  UNESCO world heritage site from 1999.  Rich in 1200 years of history and culture and surrounded by nature, the shrine and temple  are full of impressive art and sculptures.    Though history of Nikko dates back to the 8th Century, it was really in the 17th Century when the grandson of Ieyasu Tokugawa (1542-1616), the first shogunate of the Tokugawa era, decided to spend over 200billion yen (in today`s terms) to celebrate his grandfather that Nikko became what you will see today.
Actually, Ieyasu Tokugawa left clear instructions when he died at the age of 75 (amazingly long life) that he only wants a small shrine at Nikko so that he can oversee and protect the Kanto area, the base of the family`s rule, where Edo/old Tokyo is the center.  So, it was not his will to be worshipped as god in such a magnificent shrine.
2 Highlights of Nikko
2.1 YOMEIMON:陽明門Gate of sunlight
With over 500 sculptures, including mystical animals and human figures, it took over 4 years to renovate this gate.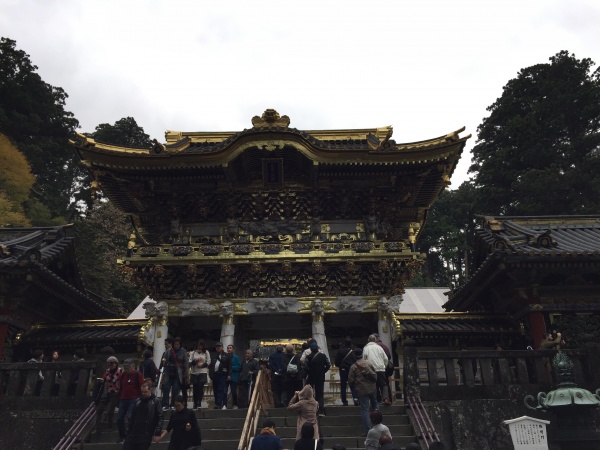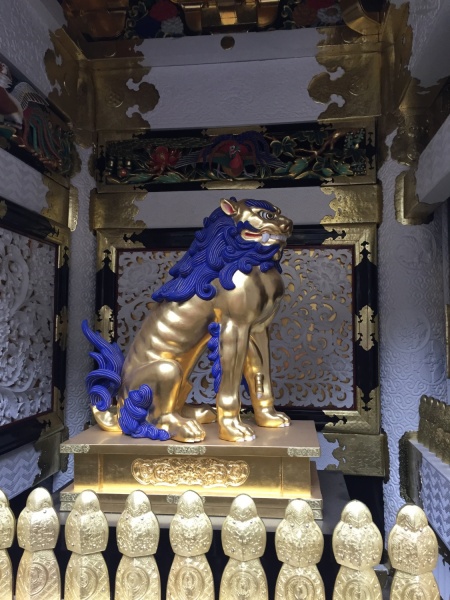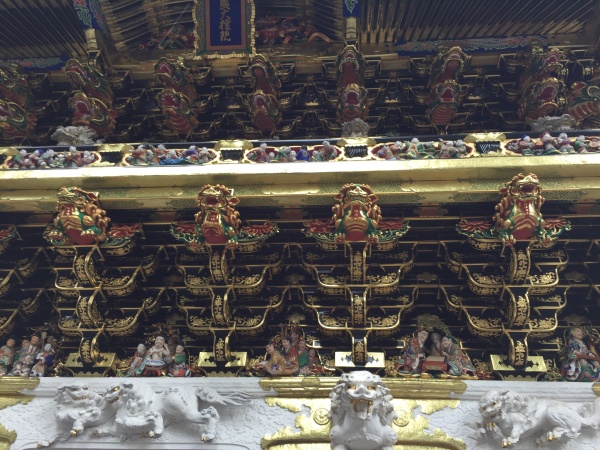 2.2 Monkey slides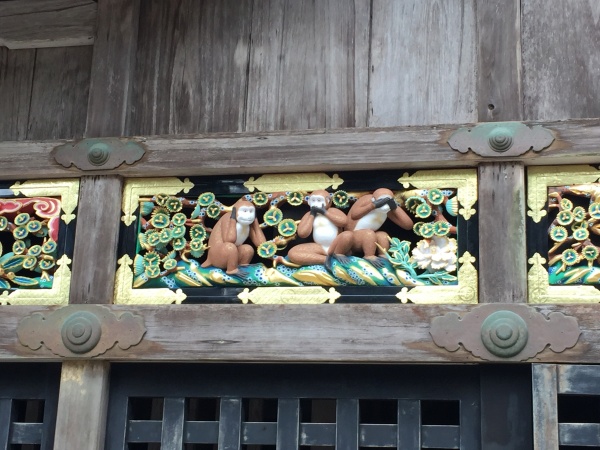 See no evil, hear no evil and speak no evil.
These three monkeys explain via their gestures, that if we follow these sayings, we will be spared of evil.
2.3 Treasure Museum, housing the treasures associated with the Nikko shrine and those of Tokugawa family.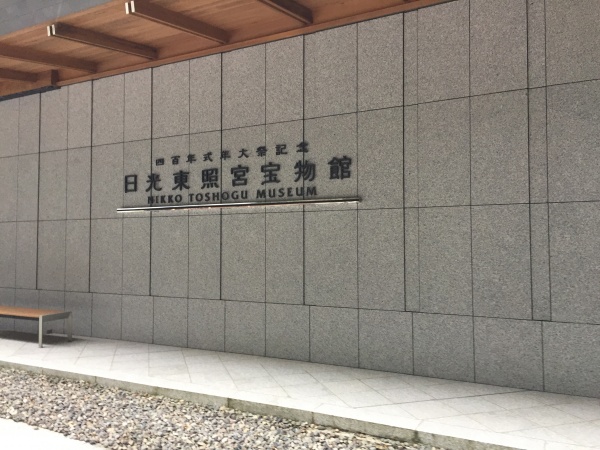 3 RECOMMENDED PLACES AROUND NIKKO- if you want some peace and relax, away from the tourist crowds, here are some suggestions for you!
3.1 CHUZENJIKO: Lake Chuzenji 中禅寺湖 and the hidden villas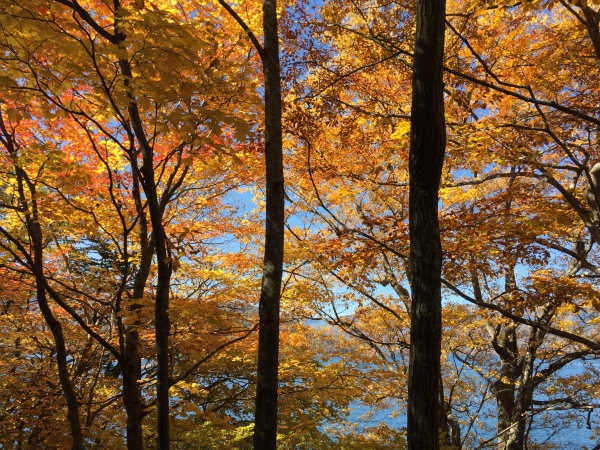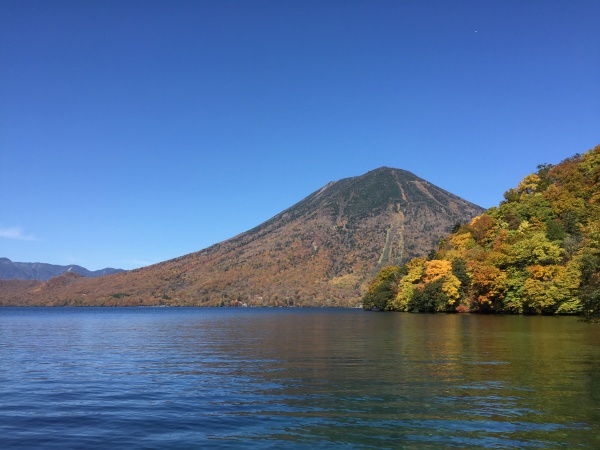 3.2 Villas to visit, hidden away and quietly waiting for you!  Italian Embassy Villa Memorial Park and British Embassy Villa Memorial Park. 

These official sites are in Japanese only, so try the tripadviser site below.

https://www.tripadvisor.com/Attraction_Review-g298182-d1311863-Reviews-Italian_Embassy_House_Memorial_Park-Nikko_Tochigi_Prefecture_Kanto.html
A bit of history:
There were many foreign villas constructed around 1890-1930 and the lake became an international summering place for foreigners.  The British villa was built as a private villa for Ernest Satow, a British diplomat who had a big influence on the Meiji government when Japan was opening up to the world after nearly 3 centuries of isolation.  The villa is beautiful and a great place to relax, but you will also enjoy the old pictures taken around the Meiji/early Showa period.   The walk around the lake is pleasant as well.
4 Other outside activity-canoeing for the family
Interested in canoe/rafting/kayak/canyoning?   Great fun for the entire family!  Nikko Nasu Outdoor Service or NOS  (the site is only in Japanese)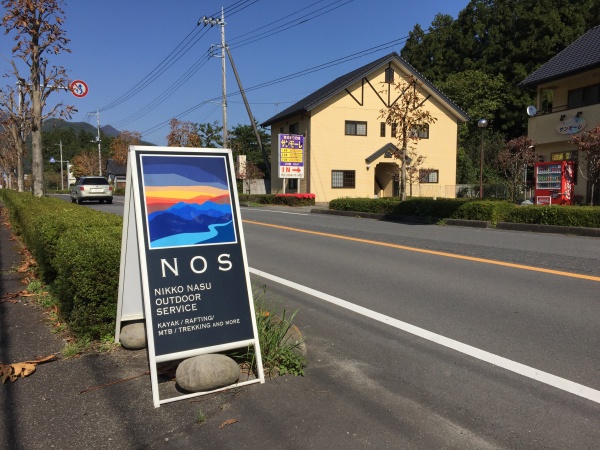 And jumping off the high rocks for those who want adventure!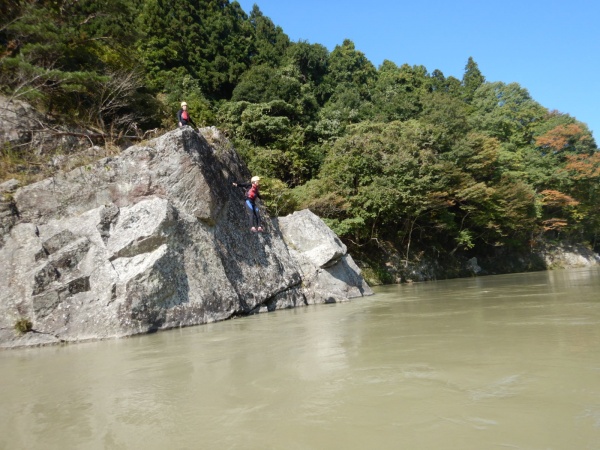 Enjoy Nikko and its surroundings!  There is a lot to do!
5 Nikko and hot springs
Choose your favorite hotsprings as there are lots of choices around this area.
http://www.jnto.go.jp/eng/regional/tochigi/okukinu.html
6 Nikko Edo Mura or Edo Wonderland for Ninja fans
If your kids like SAMURAI and KIMONO and NINJA, visit the EDO WONDERLAND or NIKKO EDO MURA.
(I must admit it is a bit tacky for us Japanese…but good for kids.)
生憎の雨だけど☔️友達と江戸村にきたよー!#日光江戸村 pic.twitter.com/9DubPmpQEf

— ユキポン(ユキオ)@PAN!🍞 (@gold_yukio) 2017年7月29日
Any questions or comments?
---
Read More Articles: Column
1 Avoid the crowd in Kyoto 2 TOJI-hidden away but you will be overwhelmed! 3 CHISAKUIN- beautiful, […]
---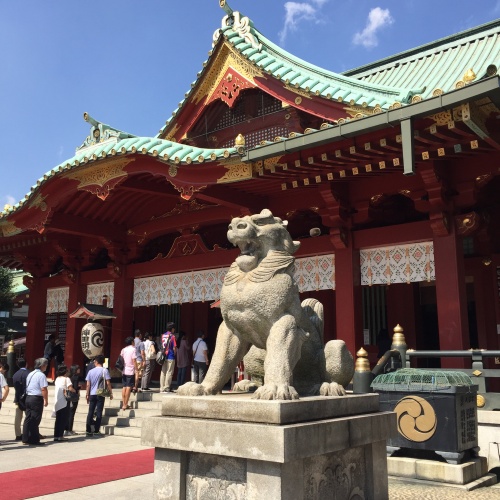 Visit Tokyo`s `Quartier Latin`, with a lot of universities, unique music and instrument stores. Very few tourists […]
---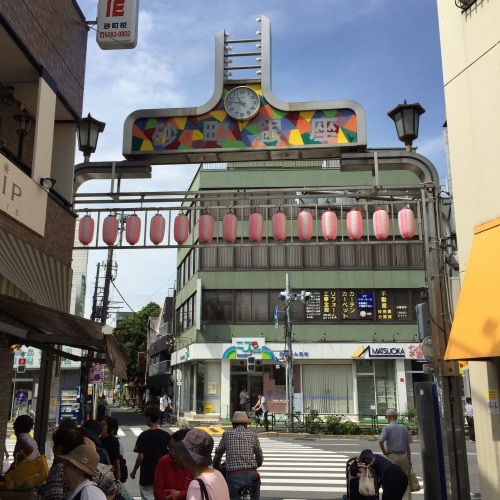 Come and enjoy the freshly made Japanese street food!  Feel the traditional nostalgia of old Tokyo.  This […]
---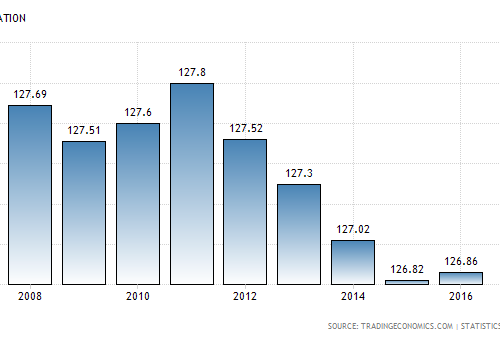 You may have wondered why there are so many senior citizens in Japan.  Why is Japan`s population […]
---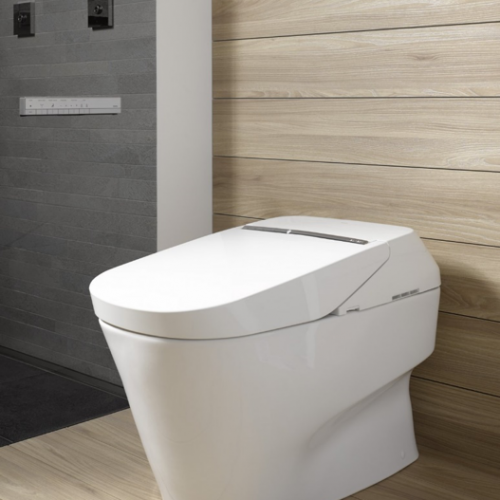 Have you ever wondered why the toilets in Japan are so different to those that you use […]
---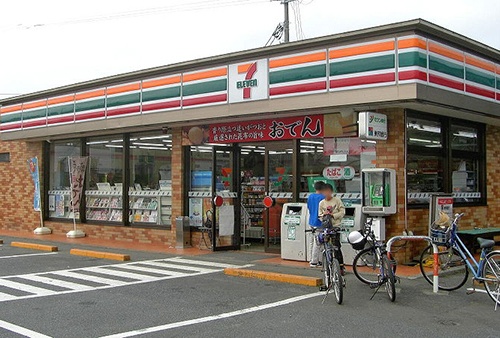 Visit the one closest to your place and if possible, choose 7-11.  Enjoy checking out their products, […]
---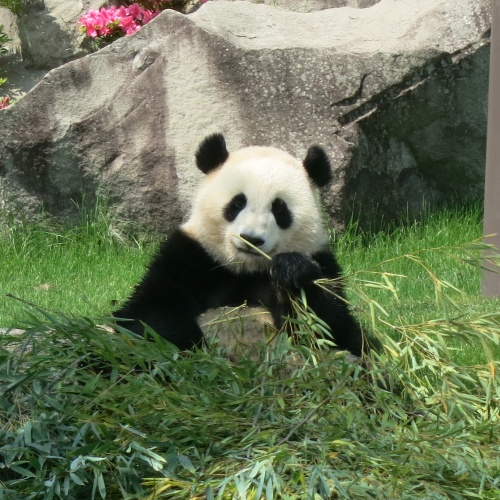 1 Adventure World in Shirahama- great for family and kids. 2 Basic information on Adventure World in […]
---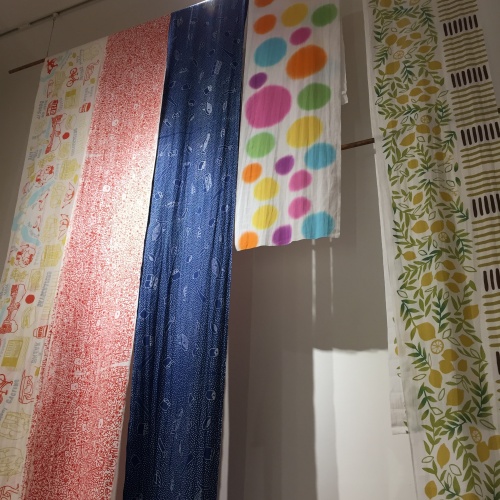 Sure, there are tons of places to shop. But, if you are looking for one-and-only, hand made […]
---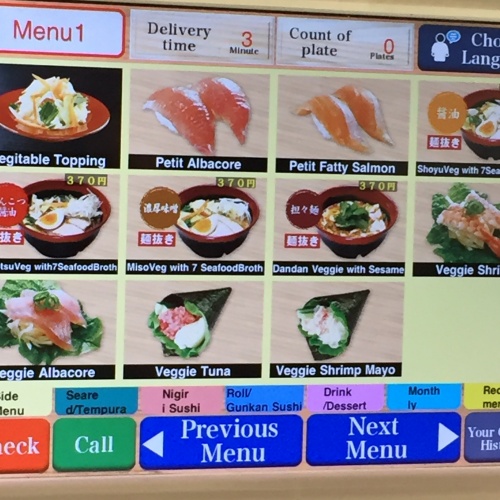 There are lots of Sushi restaurant in Japan and you are spoilt for choice. But for […]
---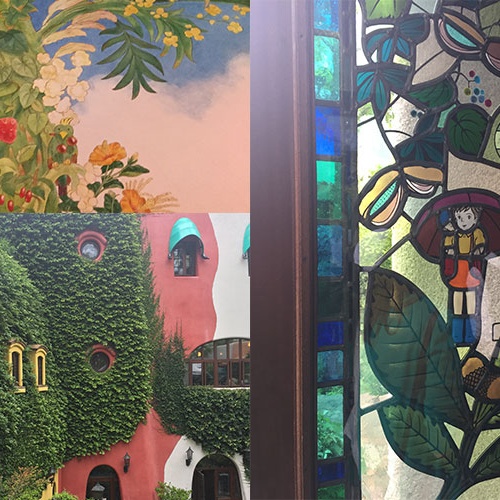 1 Japanese animation 1.1 "Your Name" by Makoto Shinkai 1.2 Site visits for "Your Name" 2 Ghibli […]
---